RAKEEM Christmas said the extra off days are exactly what he needs to learn the system of Magnolia heading to their PBA Commissioner's Cup quarterfinal series against Barangay Ginebra starting on Saturday.
The Syracuse product and former NBA player groped for form in his first game as the replacement for James Farr, scoring just six points although he made up for it with 14 rebounds in the Hotshots' 98-83 loss to TNT KaTropa.
He vowed to make up for it.
"I'm not satisfied with my game at all. It's my first game in a while. Just have to get it out of the way and improve in the next game, get ready for the playoffs," said the 27-year-old Christmas, who last played competitive basketball last year in China.
"The two games of the practices will be a lot. Just have to put his game behind me and move on," Christmas said.
Despite Christmas' struggles, Barangay Ginebra coach Tim Cone knows the caliber of the former Indiana Pacers cager and what he can bring to the table.
"I scouted him in the States. I know he is a much better player than he showed in their last game. We are not going to fall into the trap of thinking that what he did against TNT is the way he is going to play against us," said Cone.
Continue reading below ↓
Recommended Videos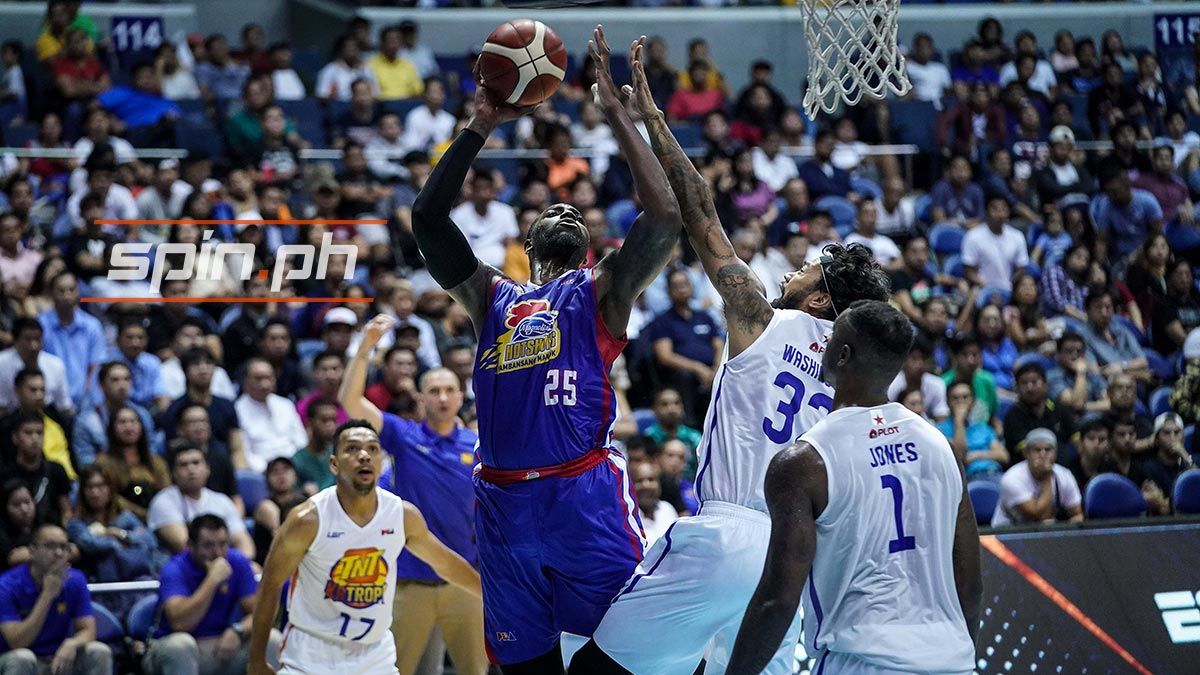 Cone, the winningest coach in the PBA with 21 titles, said he has seen a lot of imports play better after a bad game, or vice versa.
"He will have a game under his belt. I've got too much experience. You never judge an import by their first game, whether it's a great game or a bad game," said the veteran Ginebra coach.
"Usually, the really good games, teams adjust and bring them down to earth in a hurry. When they play badly, they get a feel of what's going on, they get motivated, and come out a lot harder the next time," said Cone.
"Sometimes, guys take our league for granted. And it takes them a game or two to figure out that, 'Hey, this game is hard and it's good. I have to lift my level of game.' We are not going to fall on that trap," said Cone.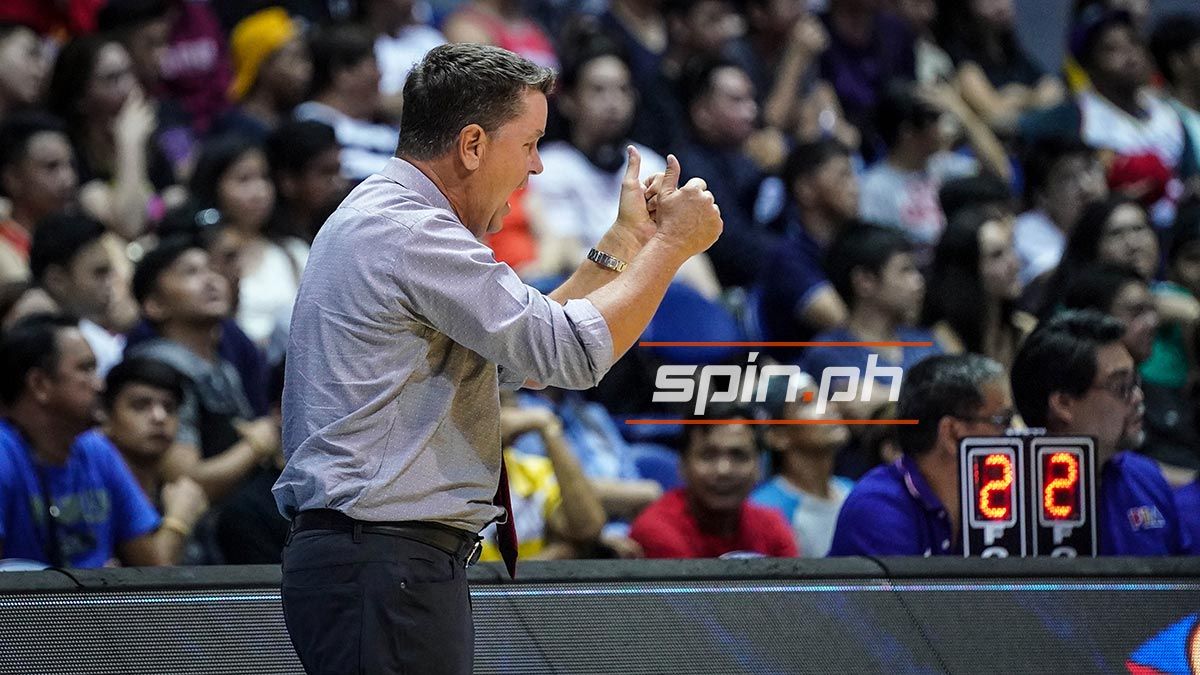 Incidentally, Christmas was a former teammate of San Miguel import Chris McCollough at Syracuse. The two have already met here in Manila.
"He was there in my senior year. He's a great player. He plays hard and he is always aggressive," said the 6-foot-9 Christmas. "We are in the same hotel."
Christmas said having a former teammate in McCollough will also help in adjusting to the PBA game.
"It's very important. He has been telling me all the things to look out for. It's great having him right here, someone to talk to, and hang out with," Christmas said.