GREG Slaughter's scoring has dipped significantly in the 2019 PBA Philippine Cup, but Tim Cone isn't worried.
It's Gregzilla's defense that matters for the Ginebra coach.
"That's the number one thing we look for in Greg," the multi-titled Cone said. "It's his effort on defense. That's kinda a neglected part of his game only because he never really was demanded with it in his career."
"Ateneo, as such, he was such a dominant player that he didn't really have to be. But at his level, and with the players around him, for the coach he has, I'm a demanding defensive coach. I really appreciate all the stuff he has been doing."
The midseason conference has seen Slaughter's scoring average drop to 9.73 points during the eliminations, down from the 15.45 points he posted in the Philippine Cup and from 10.22 in last year's Philippine Cup.
But with Ginebra getting a lot more options now on offense especially following the acquisition of Stanley Pringle, Cone said the team needs Slaughter to be an anchor on defense than score a bunch of points.
"Kinda have to remove a little bit of his offensive focus to put it on his defense and that's a big sacrifice for him. He is doing it for us and for the team and I think it's fantastic. All his teammates really appreciate it," Cone said.
Continue reading below ↓
Recommended Videos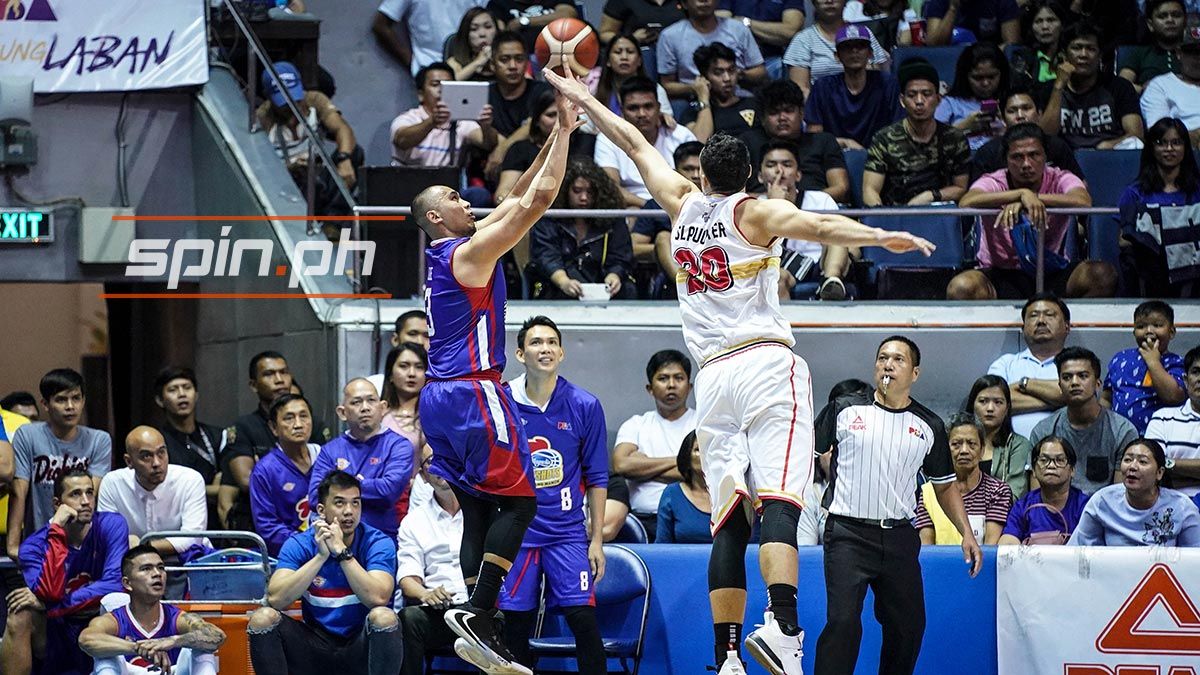 "His offense is going to come around," the Ginebra coach continued. "This is always a tough conference for him because the imports are big and he is usually being guarded by the imports, so it's hard for him to get his offense going.
"But Justine [Brownlee] , Stan, LA [Tenorio], Japeth [Aguilar], and all the guys around him, he doesn't need to step up a bunch of points. What he needs to do is help us defensively and his job is to guard the import."
That's no problem for the 6-11 slotman, who has embraced the "defense wins championships" mantra.
"We really want to put an emphasis now on defense. I've been working with my coaches, learning techniques, just trying to make it really as my main emphasis I can bring to the team this conference. I want to win a championship," said Slaughter.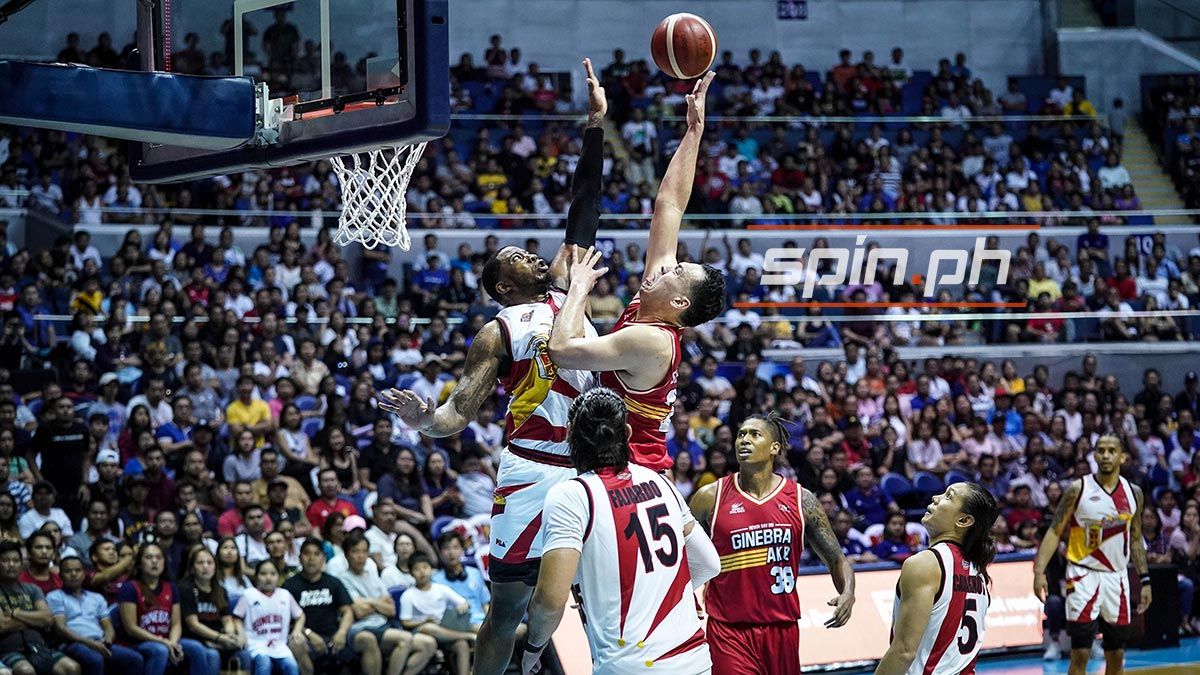 Slaughter said the drills he has put into his training, including defending guards in practice, and the weight he lost in between conferences have made him a better defensive player.
"I lost some weight. I still don't feel like where I want to be but definitely, a lot of progress since last conference. It definitely helps with the quickness. It's easier on my joints. I still feel like there is still a lot of stuff that I continue to work on, not just this conference but beyond," Slaughter said.
Cone is happy to see the progress in Slaughter's game.
"The effort is there and the attention to detail, to the schemes that we do are all there. It may not be as noticeable to the fans or everybody else but we see it and we know what's going on and the effort he is giving," Cone said.
PBA Updates