IF coach Tim Cone will have his way, he wants the PBA to adopt the bubble concept once it restarts the season.
It has worked so far with the NBA, so it will likely work, too, for Asia's first ever professional league, Cone said.
But the Barangay Ginebra coach said it's not for him but for the league hierarchy to decide, considering the high cost of mounting one.
"Whether we have that opportunity to be able to do that financially is really the big question, I think," said Cone.
"That's beyond my pay grade. That's up there with the Commissioner's Office. But it would be nice if we could do something like that and get back to work."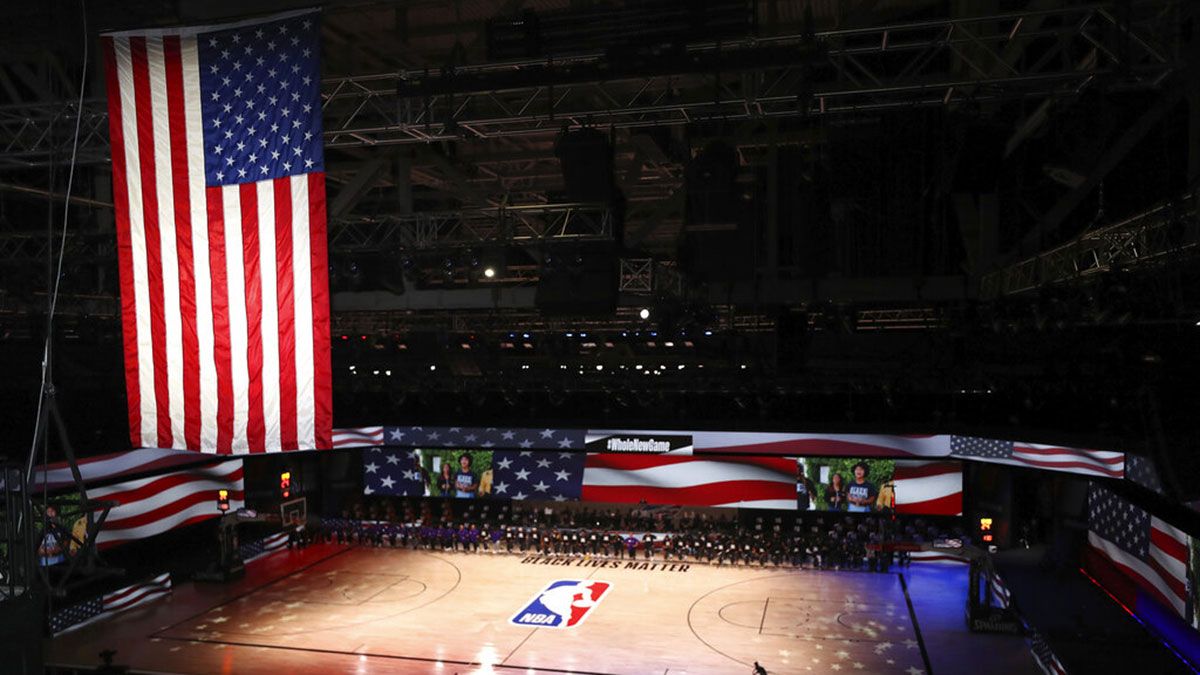 ADVERTISEMENT - CONTINUE READING BELOW ↓
The NBA has successfully restarted its season using the bubble concept inside the vast Disney World in Orlando, Florida. It cost the league around $180 million to establish the ambitious design that will run until October.
So far, nobody has tested positive among the players, coaches, officials, and other NBA personnel, making the blueprint workable, according to Cone.
"I think the NBA has shown us a great model," he said. "Obviously, they're doing something right. Now whether it can be duplicated in a proper financial matter? I don't know."
Cone's top deputy Richard Del Rosario initially suggested the same concept to the PBA and even presented the idea to the league board.
But obviously the budget needed to put it in place and sustain the structure for a three-month stretch is enormous, with one league official estimating the cost as something similar to hosting a FIBA Asia Men's basketball championship tournament.
Although it remains to be an option, the board decided to put it in the backburner.
Cone admitted helping Del Rosario by putting in some of his inputs in the bubble concept he prepared.
"I've been a big proponent of it and we talked a lot about it. He allowed me to put some input in. I just appreciate the work Richard has done. He's done a lot of work in terms of trying to find creative ways in which we can get back to work and get back to playing games," said the champion coach.
"I honestly felt that he has come up with a bunch of really dynamic and great stuff."
But then again, is the design financially viable?
"Richard didn't have all of the things in front of us. What I'm trying to say is that we don't know what one owner is thinking, or another owner is thinking, or what one owner is capable of. What kind of state their company is at this point in terms of the pandemic. Everybody has been hit hard," said Cone.
ADVERTISEMENT - CONTINUE READING BELOW ↓
"Everything that Richard has proposed needs financial backing."
And assuming the monetary capability is there, will the government approve such move? Cone asked.
"That's a big second question, trying to get permission from the government to do something that maybe a little bit out of the box at this time.
Cone, however, has complete trust in Commissioner Willie Marcial and the entire PBA board on the steps they're doing to finally have the season restarted.