TIM Cone is the most successful coach in PBA history with 22 championships highlighted by two grand slams, but he admits that his biggest letdown still gives him sleepless nights to this day.
One such failure came early in Cone's stint as coach of the fabled Purefoods franchise when the top-seeded team, carrying the colors of B-Meg, was bumped off by eighth-seed Powerade in the 2011 PBA Philippine Cup quarterfinals.
"I had nightmares. Every once in a while, I've been thinking about Gary going like this, running down the floor and showing his hands," said Cone in the Clutchpoint podcast with Rey Joble, mimicking David's 'nagbabagang kamay' celebration.
David exploded for 37 points while JVee Casio and Marcio Lassiter hit big baskets in the 131-123 overtime victory by Powerade that made the Llamados one of only a few No. 1-seeded teams to be ousted at the start of the playofs.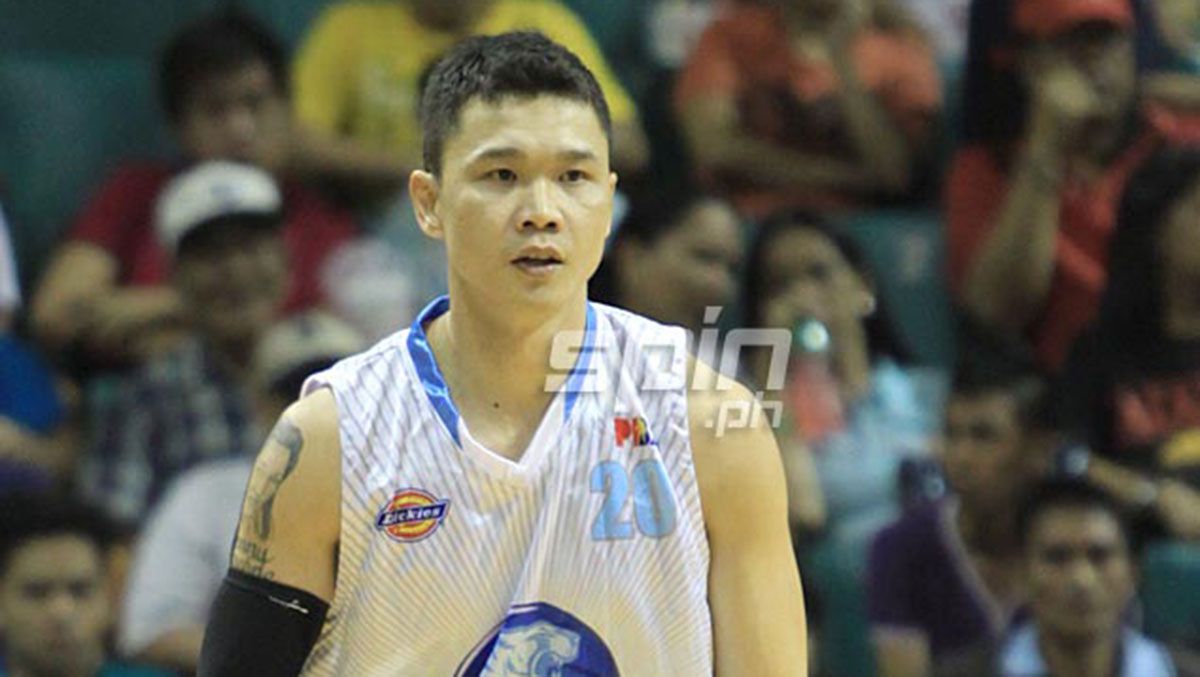 ADVERTISEMENT - CONTINUE READING BELOW ↓
That still eats up Cone to this day, although he said it also served as a learning experience for the team that, three seasons later, made history with only the fifth grand slam in PBA history.
"That was a tough one. But it was early in our Purefoods stint. To me, it was more of a learning situation - not just for the players but also for myself," said Cone. "We should have taken them much more serious than we did. We learned from that."
Cone said David was 'awesome' and that Powerade team was way better than what its seeding implied. But he also admitted that his star-studded B-Meg said was dealing with problems internally with stars James Yap and Kerby Raymundo.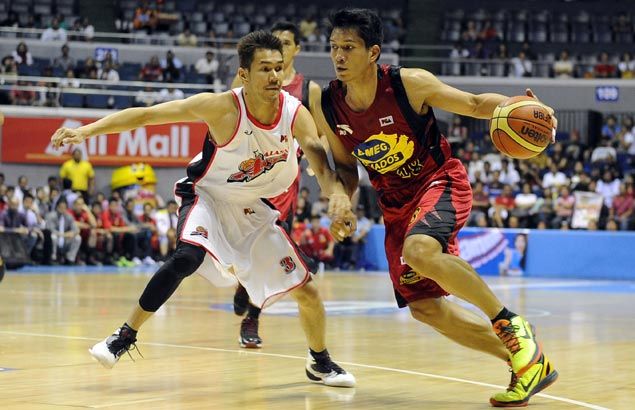 Yap and Raymundo won two championships at Purefoods, but Cone felt there was already a 'disconnect' between the two when he arrived in the team.
"There were some disconnects in the team," Cone said. "Kerby and James couldn't get along."
That prompted B-Meg to break up the partnership. Acting on Raymundo's request, the Llamados traded Raymundo to Ginebra for JC Intal, Cone said.
"Eventually we had to move Kerby on his request. He wanted to be traded so we moved him," Cone said. "After the first conference, we traded Kerby to Ginebra for JC Intal. But again, that was totally on Kerby's request.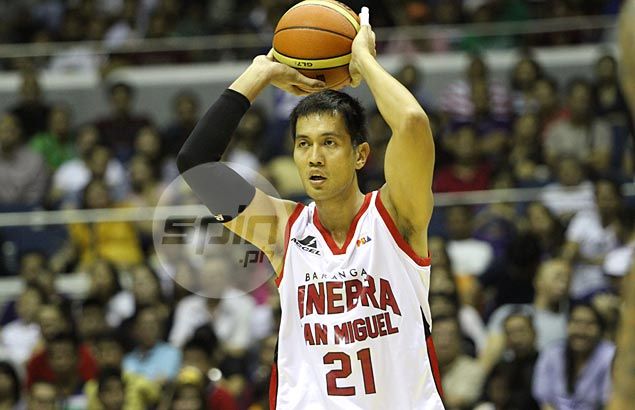 B-Meg was quick to move on from that disappointment and ensuing trade, winning the Commissioner's Cup title the very next conference with Yap finding new partners in Marc Pingris, PJ Simon and Joe Devance.
That same team went on to win four successive championships, including the sweep of the 2014 titles.
Raymundo, for his part, spent two seasons with Ginebra before being traded to Meralco for JR Reyes in October 2013. He never played another game with the Bolts before the former Letran star retired in 2015 at age 34 due to lingering injuries.
ADVERTISEMENT - CONTINUE READING BELOW ↓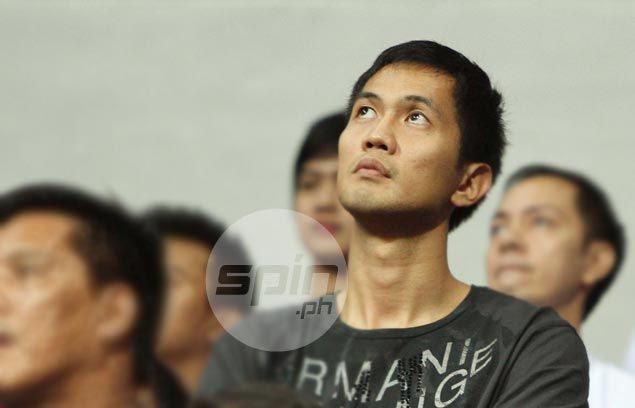 Cone said the trade wasn't his wish.
"I never wanted to trade him. That was some of the things we needed to repair on that team. It was some of the disconnects," Cone said.
Spin fans unite at the Spin Viber Community! Join the growing community now and complete the experience by subscribing to the Spin Chatbot.