ALASKA coach Alex Compton minced no words over Magnolia guard Mark Barroca's sneaky hit on Chris Banchero in Game Four of the PBA Governors Cup Finals, saying he's curious to know if the incident will merit a suspension.
A highly physical battle took a turn for the worse in the final minutes when television replays caught Barroca hitting Banchero with a closed fist in the groin area while the two prepared to enter the lane after a free throw.
Banchero fell to the floor writhing in pain, but no foul - much less a technical - was called by the referees.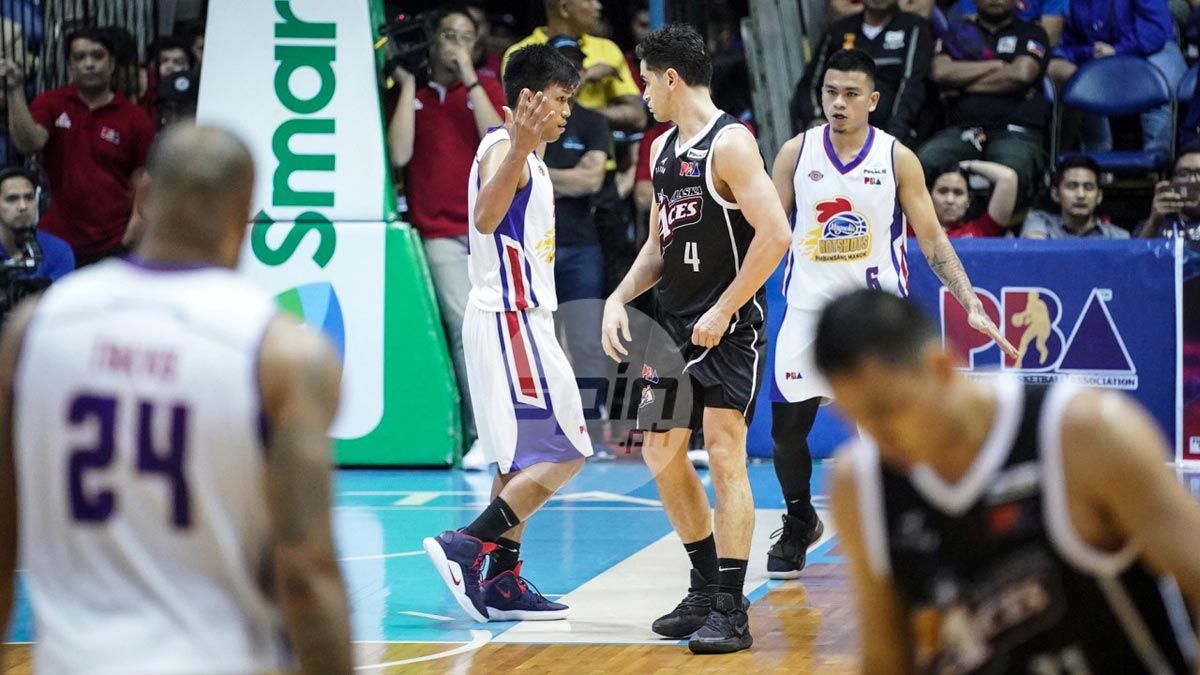 "If we're gonna get punched multiple times and there aren't calls or suspensions, I've got a problem," said Compton, wasting no time decrying the non-call moments after 90-76 Alaska win over the Hotshots.
"If you are not going to call that in the game, you are not going to have anything, punch in, as we say in my family to our kids, the male part. That's literally a low blow. And I'm not happy about it one bit," he added.
ADVERTISEMENT - CONTINUE READING BELOW ↓
Compton said he spoke out to defend his team, while being proud of his players for not retaliating to the punches.
"That's dirty basketball. Call it anything else will be a lie. I'm not a liar. But I'm proud of my guys. We made a deal. You have to be willing to take a punch for our team and not throwing back.
"If you care about the team, you take a punch and you don't throw one back. We have multiple players take punches and not throwing back and I'm proud to be part of that team," Compton said.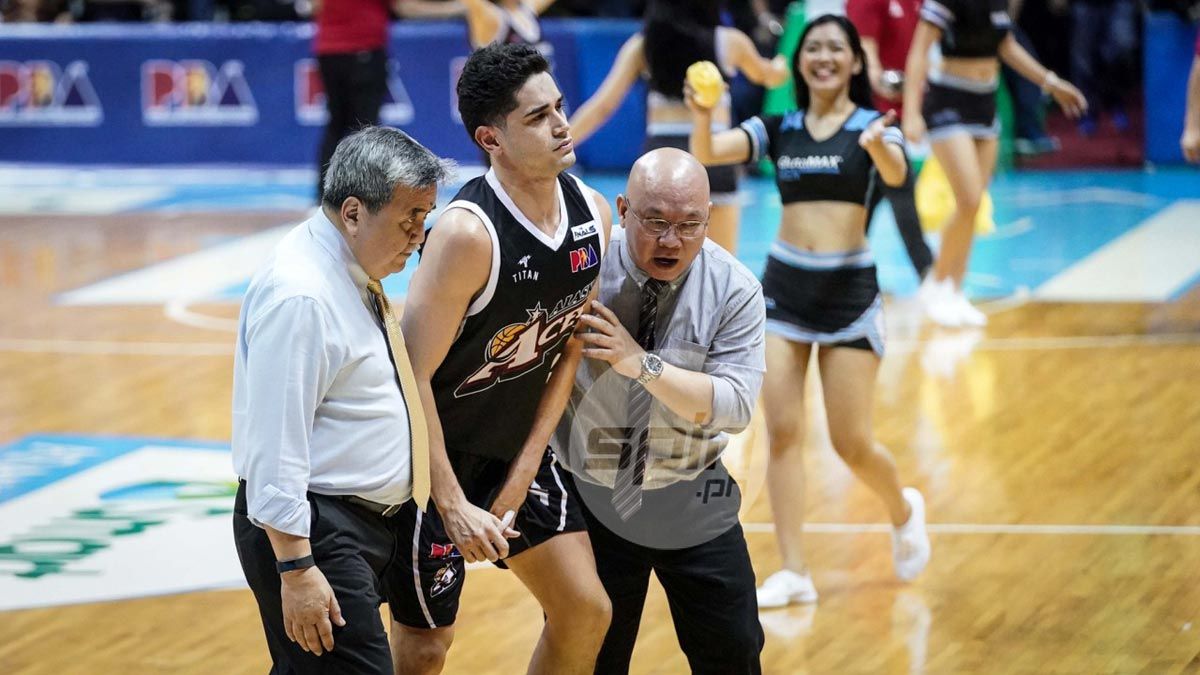 Compton made it clear he doesn't have any issues with physical basketball, but insisted the play crossed the line.
"These guys are just playing physical basketball. We didn't do anything dirty. In fact, we got tripped twice in Game Two. Wasn't called. Kung makulit sila, makulit kami. Okay lang 'yung kulitan. Grabe lumaban 'yung mga players nila at players namin.
"But that's going overboard," said Compton about the Barroca incident. "That's too much. It's not right. Now I'm curious to see what will happen. I don't think I should get in trouble or get fined for that because I think I have the right to defend my players."