THRILLED to see Alaska survive an overtime thriller against Meralco in sudden-death, Aces coach Alex Compton knows he can't celebrate for too long.
The Aces' 108-103 overtime victory over Meralco at the Mall of Asia Arena on Friday night set them up for a PBA Commissioner's Cup quarterfinal against a top-seeded and twice-to-beat TNT side led by Terrence Jones.
Compton admitted a former NBA player like Jones poses a very difficult match-up for any team in the PBA, the Aces included.
"If we didn't have a good match-up for [Meralco import] Delroy James, do we have a good match-up against Terrence Jones? Does anybody in the league have a good match-up for Terrence Jones?" Compton said.
Compton said Jones has shown that he is a class of his own and only another legit NBA talent can match up with the TNT import.
"I actually know some guys in a league who have a good match-up for Terrence Jones. That league is called the NBA. I don't think there is a good match-up out here. He is incredible," said Compton.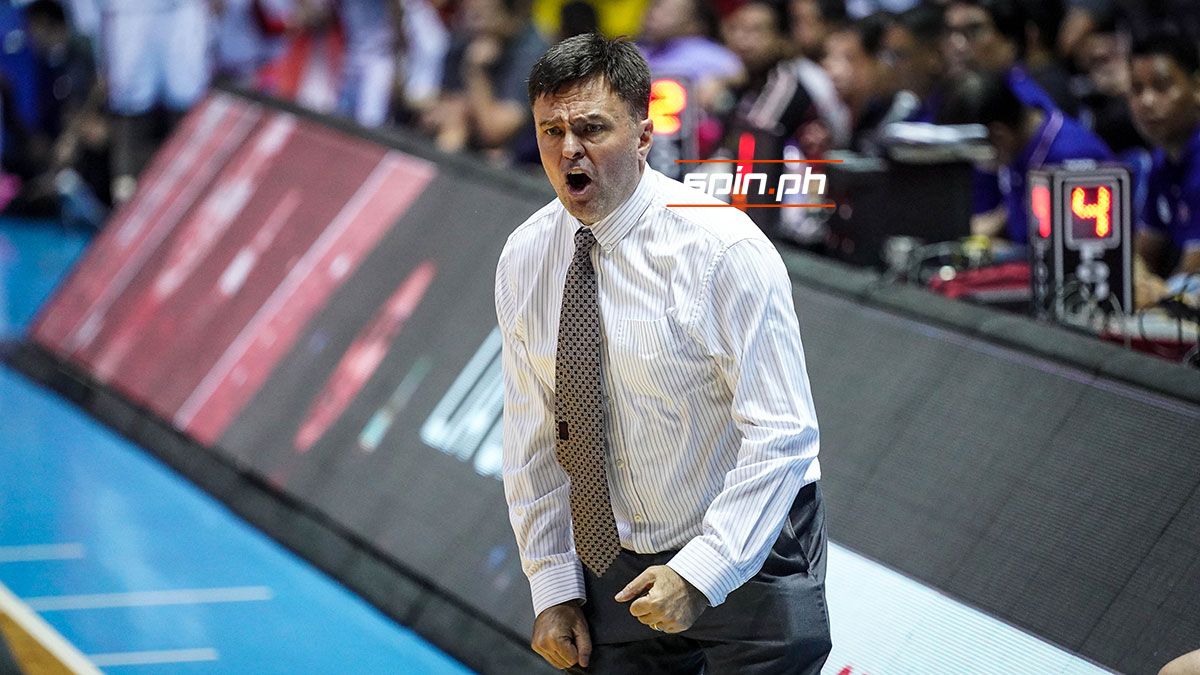 Continue reading below ↓
Recommended Videos
Compton said it isn't just Jones that the Aces will have to worry about as the TNT import has been able to make his teammates better by attracting the attention of the defense to give them open shots.
"The thing that he is doing and he has done, he's gotten other guys a ton of open shots, and so the good shooters around him, he has made them better," Compton said.
"Usually, when a superstar NBA guy made that much money, he doesn't make everyone better," he added. "He has scored the ball at an incredible rate and then now, what do you do? You have to help on Jones and recover to [RR] Pogoy. You have to help on Jones, recover to [Jayson} Castro. You have to help on Jones, recover to [Don] Trollano, and it goes on. They are making plays and they are defending."