DRAFT day is over, and the neophytes are off to new chapters in their basketball careers.
That said, SPIN.ph takes a look on which team/teams made the biggest gains and which wasted opportunities at the conclusion of the 2018 PBA Rookie Draft.
Columbian Dyip
Draft Haul: CJ Perez, JP Calvo, Cyrus Tabi, Tey Teodoro, Oliver Arim
How can you go wrong with No. 1 pick CJ Perez?
Columbian aced its selections by anointing the former NCAA MVP as its franchise player, putting the team in a position to improve moving forward.
But that's not all, as the Dyip also got JP Calvo late in the first round, as well as three other neophytes to bolster their young and promising core.
With those players on board, Columbian's ride may finally go far enough to make the playoffs, for starters, this upcoming season.
Rating: winner
San Miguel Beermen
Draft Haul: Ryan Monteclaro
On The Way: Terrence Romeo, Paul Zamar, Ronald Tubid
How do you win a draft with only one pick in the third round, you ask? You make your moves and pounce on other team's troubles.
If the trades do get approved, the rich will just get richer and further cement San Miguel as the super team that it is.
Continue reading below ↓
Recommended Videos
Further proving that they are buyers and not pickers, the Beermen may have shown everyone the blueprint on how to make a juggernaut by trading for Terrence Romeo, Paul Zamar and Ronald Tubid.
Rating: winner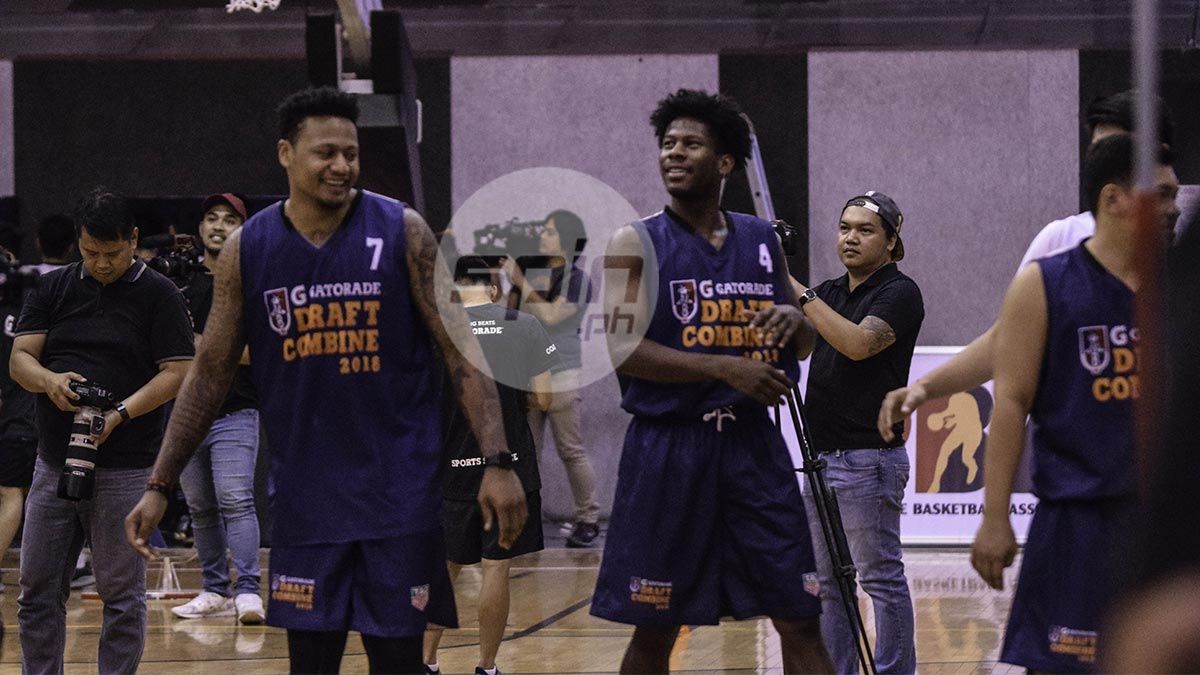 Blackwater Elite
Draft Haul: Diego Dario, Dan Alberto, Chris dela Pena

On The Way: Paul Desiderio, Abu Tratter, Jericho Cruz, Brian Heruela
Departures: JP Erram, Paul Zamar, Ray Parks
Blackwater is going all-in on Paul Desiderio as the originator of the "Atin 'To" mantra aims to bring his fighting spirit to Blackwater.
The Elite did take a step back when they gave up JP Erram and Paul Zamar - vital cogs of the team that reached the playoffs in the PBA Governors Cup - as well as No. 2 pick Ray Parks, but their haul ain't that bad.
With Desiderio, fellow rookie Abu Tratter and new boys Jericho Cruz and Brian Heruela bolstering a core that includes Mac Belo, Mike DiGregorio and Allein Maliksi, the Elite have a team capable of pulling off surprises next season.
Rating: winner
NLEX Road Warriors

Draft Haul: Kris Porter, Kyles Lao, Dan Wong
On The Way: JP Erram
NLEX had the perfect game plan and its gamble already paid off.
Reaching for Paul Desiderio at No. 4 was a risk, but when Abu Tratter fell at seven, things were already coming together for the Road Warriors.
But that was until NLEX sent both of its first-rounders to Blackwater for Poy Erram.
Yes, Erram gives coach Yeng Guiao the big man he has long craved for, but that left a big hole in the guard rotation with Kevin Alas still on his way to recovery from his ACL injury and Kiefer Ravena's Fiba-imposed 18-month ban yet to end.
The jury is still out for the Road Warriors.
Rating: winner to loser
Meralco Bolts
Draft Haul: Trevis Jackson, Bong Quinto, Steven Cudal
On The Way: Bobby Ray Parks
Bolts coach Norman Black succeeded in stepping up Meralco's pace this season with his selecton of Trevis Jackson at fifth overall. And yes, Bong Quinto is a steal after surprisingly dropping to the second round.
But the Bolts failed to fulfill what they wanted to do all along heading to the draft, which was to add size to their aging frontline. Also worth mentioning, Meralco missed out on Jeepy Faundo, who could have made the partnership with his brother Bryan a reality.
Somehow, though, everything made sense as Meralco made a run for Bobby Ray Parks, as it showed that it's willing to play the long game as they look to a brighter future.
Rating: loser to winner
TNT KaTropa
Draft Haul: JR Ongteco, CJ Isit
On The Way: David Semerad, Baser Amer
We know TNT is the opposite of San Miguel, but what everybody didn't expect was the eerie silence from the KaTropa during the draft.
TNT barely did any moves during draft day to upgrade its roster, especially knowing beforehand that it was parting ways with Terrence Romeo.
That inaction may prove to be costly for the KaTropa who are struggling to keep their place among the league's elite teams.
Fortunately, TNT woke up in time and got Baser Amer from sister team Meralco as a silver lining two days after the draft proper, giving Jayson Castro an able backcourt partner for this upcoming season.
Rating: loser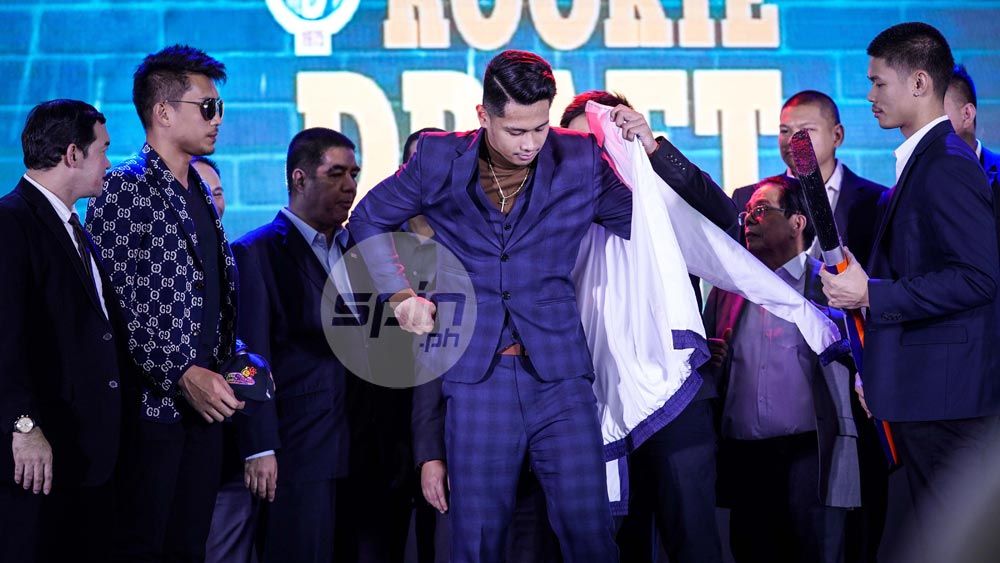 Rain or Shine Elasto Painters
Draft Haul: Javee Mocon, J-Jay Alejandro, Paul Varilla, Robbie Manalang, Harold Ng, Kent Lao, Job Cariaga
This is the PBA draft and not a buffet line. Someone needed to point that out to Rain or Shine, which drafted no less than seven players from the rookie pool, the most by any of the 12 PBA teams.
Save for first-rounders Javee Mocon and J-Jay Alejandro, nothing is guaranteed for the other Elasto Painters draftees. Which makes the question all the more relevant: what was Rain or Shine trying to accomplish?
Rating: loser