COLUMBIAN Dyip is again hoping to find another gem of an import in Khapri Alston for the coming PBA Governors Cup.
While most of the teams are set to bring in tried and tested reinforcements in the season-ending conference, the Dyip are betting on the little-known Alston from Midwestern State University, who they hope would turn out to be another Lester Prosper.
The 30-year-old Prosper, a replacement for original choice Kyle Barone, proved to be a perfect fit for Columbian during the Commissioner's Cup with his rebounding and outside shooting, although the Dyip fell just short of making the playoffs.
Columbian coach Johnedel Cardel describes the 6-foot-5 Alston as having the same body as former PBA MVP Willie Miller.
"He looks like Willie Miller in terms of body (physique), but he's athletic, he's big and malakas tumalon. He's an all-round player and shifty."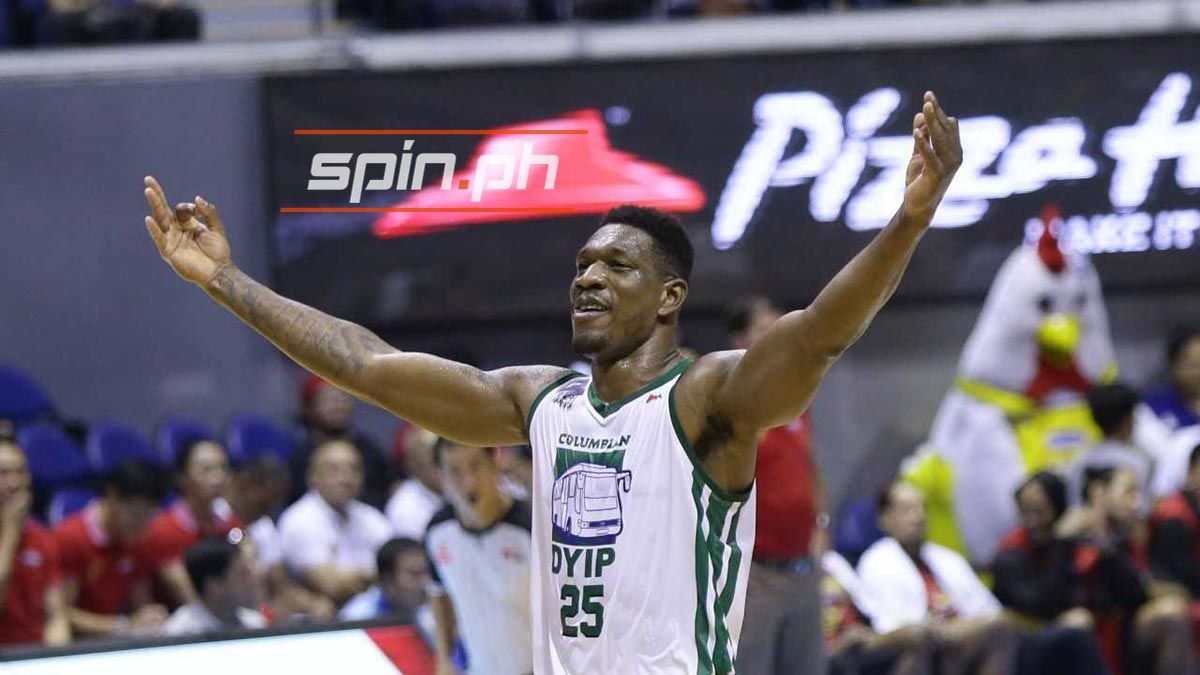 Alston has mostly played in Europe, particularly in Chile, Uruguay and Switzerland.
Cardel said he tapped Alston with former Best Import Justin Brownlee of Barangay Ginebra and Eugene Phelps of Phoenix as the prototype import for the league's third conference.
He said Alston is not really flashy but could turn out to be an effective one for the Dyip in the same mold of Prosper.
"Not exactly malakas yung import, but si Lester hindi rin naman natin kilala before," said Cardel. "But I saw something in Lester na makakatulong sa amin, so nag-fit naman siya sa team."
Alston is set for a September arrival as the Governors Cup won't kick off until Sept. 20.
Recommended Videos