HIS being born to a wealthy family is already a given.
So if there's one thing people would best remember about the late Lucio 'Bong' Tan Jr., perhaps it's his passion for and dedication to basketball.
Associates of the businessman-sportsman swore they haven't seen someone as obsessed to basketball as the 53-year-old Tan, who passed away on Monday morning due to brain herniation after collapsing in a basketball game.
"He really loves playing basketball. He's very passionate about the game," said San Miguel Corp. sports director Alfrancis Chua, the man Tan anointed to handle his Tanduay ballclub when it joined the Philippine Basketball League (PBL) in 1995.
Charlie Favis, former team manager of Formula Shell who was PBL commissioner at that time, recalled receiving numerous calls from Tan the day he signified his intention to join the league, inquiring about so many things including salaries of the coaching staff and players.
ADVERTISEMENT - CONTINUE READING BELOW ↓
"That day ilang beses siya tumawag sa akin," said Favis recalling his conversations with Tan. "Very passionate talaga siya at intense sa basketball."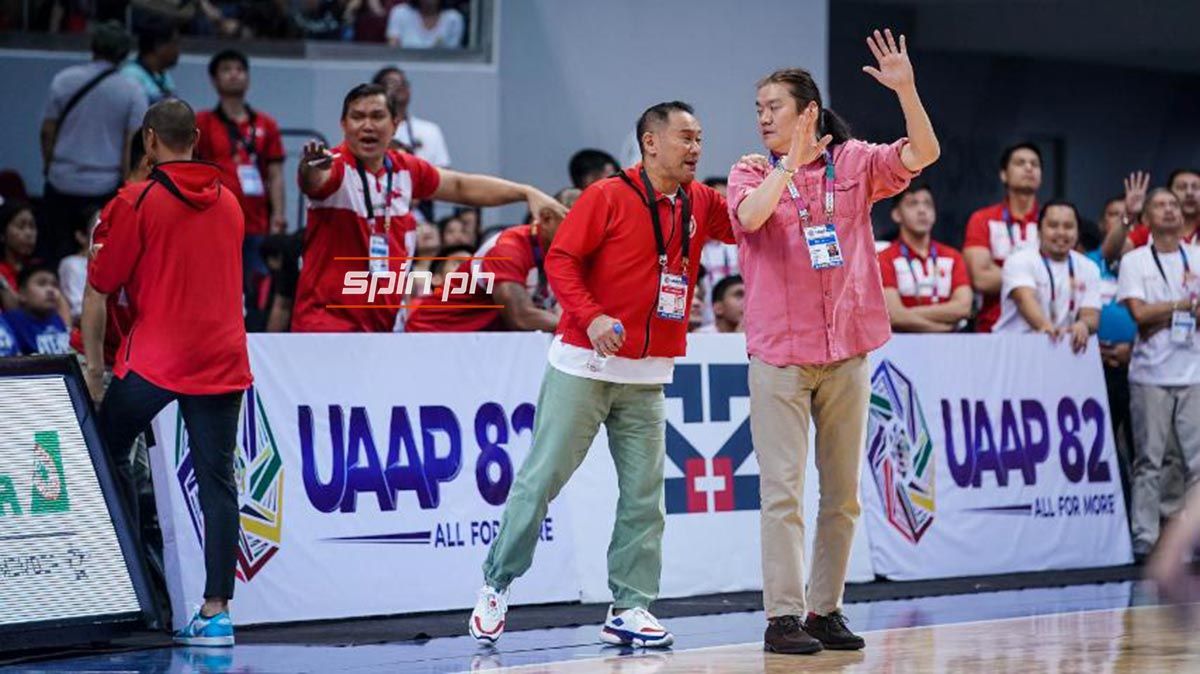 Even as an owner, Tan made sure to play the game by briefly being part of the Stag Pale Pilsen team (later known as the Tanduay Rhum Masters) during its maiden season in the PBL.
ADVERTISEMENT - CONTINUE READING BELOW ↓
"He was my player sa PICAA. Then one day sabi niya sa akin, akyat na tayo ng PBL. Ikaw ang coach," said Chua, also Barangay Ginebra's representative in the PBA board. "Kaya he was also my player sa Stag which won the first-ever grand slam in PBL history right on our first year."
Not only that, Tan also suited up for the PBL selection team formed by Favis and coached by his deputy, the late basketball great Narciso Bernardo, that competed in the Hongkong Anderson Supercup.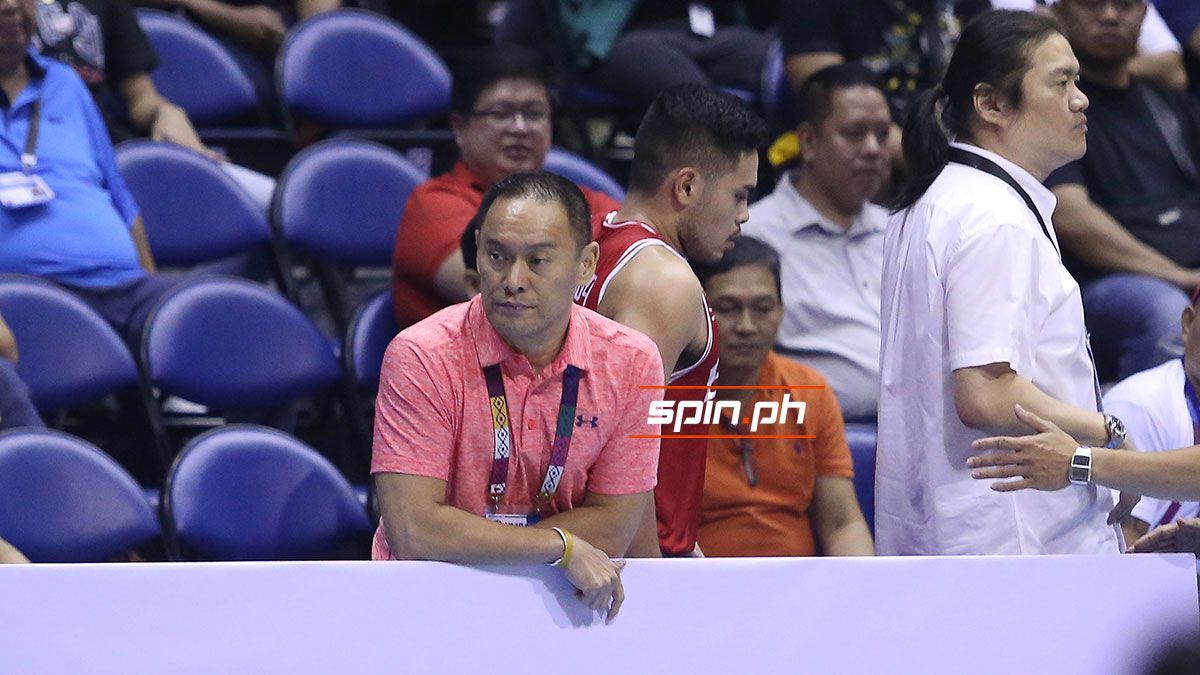 ADVERTISEMENT - CONTINUE READING BELOW ↓
The son and namesake of taipan Lucio Tan made sure to be present in his team's games.
Recalled Favis, "one time I saw him walking to the Ninoy Aquino Stadium to watch a Stag game. Nagmamadali siya, gulo-gulo yung buhok.
"I asked him what happened. Sabi niya he's late for the game," Favis added. "Sa kagustuhan niyang umabot sa laro at mapanood yung team, he rode in the family helicopter, landed at nearby Century Park Hotel and walked his way to the stadium. Alone without bodyguards."
As team owner, he also think about the welfare of the league like during the time PBL held its first ever out-of-the country game in Brunei between Stag and Chowking.
"Pinadalhan niya ako ng 45 roundtrip tickets," said Favis, noting that the Tan family by then already owned Philippine Airlines (PAL), where he sat as one the board directors. "He sponsored pati yung PBL games on TV. Kaya that historic game which was attended by thousands of OFWs, would have never happened. if not for him."
ADVERTISEMENT - CONTINUE READING BELOW ↓
Tan had no known vices other than basketball that he always keeps himself fit.
"He has no vices. Puro basketball lang yan. He doesn't smoke, he doesn't really drink, pa-wine-wine lang yan," said Chua, whose successful partnership with Tan produced numerous championships in the PBL before Tanduay returned to the PBA as an expansion franchise in 1999.
So both Chua and Favis were stunned to learn the sad news about Tan's demise, two days after collapsing while playing in the finals of an inter-department tournament at the Gatorade Hoops in Mandaluyong.
"I was really, really shocked," said Chua, after which there was bit of a silence at the other end of the line.
"Nakakabigla lang talaga. No one expected it. I would really like to extend my deep, deep condolences to the entire family."
"It was a total shock," Favis said for his part. "Rest in peace, my basketball buddy."
ADVERTISEMENT - CONTINUE READING BELOW ↓
PBA Updates