CLIFF Hodge is back with Meralco after sitting out most of the PBA Governors' Cup due to an injury.
The Meralco veteran has only played his second game with the Bolts this conference on Sunday against Barangay Ginebra after a surgery to remove bone spurs in his ankle.
Afetr playing for three minutes against San Miguel, Hodge saw aciton for 13 minutes against Ginebra, scoring two points and making two rebounds and two assists.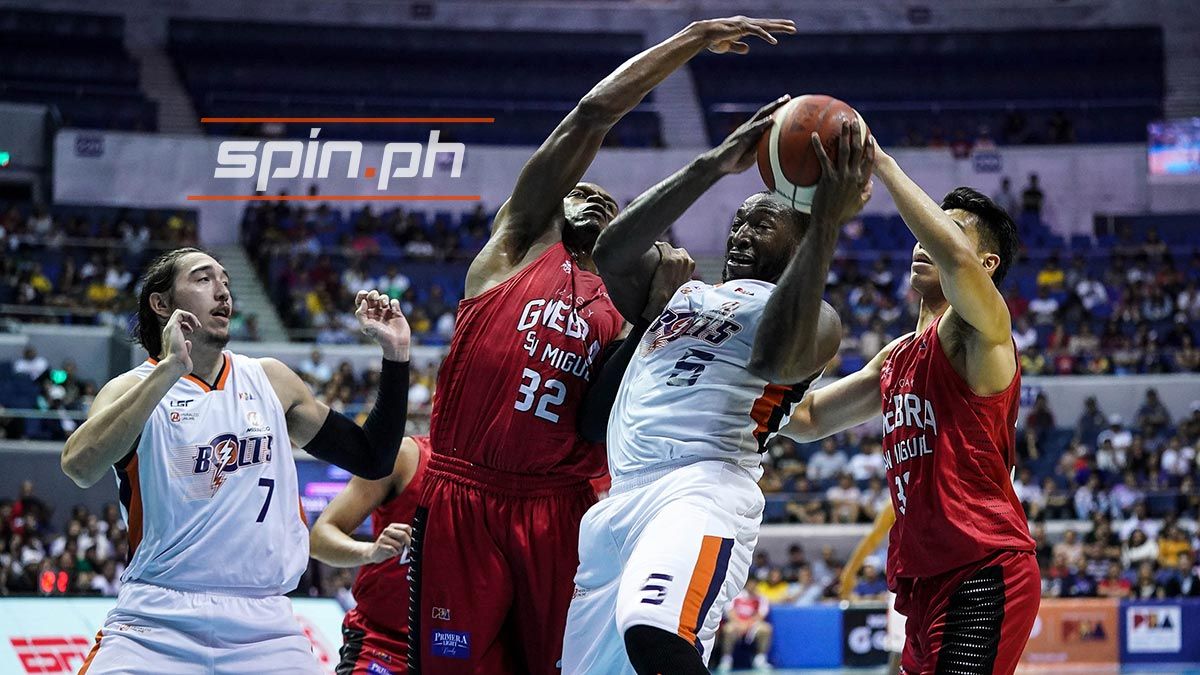 Hodge is happy to be back with the Bolts, especially with the team in the hunt for a twice-to-beat incentive in the quarterfinals.
Continue reading below ↓
Recommended Videos
"It feels good to be out there, helping the guys try to get a win. It's been a long road. It's been hard, going through the whole surgery, the rehab. I feel great getting back out there and help my guys," said Hodge.
Hodge is still not a hundred percent, but is glad to contribute at this stage for Meralco.
"I'm about 75 percent. I still go to rehab twice a week. I'm not there yet but I'm going to get there, get my timing back," said Hodge.
With the time he has been out, the 31-year-old Hodge has been observing the transformation the team has gone through with the trades management has done over the past months in order to obtain quality players in Raymond Almazan, Allein Maliksi and Raymar Jose.
Hodge said the wins after the trades Meralco made has eased the frustration of missing a lot of games due to the injury.
"It was frustrating when we lose. But we had some great pickups in Almazan, Maliski, Toto, all those guys, they helped a lot. You can tell by our record. Even with me out, we are a full team. Guys coming in, Bong Quinto has been playing well, all of us are playing well. It feels good to keep the momentum going," said Hodge.
Hodge also said there are a lot of reasons to be positive about the Bolts this conference thanks to the depth of the team.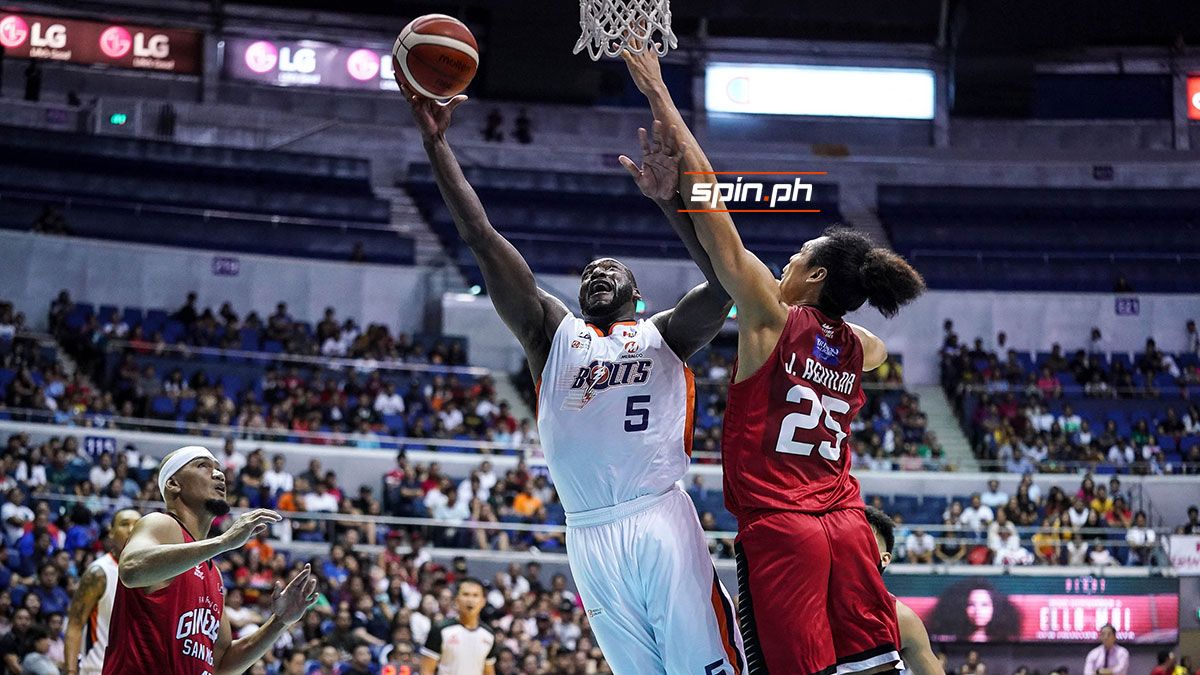 "For me, the deeper you are when it comes to the playoffs, the better chance you have. If you go in there with eight, nine guys deep, you can count on certain guys that they have a bad game, you have someone that can help. With us, they got me, Allein coming in that is playing well, we are getting deeper with the trades that we made," said Hodge.
Hodge is now hoping that he becomes a hundred percent come playoff time.
"I hope so. I think so. Little by little. We got three more games before the playoffs and we are trying to get three wins," Hodge said.