CHRISTIAN Standhardinger took a page or two out of Ginebra's defensive playbook as he prepared for stopping Terrence Jones in Game One of the 2019 PBA Commissioner's Cup Finals on Sunday.
And the Fil-German forward believes that he did quite a solid job, bodying up the Best Import frontrunner whenever he found himself matched up against the former NBA player.
"I watched a lot of film on how Ginebra guarded him and I just tried to do the same thing," he said, with the scheme paying dividends early.
"I watched a lot of films of Terrence Jones and the series before (the Finals) and I think Ginebra played exquisite defense. I just tried to do a little bit of what they do and I think I did a good job.
Jones, however, was just too good.
He triggered the 18-0 run that turned a 19-17 deficit to a commanding 35-19 first quarter lead as TNT drew first blood, 109-96, over San Miguel, with Jones tallying 41 points, 12 rebounds, eight assists, and three blocks.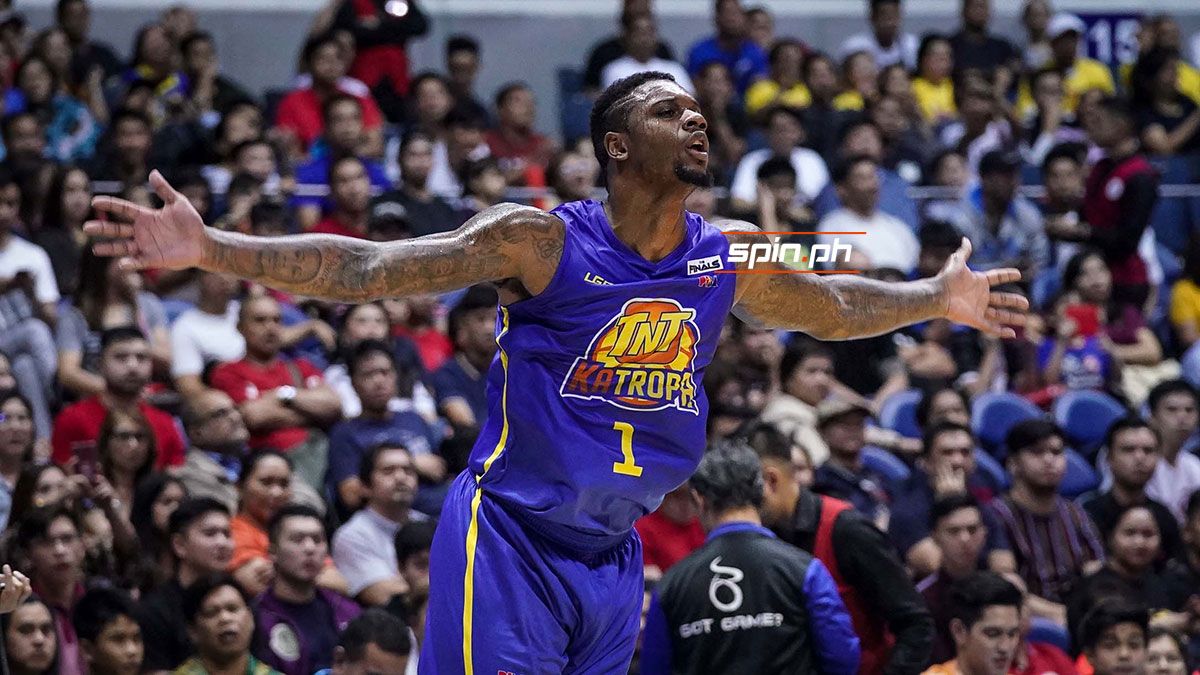 Continue reading below ↓
Recommended Videos
Standhardinger, who finished with 10 points and two rebounds in the loss, did admit that he had his faults, including a couple of gambles for a steal that led to a Jones dunk.
"I gambled once or twice and that was my mistake. Obviously, I have to learn not to gamble at all, give him space, and make sure he doesn't penetrate," he said. "I was actually good with that result, I was happy with my defense on him."
Good enough, unfortunately, wasn't enough and San Miguel must devise a way on stopping the ex-Houston Rocket if it wants to level this best-of-seven series come Game Two on Wednesday.
"Coach thought that was not good enough and he changed it, and as a good soldier, I'll do what he says and I'll do it as good as possible. Whatever coach Leo (Austria) decides to do, I will follow and be a good soldier and do my job."