CHRISTIAN Standhardinger politely begged off from talking about his sudden trade from San Miguel Beer to NorthPort.
The Fil-German big man attended Gilas Pilipinas' weekly training at the Meralco gym Monday night but chose to keep mum about the deal that was given the green light a few hours before the national team had its practice.
"I told him he can leave early. I asked him if he wants to be interviewed, but he said I'll just leave early," said Gilas Pilipinas coach Tim Cone, who gave Standhardinger his blessings.
"I understand the guy, he just got traded and he rather not talk about it right now."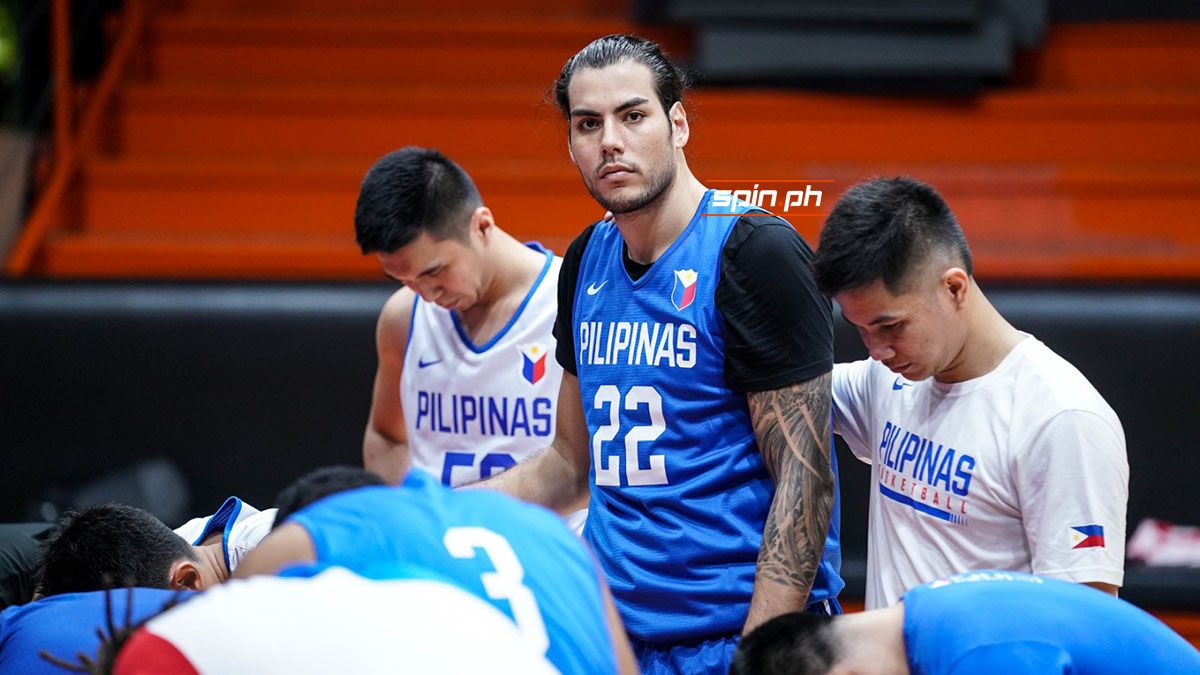 Continue reading below ↓
Recommended Videos
Cone learned about the trade just an hour before practice that he got concern a little bit if Standhardinger will show up or not.
The pro that he is, the top overall pick two years ago did join the national team and went about with business.
"I'm thrilled that he came. He could have easily said 'I don't want to come, I don't want to deal with the press, I'm emotionally whatever. But he chose to come so I'm real happy about that.
"I'm proud of him for coming. He really chose that he really wants to be here."
Despite the trade, Cone said Standhardinger was smiling and didn't show signs if the deal somewhat has an effect on him.
"He's been around. He's not a rookie. It seems like he's been new to the league pretty much, but he's been through the wars, he's been through Germany, he's played all over the world," said the Gilas Pilipinas mentor.
"He knows what the business is like."