CHRIS Ross was as surprised as everyone when he learned Christian Standhardinger has been shipped by San Miguel to NorthPort.
"You never want to see one of your brothers leave," he curtly said when asked about his thoughts on the trade Monday night.
But that's how life is, according to Ross. At the end of the day, one has to move forward and face the next challenge.
"I mean it's part of the business. We've got to move forward. We still have a goal and we can't let this derail us," stressed the San Miguel Beer guard.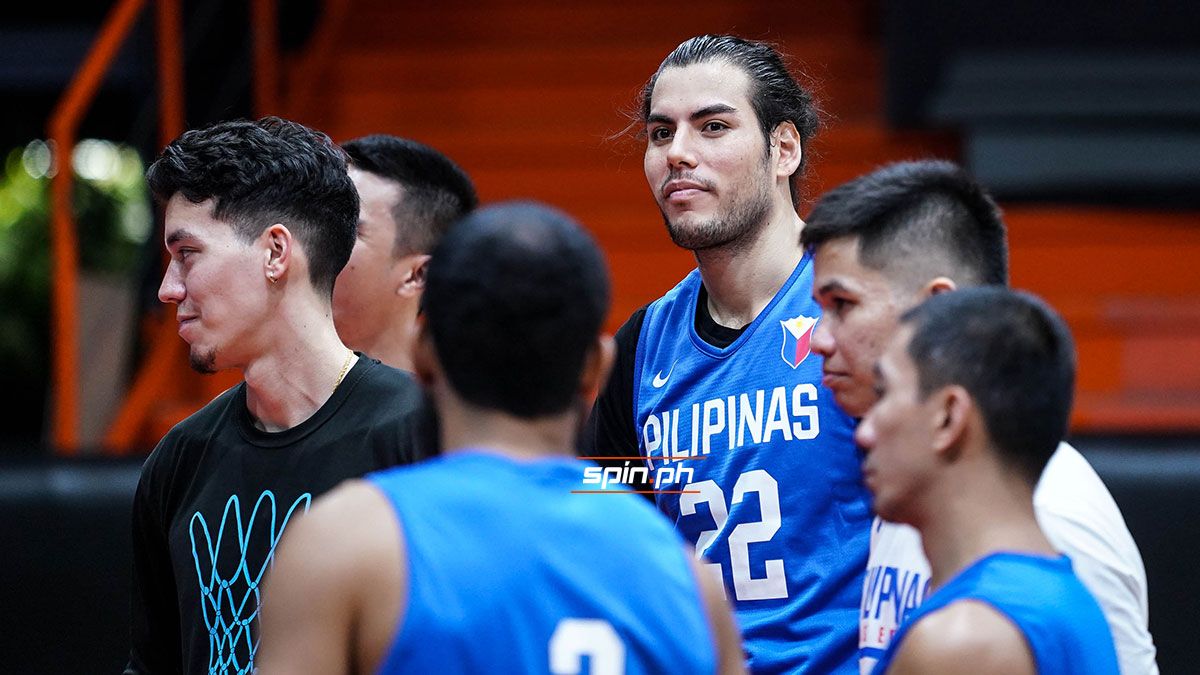 Continue reading below ↓
Recommended Videos
"We wish Christian well and we all know what type of a player that he is. We all know what he's gonna do moving forward."
Ross said the Beermen and Standhardinger didn't have time to say goodbye to each other as the team took Monday off from practice.
They all learned about the deal through the team's group chat while he was about to leave for Gilas' weekly practice.
He only managed to talk to the 6-foot-7 Standhardinger personally during the national team practice at the Meralco gym.
"He was kind of hard to read sometimes, so he was smiling. But you don't really know how he feels inside," Ross said of the time he talked to Standhardinger.
But Ross definitely understands if his former teammate does feel hurting inside.
"If he feels about it, he's only human. Everybody else has feelings so I mean I wouldn't feel different about it if he did have feelings about it. It only just shows that he's human like all of us," said the 34-year-old veteran guard.
Like what he said, the business side has now to take over, and that meant welcoming Tautuaa to the San Miguel system.
"We just got to integrate Mo in. He's a vet so he's been to different cultures and different systems so bringing him to our system should be easy," said Ross.