CHRISTIAN Standhardinger was a man on a mission on Friday.
Not only was San Miguel going for the kill in Game Six of the 2019 PBA Commissioner's Cup Finals, Standhardinger also wanted to make a statement.
"I tried to score a little bit more in this game because I read an article of coach Dickel and he said I didn't make an impact in the series," said the Fil-German forward.
Standhardinger's chip is coming from the statements TNT active consultant Mark Dickel said in the game prior, where the Australian-New Zealander said: "Standhardinger hardly plays and he's hardly been a factor in the whole series."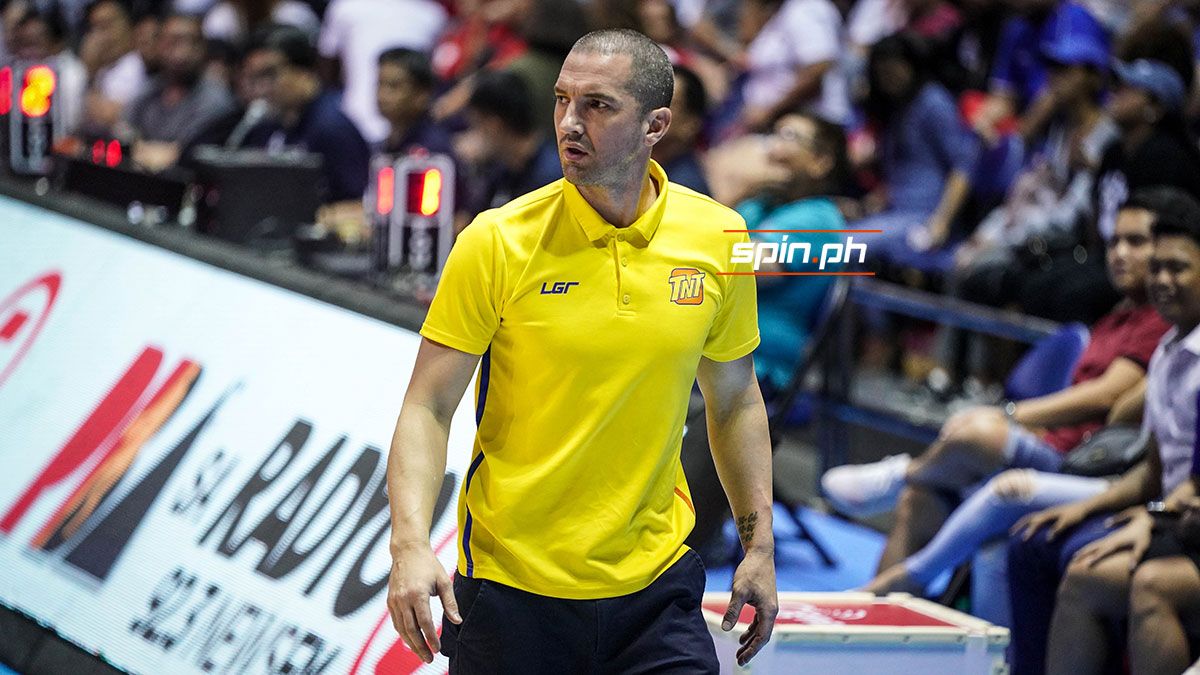 Continue reading below ↓
Recommended Videos
His numbers don't jump out at first glance, averaging only 6.8 points and 3.0 rebounds through the first five games, although he played solid defense against Terrence Jones.
But in Game Six, he sought to show Dickel that he can also do damage in the visible stats.
Standhardinger poured 18 points on a 9-of-13 shooting from the field, to go with six rebounds, a steal and a block to help the Beermen close the series with a 102-90 victory over the KaTropa.
"That's just extra motivation, so I'm grateful that he gave me that little boost. You cannot really get more motivation in a finals series like this, but you can get a little chip on your shoulder," said the sophomore, who won his second PBA title.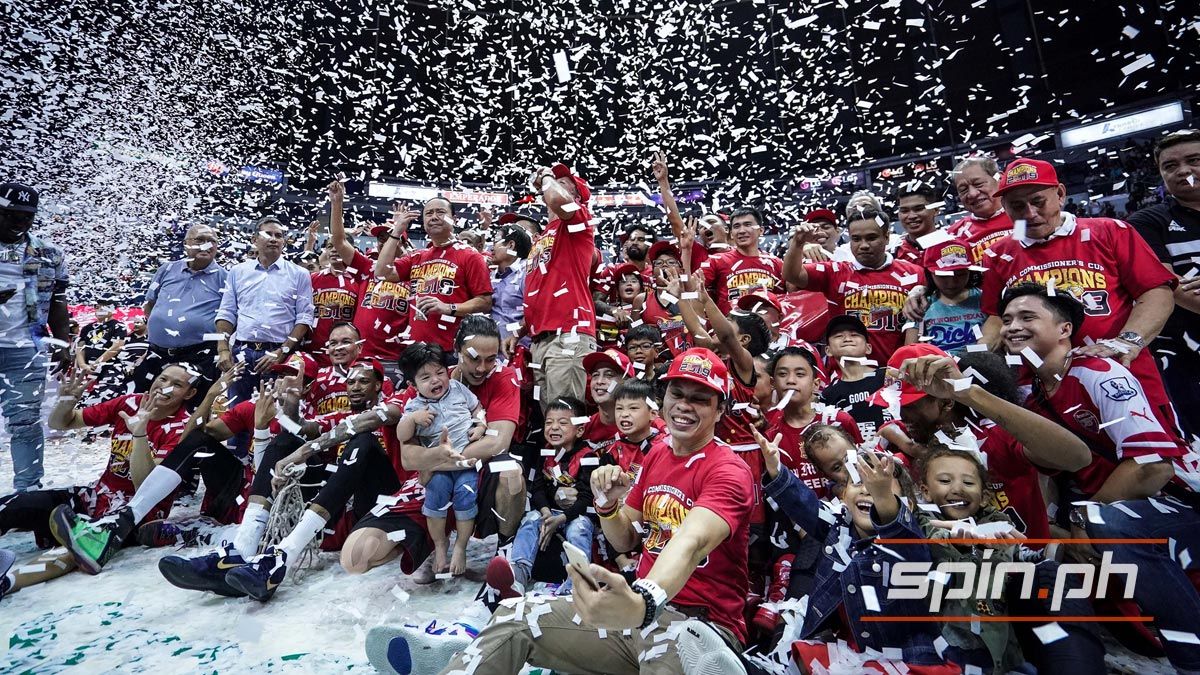 "If that's what he feels like, I'm gonna go all out and I hope I was convincing him that I was making an impact last game. He had a great team, he had the Best Player of the Conference and the Best Import of the Conference and I'm sure and I'm happy that we're still able to beat them."
Standhardinger also praised Jones, who has been the biggest thorn in the side of San Miguel.
"He's a great player and I only wish him the best. I'm sure he's gonna go back to the NBA. I dont think you can stop him, you can just make it a little bit harder," said the 30-year-old.
"When Terrence Jones tries to flop against me, that's a big compliment. He wanted me in foul trouble and he was happy when I'm in foul trouble, so it's a big compliment from him."