NEW NorthPort recruit Christian Standhardinger said he is doubtful for a game against former team San Miguel on Wednesday due to a knee injury.
Standhardinger said he is still bothered by his left knee injury that kept him out of some of the games of the Beermen this season before he was traded to the Batang Pier on Monday for Mo Tautuaa.
He played just four games for the Beermen in the season-ending conference, averaging close to 13 minutes per game.
But with head coach Pido Jarencio expecting him to play a minimum of 35 minutes at NorthPort, Standhardinger said he is focusing on getting his knee healthy and ready for the hard grind.
"I don't know yet," said Standhardinger on Friday when asked if he is going to miss games. "I'm going to get an MRI on Monday. I'm trying to build my muscle to compensate for it. That's the only worry I have. I have to fix the knee."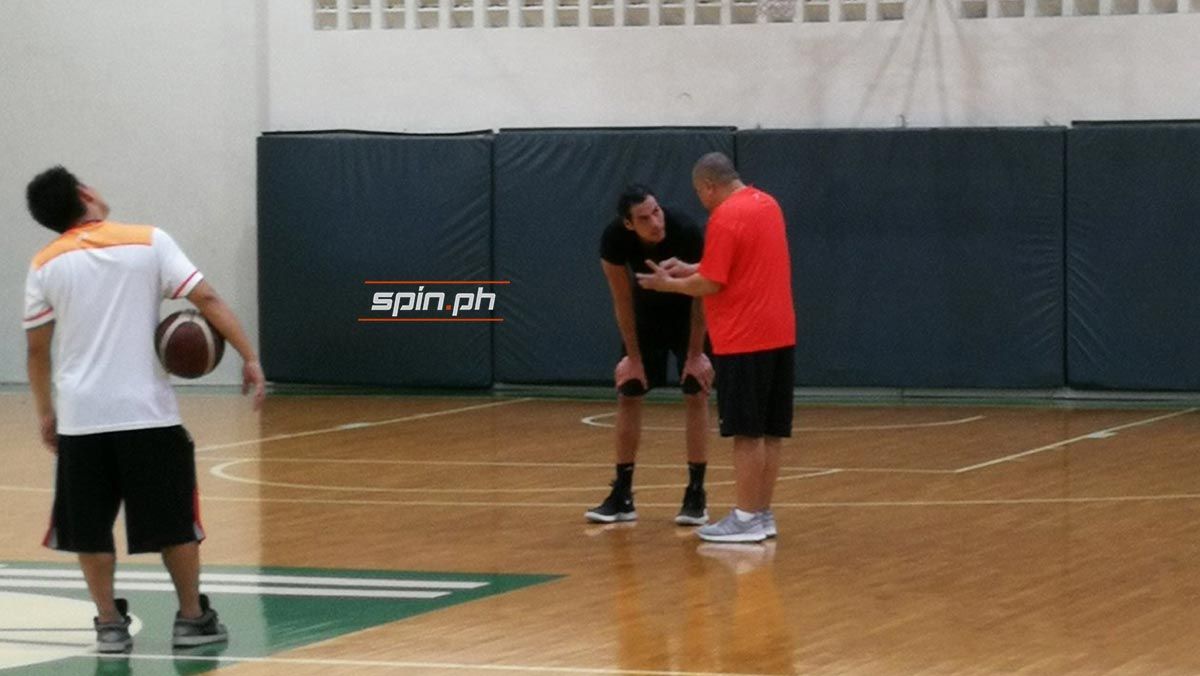 Continue reading below ↓
Recommended Videos
"Coach said I'm going to play a lot of minutes here. I want to be available. I want to be a hundred percent playing at the highest level for long minutes and that's my number one goal now," he added.
The Munich-born big man said he is not sure if he will be fit in time for the game against San Miguel.
"I don't even know if I can play against San Miguel even though I want to and I wish to. Coach said 'It's up to you, let me know how you feel.' I'm very appreciative of him with that. That is, right now, my focus, I don't think about anything else but recovering my knee," said Standhardinger.
Prior to the upcoming MRI, Standhardinger already missed Thursday's practice to have his knee checked.
Standhardinger said he wants to be fully healthy for NorthPort's campaign not just for this conference but also in the future as he believes in the potential of the Batang Pier's current core.
"I want to get it right before I log heavy minutes because I don't want to do something to it that will be bad long term. That would be letting those guys here down. I have to be smart and be patient and I'm sure I can help this team be really good. They are really, really good. Maybe I can be the missing piece," said Standhardinger.