CHRIS Ross lamented the 'lenient security' inside the Smart Araneta Coliseum following a post-match incident during the PBA Commissioner's Cup quarterfinals game against San Miguel and NorthPort saw two basketball fans pull his hair.
Ross said he was caught off-guard and kind of 'super surprised' when two young fans suddenly pulled his hair from behind while he was being interviewed by the courtside reporter as the Best Player of the Game.
"It has never happened to me. People had pulled my arm for a picture or stuff, but no one's ever pulled my hair. That's a sign of disrespect," said Ross.
But more than being mad at the culprits, the veteran San Miguel guard said he's really disappointed with the security inside the venue.
"I was kind of mad at the security because there's three security guys there and they didn't do anything. They just let whoever did it, do what they wanted to do," said Ross. "I kind of got mad at the security more than I got mad at whoever did it because they have to protect us. It's all about players' safety."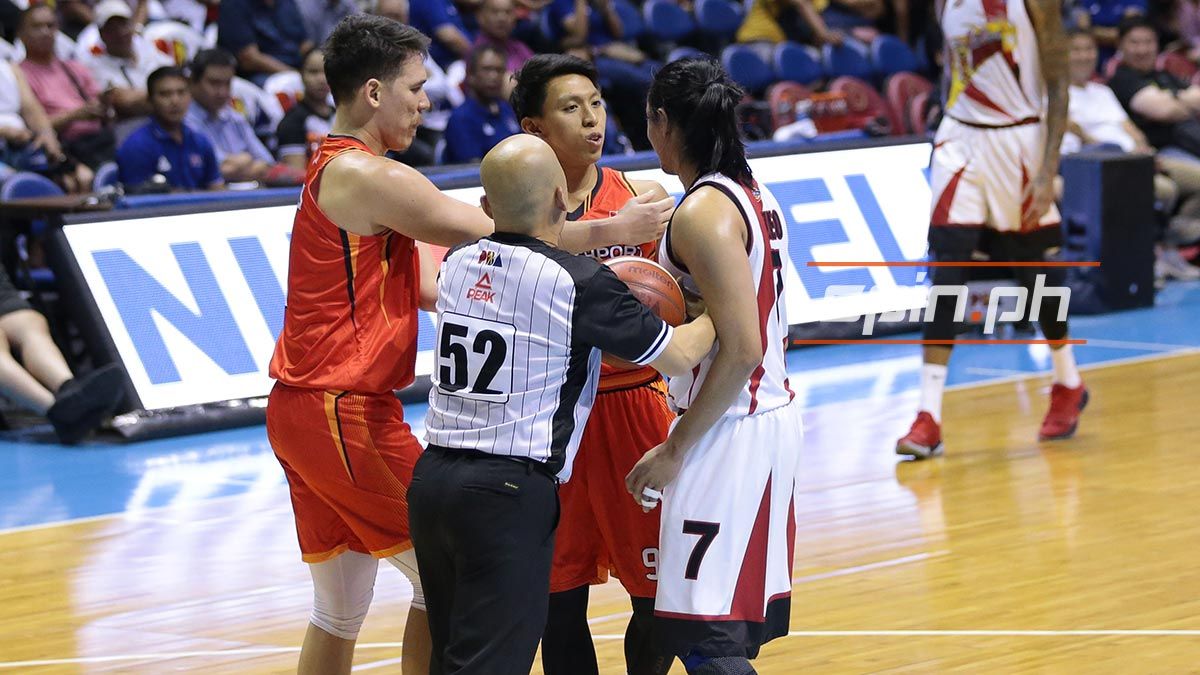 Continue reading below ↓
Recommended Videos
The two young fans were later escorted out of the Big Dome following the incident.
Ross said he has nothing against fans getting close to their favorite players as what the PBA wanted them to be.
But he also doesn't want to see his co-players getting hurt.
"If we're going to let these fans and stuff get closer to us, which is cool, they have to make sure that we're safe," he said.
"I just want players to be as safe as possible," Ross added. "I mean, you never know what they can do, they can try to hurt us or whatever."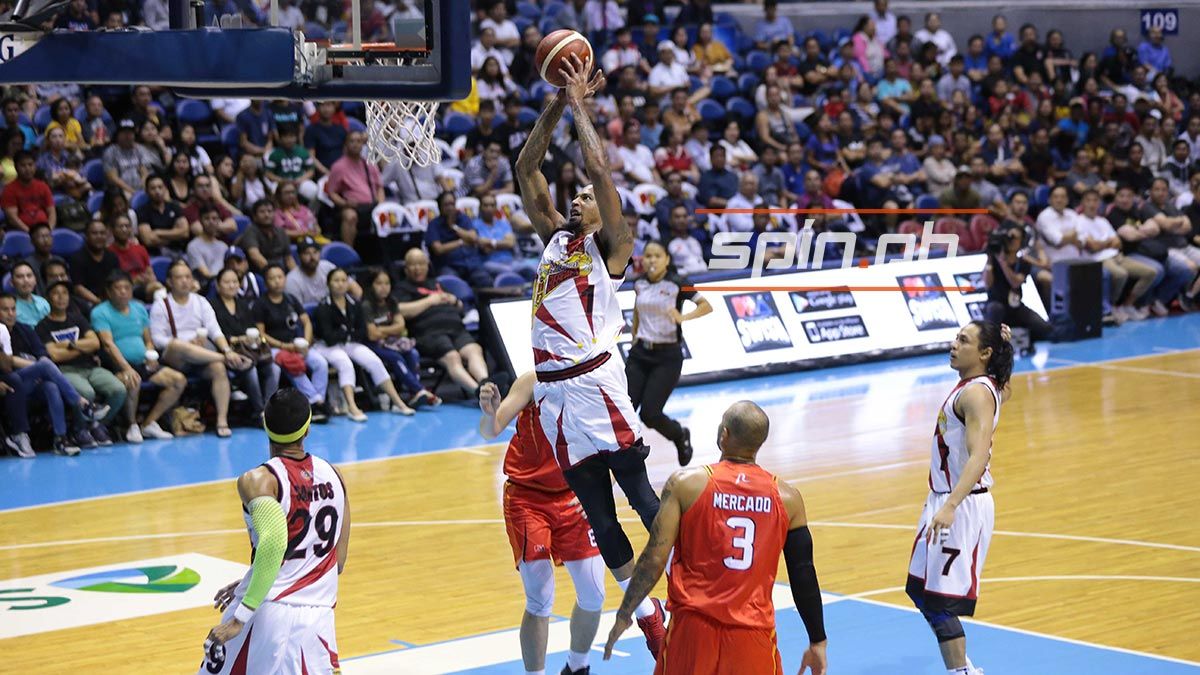 The incident somehow dampened a great night for the league's two-time Defensive Player of the Year as he led local San Miguel players with 18 points and nine rebounds to help the team lived for another day against No. 2 seed NorthPort, 98-84.
The win by the seventh seeded Beermen forced a sudden-death between the two teams for a berth in one of two best-of-five semifinal series.
"We came out strong. You know guys what type of team we are," said Ross. "We built two big leads but NorthPort is a really a very good team and comeback both times. But my guys were steady, were able to right the ship and lived for another day."