CHRIS Ross labeled Calvin Abueva's performance on Friday as the best game he has seen him play after watching 'The Beast' lead Phoenix Super LPG to the Game Two victory over TNT in the PBA Philippine Cup semifinals.
Just like several fans who saw the match on Friday night, Ross said he was impressed not just with Abueva's hustle and statistical contributions in Game Two, but more with how he was so in control of his game.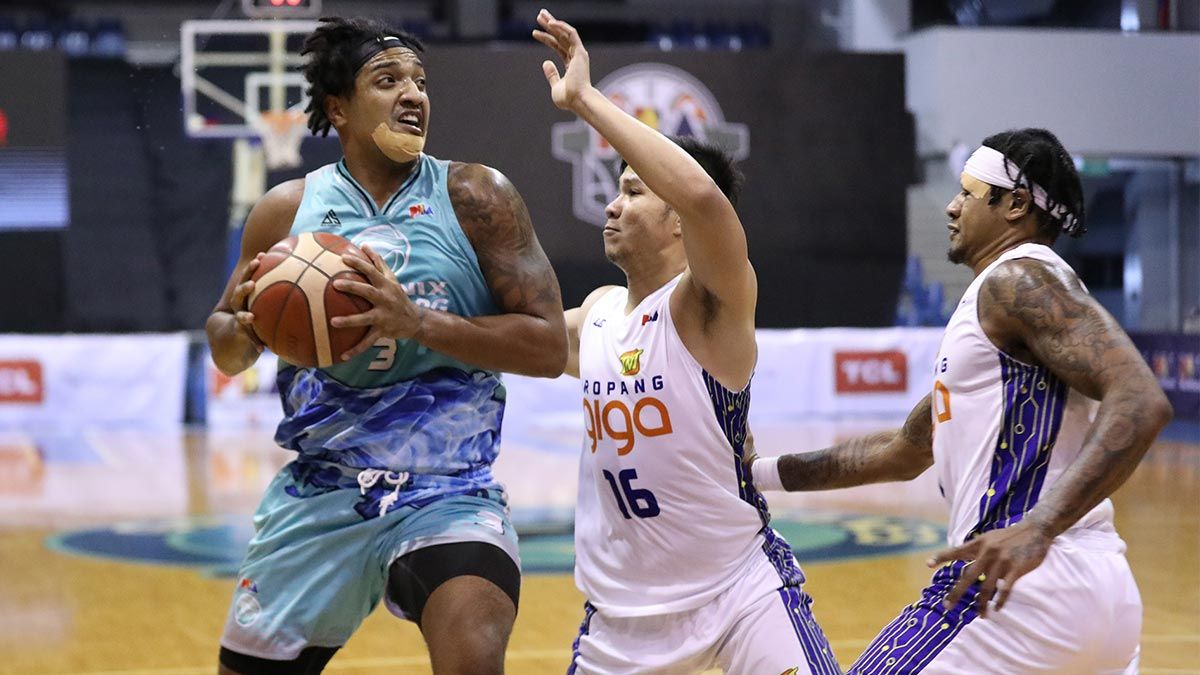 Abueva had 20 points and 15 rebounds in Phoenix's 110-103 win. He also made hustle plays in the end that led to easy points as the Fuel Masters poured cold water on TNT's comeback from an 18-point deficit.
Continue reading below ↓
Recommended Videos
"This probably the best game I've seen Calvin play," Ross wrote on his Twitter account. "He's been under control and has made so many plays for his teammates."
But the tweet also unwittingly became fuel for a sarcastic dig made by Ross' teammate at San Miguel Alex Cabagnot about claims that the core of the Beermen is getting old and in need of a revamp.
Shortly after San Miguel's five-year reign as Philippine Cup champs came to an end, head coach Leo Austria hinted the Beermen may need to revamp a roster whose core is made up of players in their mid to late 30s, Cabagnot and Ross included.
Replying to Ross' tweet, Cabagnot wrote: "But he's 32. Joke."
"Damn, that's old," Ross replied.
See the fun exchange here.