IN general, San Miguel Beer will have its hands full against TnT Katropa in the PBA Commissioner's Cup finals.
In particular, Chris Ross, too.
The two-time Defensive Player of the Year braces for a tough match-up as Ross is expected to have a long night starting Sunday's Game One at the Smart Araneta Coliseum by taking on the thankless job of trying to slow down 'The Blur,' Jayson Castro.
Ross admits it's going to be a difficult task especially with the way Castro has been performing in the playoffs.
"Jayson is always a tough guard. He's playing at a high level right now. He's been playing at a high level for most of his career if not for all of his career," said the San Miguel Beer guard.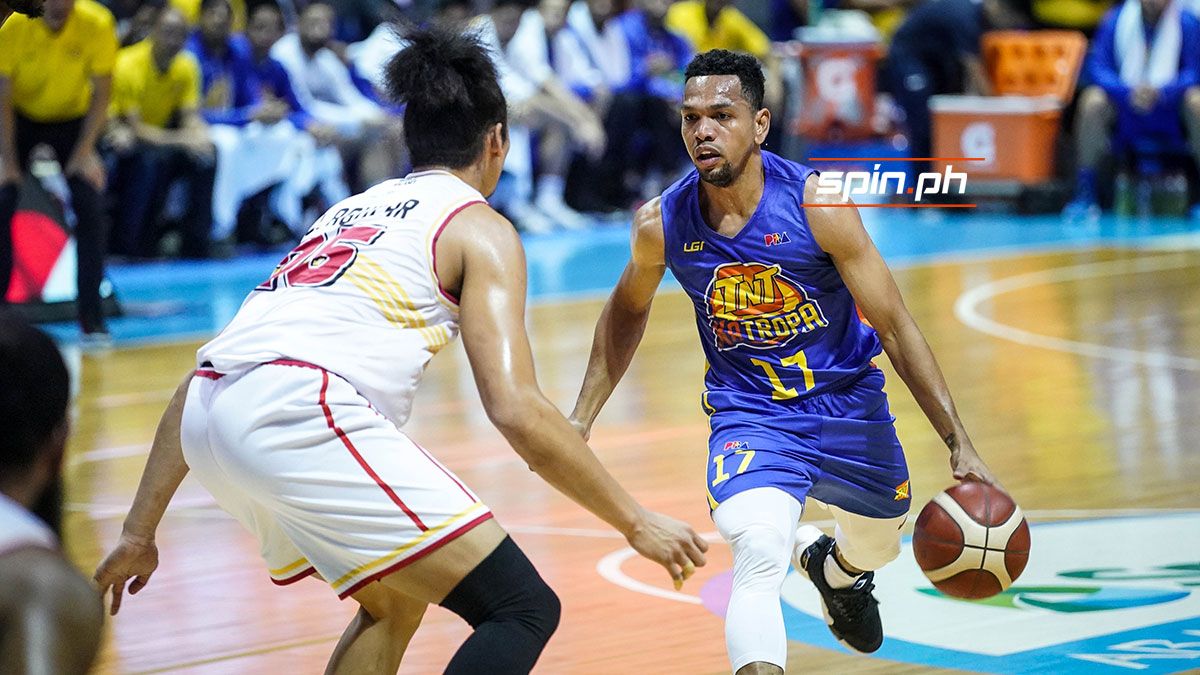 Castro held his own in his semis match-up against Barangay Ginebra's Stanley Pringle, and the Katropa emerged victorious after booting out the titleholders in the best-of-five series, 3-1.
The 33-year-old native of Bacolor, Pampanga averaged 15.5 points, 4.5 rebounds, and 4.7 assists in the series against Ginebra, including 20 points in the Game 4 closer, 103-92.
Those numbers aren't lost to Ross.
"Honestly, I think he's been playing some of the best basketball of his career right now, the way he's been running the show when (Terrence) Jones kind of take a backseat and he's getting people involved and scoring the ball at a high clip," he noted.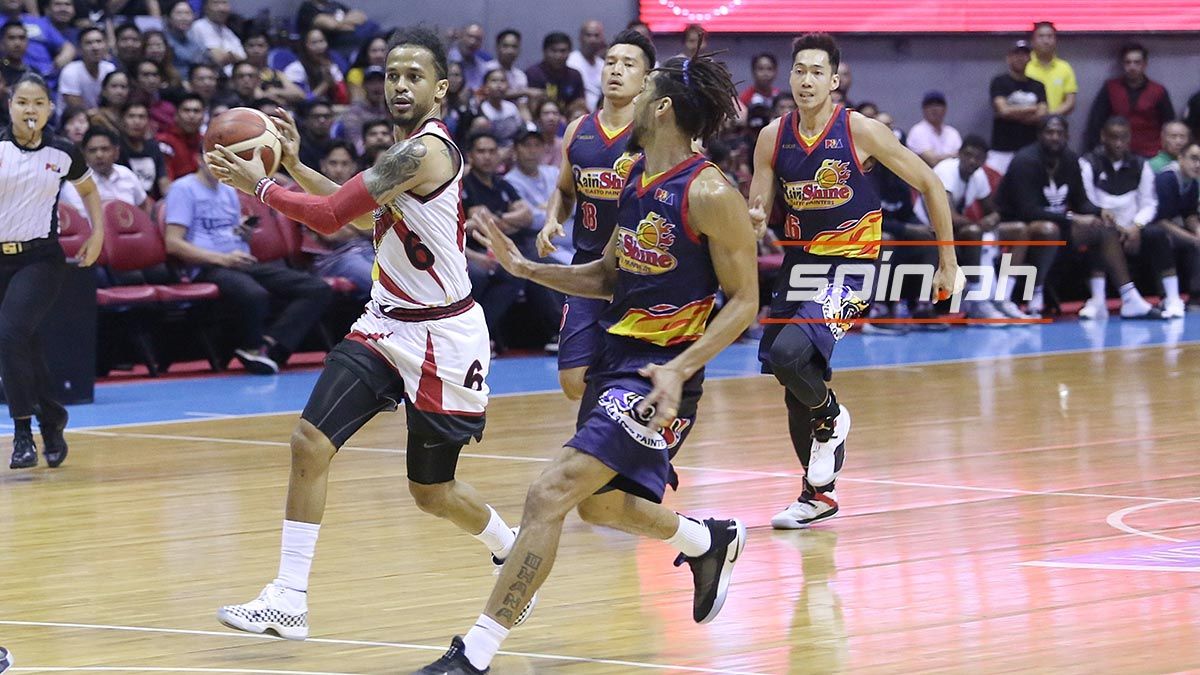 While Ross is looking up to the challenge of trying to stay with Castro for the entire series, he stressed the need to have a collective defensive effort for the entire San Miguel unit if it is to slow down the top seeded Katropa.
"It's always fun going up against Jayson because he's one of the best point guards I've ever played in the PBA," he said. "It's gonna be a challenge, but it's not me versus Jayson, but its team defense."
Recommended Videos