CHRIS McCullough wants nothing but the championship for San Miguel and says he doesn't care losing the Best Import of the conference race in the PBA Commissioner's Cup.
The San Miguel reinforcement said that as a replacement import, he knows getting the award is a long shot, while Terrence Jones has been with TNT Katropa since the start of the conference.
McCullough was tapped to replace Charles Rhodes when the Beermen held a 2-5 win-loss record, 10th in the standings in the eliminations.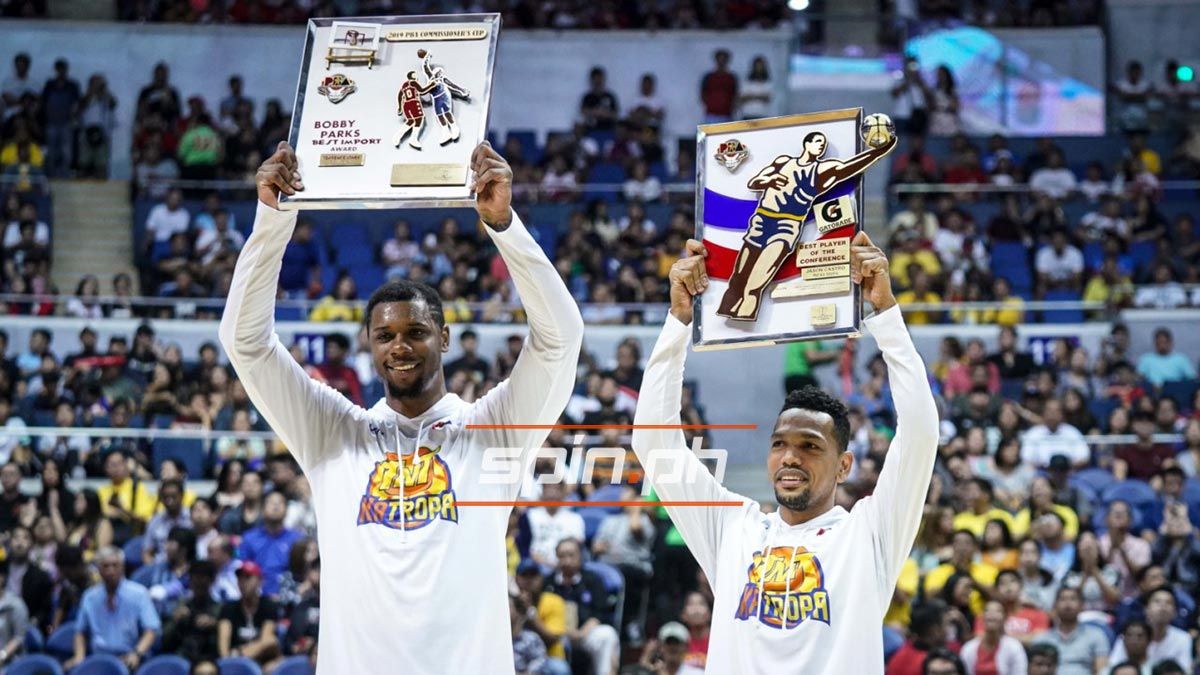 "I don't care about the Best Import," said the former NBA player. "He was here before I was here, first of all, so it don't matter to me. I'm just here to win a championship. That's it."
Continue reading below ↓
Recommended Videos
McCullough helped the Beermen stay in contention in the finals series after pulling off a 106-101 win over the KaTropa. McCullough had a big game for San Miguel, contributing 27 points and 22 rebounds for the Beermen in the victory.
McCullough made the crucial plays, including a putback slam that gave the Beermen 96-90 a lead. He made the pass to June Mar Fajardo for the deuce and a 100-96 lead with 27.7 seconds left in the fourth.
McCullough said a lot of work still has to be done as the only thing San Miguel did was tie the series up.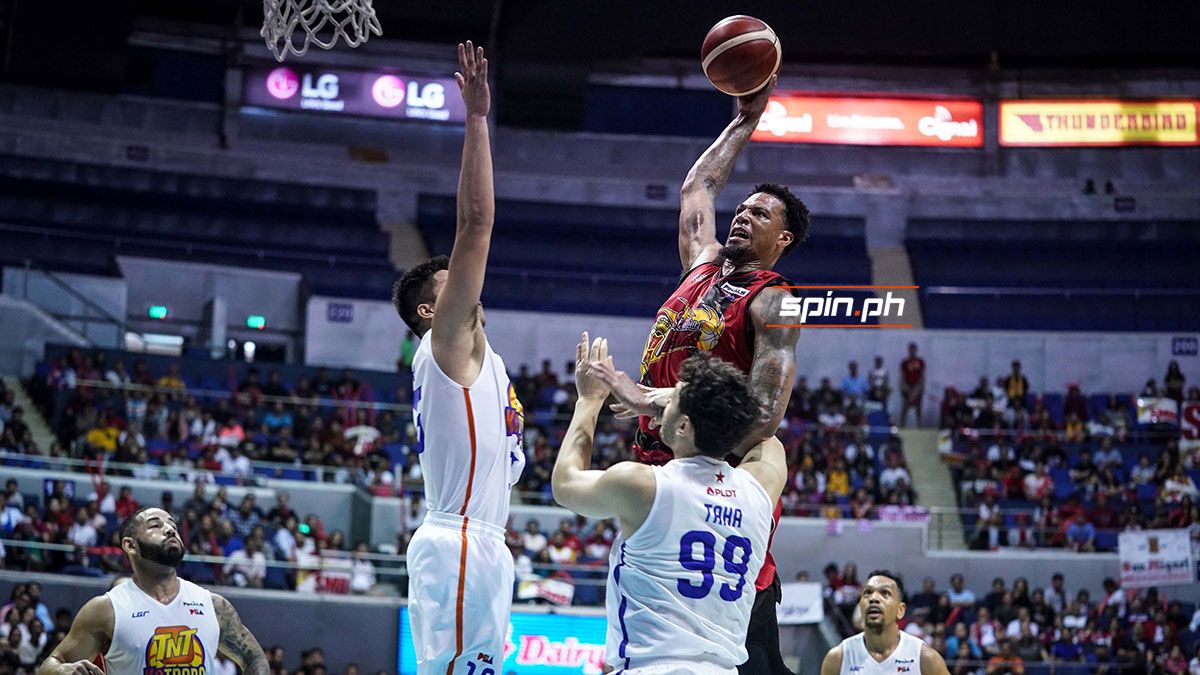 "Right now, it's 0-0. We are tied, 2-2 so we have to go out there and play good basketball and get the win," said McCullough.
"As far as every game in the finals, it's emotional, it's tough basketball, and you play basketball to get the win. We still got games left, a lot of basketball will be played, and we just got to go out there and play games. When we get the lead, we've got to make good plays, take care of the ball, and just make good plays and hold our lead," McCullough added.