CHRIS Banchero had 10 points in his first game with Magnolia following the trade that went down over the weekend with Alaska in the middle of the PBA Governors' Cup.
Banchero also added five rebounds and three assists to help the Hotshots in their 97-81 victory over Phoenix Pulse on Wednesday.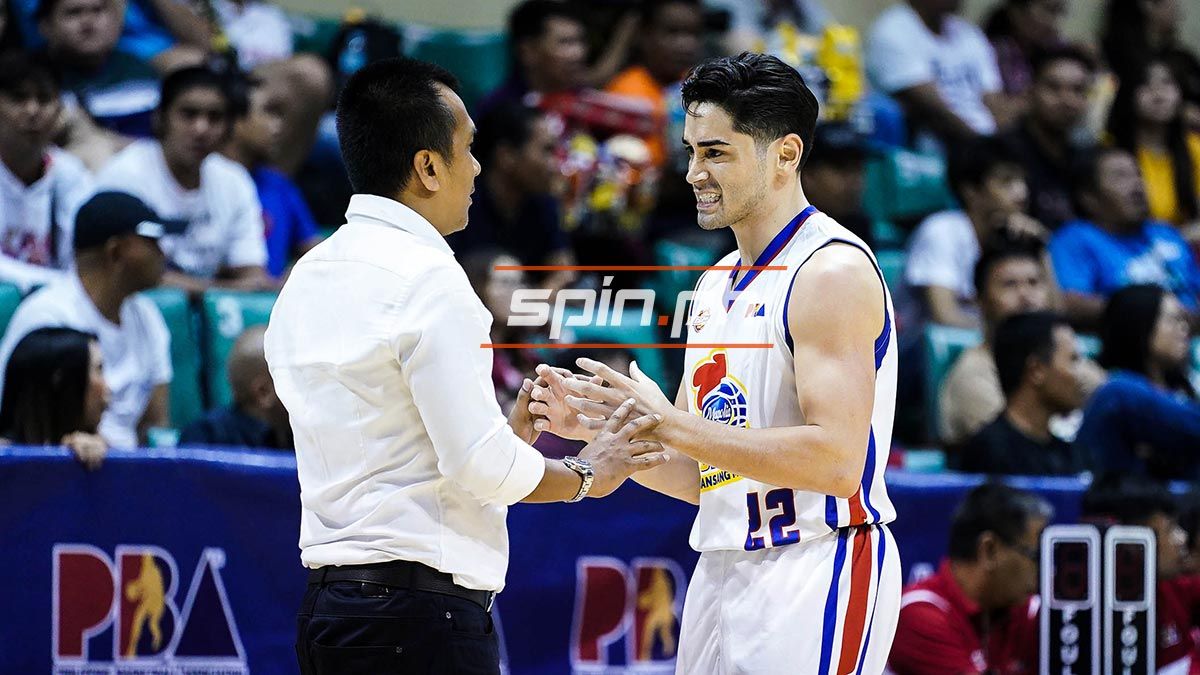 The new Magnolia guard is happy with his performance although his debut was almost cut short by an unintentional elbow from his former teammate RJ Jazul.
"My first game was good. My old teammate hit me with an elbow," said Banchero, with a smile. "After that, I was a bit dizzy. I'm just happy we got the win and close it out against a team that was fighting for their lives to get to the playoffs."
Continue reading below ↓
Recommended Videos
"I thought we played well. I thought Rome (Dela Rosa) did a great job on their import and we made it tough on Matt (Wright) as well. Romeo Travis had a great game. I think he almost had a triple-double. When he gets guys involved, we are tough to beat," said Banchero.
Magnolia was able to also field in a three-guard line-up with Banchero, Mark Barroca and Paul Lee on the floor at the same time. Banchero said he likes the set-up, convinced it will make the Hotshots tough to beat on the defensive end.
"It felt good. It looked good. I think we are really tough defensively. We are going to give people a hard time. We have a lot of quick guards and it's going to be tough. We hold them to 81 points. If we can stay in that area, that's how you win championships. Defense and rebounding," said Banchero.
Prior to the game, Banchero only practiced with the team twice after the the trade was approved on Sunday. But Banchero is thankful that he was able to adjust well even with the short period of time.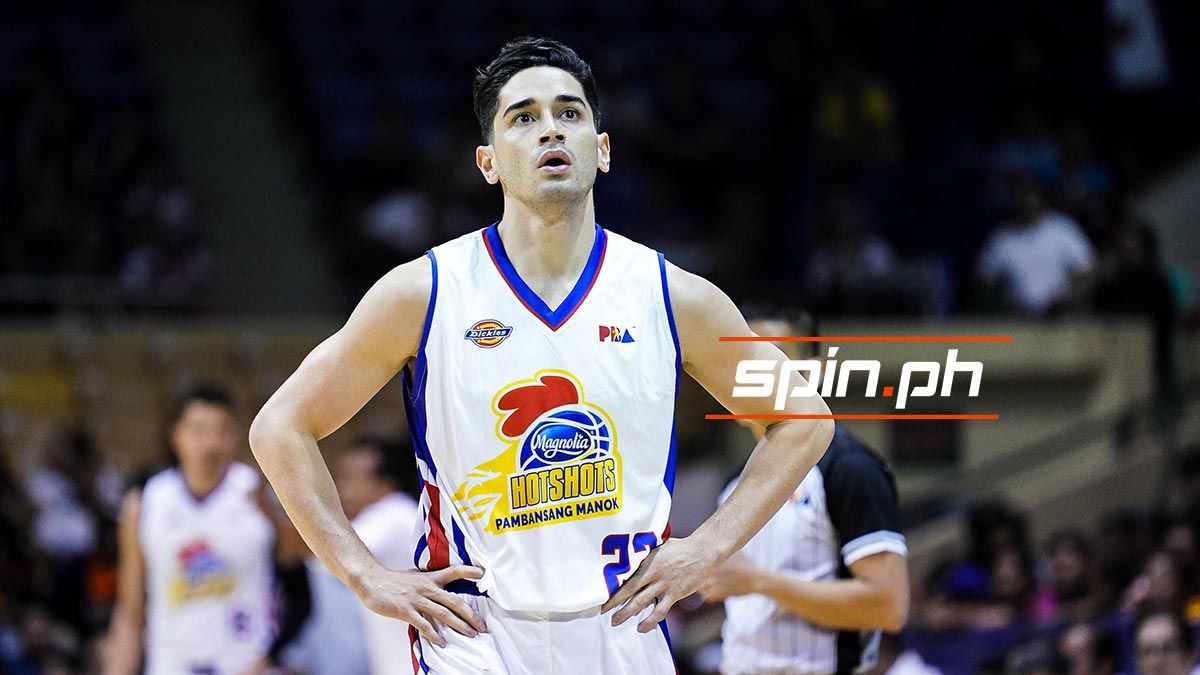 "It's good. Paul and Justin (Melton) have really been there non-stop, helping me learn the plays in two days. It's tough to try to learn 10 plays and 10 defensive schemes but at the end of the day, we are playing out there so it wasn't too hard," he said.
Banchero believes with more time to be with the team, the sky is the limit for the Hotshots.
"I didn't have to try to do too much. There's a lot of other guys who can create and make plays. For me, it makes my job a lot easier. I'm still getting used to it. I feel brand new. It's going to take a little time to develop that chemistry. I feel once that happens, I think we are going to be a tough ballclub," said Banchero.