TNT is hoping that it could match the effort of Magnolia Timplados in its bid to regain control of the 2022 PBA Philippine Cup semifinal series.
The Tropang Giga meet the Hotshots in Game Three slated at 4:30 p.m. with the series tied at 1-1.
Magnolia won, 92-88, to forge a deadlock in their best-of-seven semifinal series on Friday despite the effort of Mikey Williams after scoring a series-high 28 points for TNT.
Head coach Chot Reyes though said it is the effort, and not the offensive production, that they need to improve on against the Hotshots.
"They beat us in the effort department. That's the story of the ballgame. They won the 50-50 balls and in the game like this that was determined by two possessions, how important were those 50-50 balls and the offensive rebounds," said Reyes.
"We turned the ball over 22 times. They took 20 more attempts than we did. There's no way to win a game like that. Credit their defense," he added.
Reyes lauded the effort of TNT for rallying after trailing by as many as 19 points but the lead was just too big to overhaul.
"The positive that we can take from this game was we were down 19 and we never gave up. We gave ourselves a chance in the end but it's hard to give Magnolia a 19-point buffer. We dug ourselves a hole," said Reyes.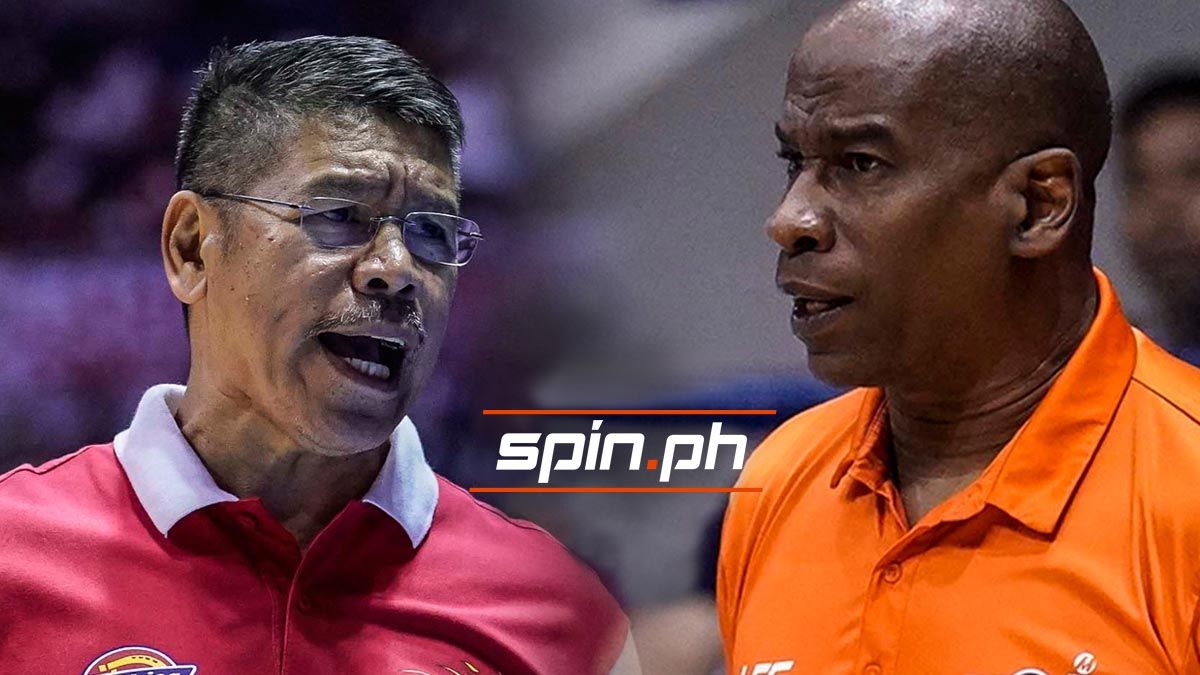 ADVERTISEMENT - CONTINUE READING BELOW ↓
Leo Austria and the Beermen try to bounce back against Norman Black and the Bolts.
In the second game at 6:30 p.m., San Miguel and Meralco aim for a 2-1 series lead in their own semifinal affair.
The Bolts tied the series on Friday with a 99-88 victory over the Beermen in Meralco's first game back under head coach Norman Black.
Meralco hopes that it can continue its winning ways against San Miguel. It was their second win in three tries against the Beermen this conference.
Meralco did it on defense.
June Mar Fajardo had 22 points and 17 rebounds, CJ Perez had 14 points on 5 of 17 shootingfor San Miguel.