PHOENIX has expressed dismay over the actions of Calvin Abueva suiting up in a ligang labas game in Montalban, Rizal while the beleaguered forward is still under a PBA -imposed indefinite suspension.
"The Phoenix Pulse Fuelmasters are deeply disappointed upon learning of Calvin Abueva's participation in an unsanctioned 'ligang labas' game in Montalban, Rizal," the team's statement read.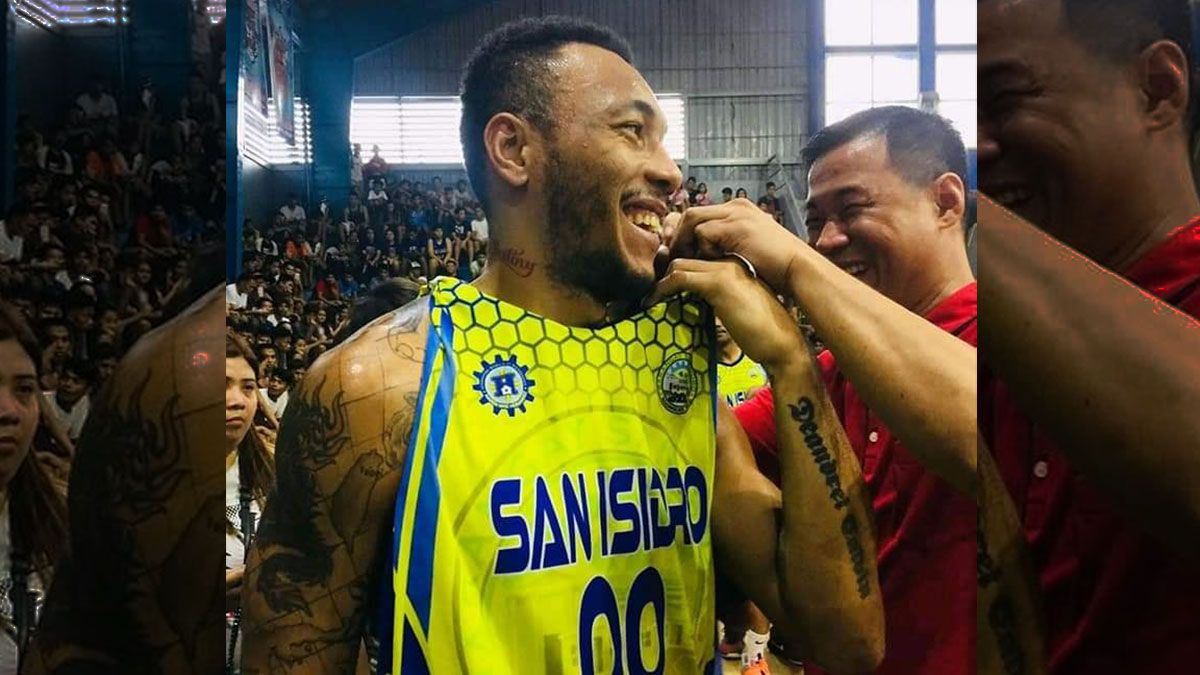 "The team has spoken to Calvin previously and agreed that the cager will use this idle time to reflect on his character while working out on his own both physically and mentally to ready himself for his eventual return once his suspension is lifted."
Continue reading below ↓
Recommended Videos
Photos and videos have floated on social media on Monday afternoon of Abueva seeing action in an unsanctioned game in Rizal, suiting up for San Isidro.
Under league rules, any PBA player is prohibited from playing in other leagues unless there's a clearance granted by the mother ballclub.
Abueva hasn't been seen in the PBA, as well as the Fuel Masters' practices, since he was meted the sanction in early June.
He has since issued a written apology to PBA commissioner Willie Marcial, though there remains no clarity when the ban will end.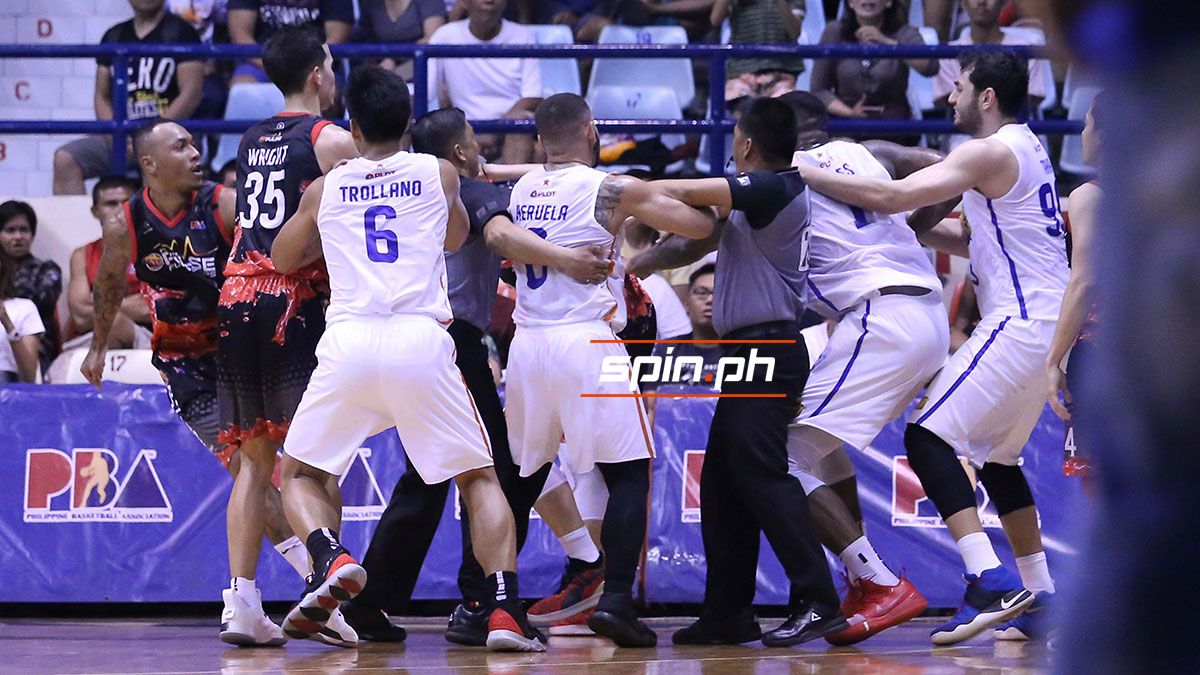 Phoenix stated that it will deal with this issue internally, with Abueva set to be slapped with an undisclosed fine.
"This news is not only breach to team policies and rules, but also a stark contrast of how we wish to exude our players, especially Calvin," the statement continued.
"An internal fine will be imposed on him for these actions. Any further incidents will be dealt with more severity."