THE bad start obviously was the name of the game for Rain or Shine.
The Elasto Painters' failure to convert a field goal in the first quarter of their PBA Governors Cup match Friday night told heavily on the team as it suffered a 69-68 loss at the hands of defending champion Magnolia at the Mall of Asia Arena.
Rain or Shine struggled making its shots in the first 12 minutes by going 0-of-16 from the field to trail 6-11 at the end of the period.
It marked the first time in PBA history a team had no field goals in a quarter as per chief statistician Fidel Mangonon III.
Combined that with the early foul trouble of new import Kayel Locke, and the end result was a second loss in three outings for the team.
"I think that was the story," losing coach Caloy Garcia pointed out. "Just basically we're not on rhythm."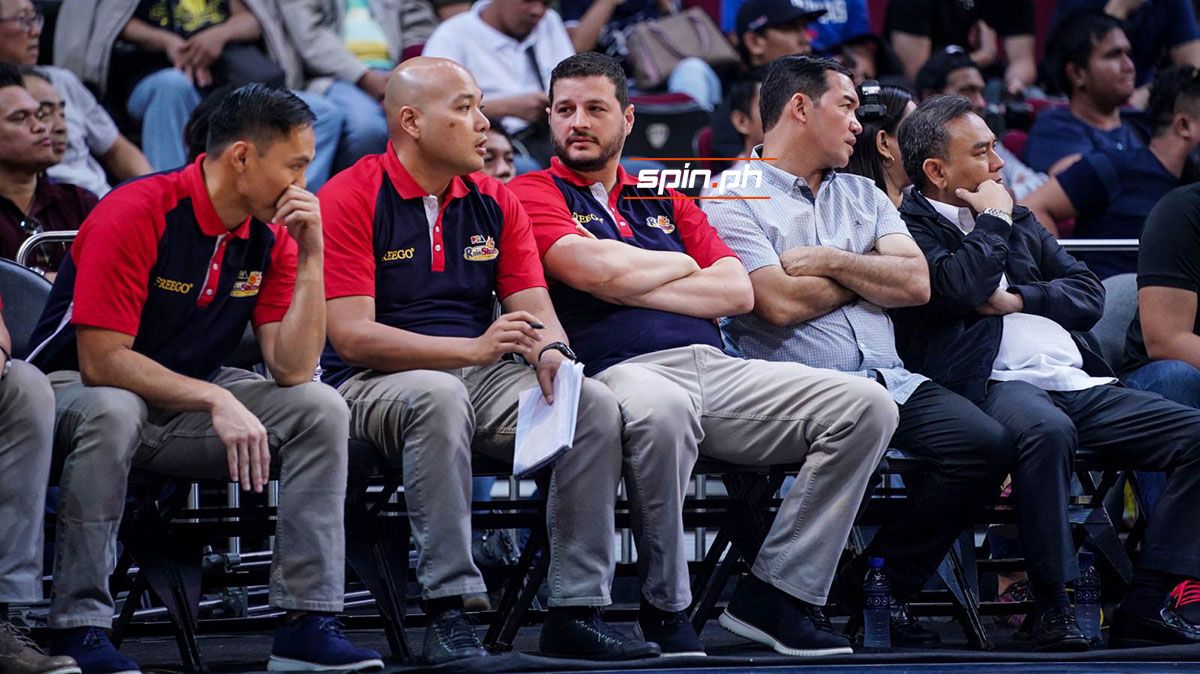 Continue reading below ↓
Recommended Videos
The zero-field-goal six points was the second lowest in a quarter for the Rain or Shine franchise since scoring just four points in an 86-72 loss to Coca-Cola in the 2008 Philippine Cup.
Locke, a replacement for the temperamental Joel Wright, also had three fouls by then, further aggravating the Elasto Painters' shooting woes.
"I think it was more of the import adjusting to the game that we play here. I think after today, he already probably knows how difficult and how players are good here in the Philippines," said Garcia of Locke, who ended up with 13 points, nine rebounds, and managed to finish the game.
Both teams ended up shooting badly from the field.
Magnolia had a poor 32.6 percent clip, while Rain or Shine was even worse at 31.6 percent.
Still, Garcia was pleased how the Elasto Painters were able to make their way back and give themselves a shot at winning the game until Gabe Norwood missed a difficult jumper at the buzzer.
"Both teams probably played not to the perfection of what we wanted. But it was a close, and we could have won it at the end, but we just didn't make the shot," said Garcia.
Rain or Shine will have four additional days to get Locke accustomed to the team's system before facing Eugene Phelps and Phoenix on Wednesday.
"Hopefully after today's game, he'll be able to adjust," said Garcia. "I told him after the game that next time we play against Phoenix and Eugene Phelps is a very much stronger import."