CALOY Garcia has seen everything at Rain or Shine from its days in the Philippine Basketball League to its rise in the PBA. As he celebrates his 45th birthday, SPIN.ph relieves some of the high points of Garcia's coaching career with the Elastopainters in the professional and amateur ranks.
Two PBA titles as assistant coach
Garcia was present during the franchise's top moments in the PBA as assistant coach to Yeng Guiao, who incidentally celebrates the same birthday as him. With Guiao, Garcia and the rest of the coaching staff spearheading the squad, the Elastopainters were champions in the 2012 Governors' Cup and the 2016 Commissioner's Cup, stamping their class as one of the best teams outside the SMC and MVP group.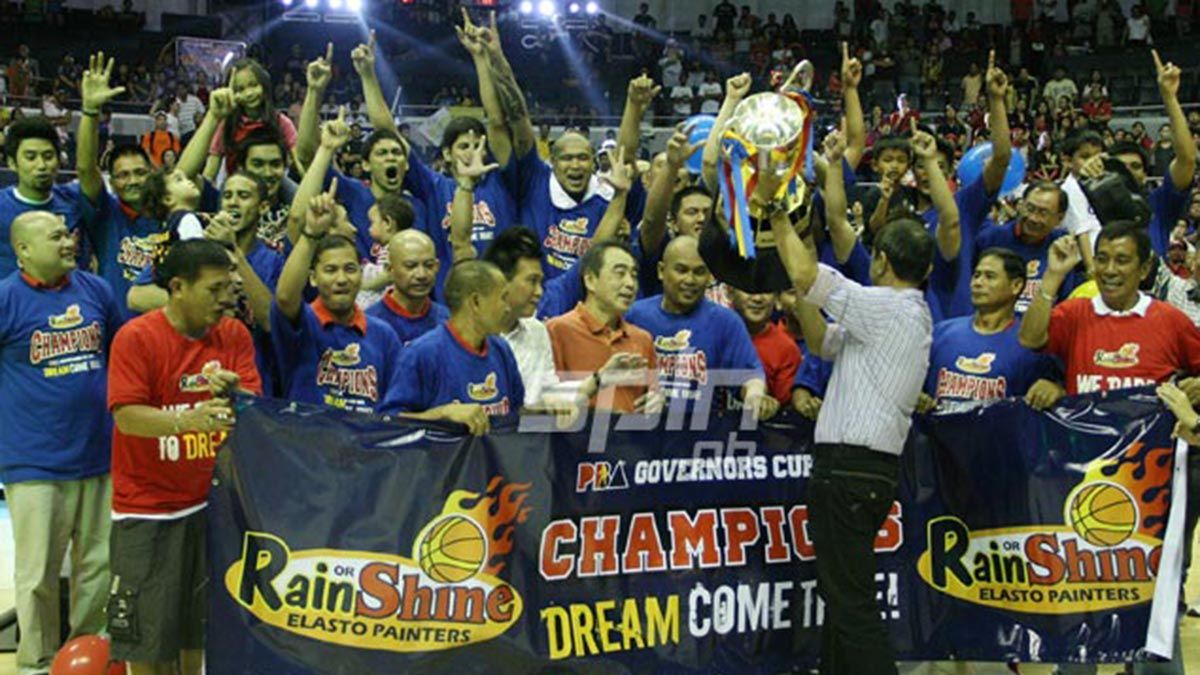 Gilas appointment
When Rain or Shine supported the country's campaign in the Asian Games, Garcia was part of the coaching staff with Guiao being appointed as Gilas Pilipinas head coach. The Philippine team got reinforcement from NBA cager Jordan Clarkson, which led to the country finishing fifth in the men's basketball competition held in Jakarta. Garcia eventually stayed with the national team until Guiao stepped down as national coach after the 2019 Fiba Basketball World Cup.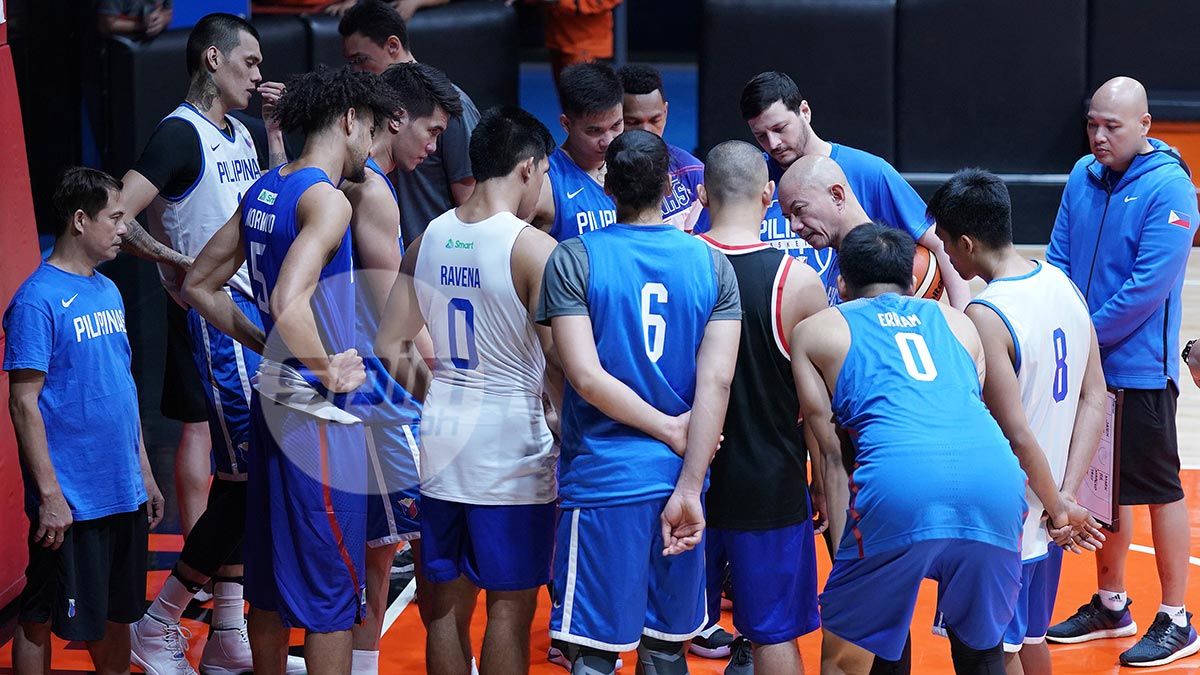 One win away from the Philippine Cup finals
In what was the closest Rain or Shine got to the finals in the post-Yeng Guiao era, the Garcia-led Elastopainters reached Game Seven of the 2019 Philippine Cup semifinals against Magnolia. Rain or Shine forced a rubber match with a 91-81 win over Magnolia, but the Elastopainters suffered a 63-60 overtime loss to the Hotshots in a game that also saw controversy when a late triple by Rome dela Rosa was not nullified but replays showed the ball was still in his hands.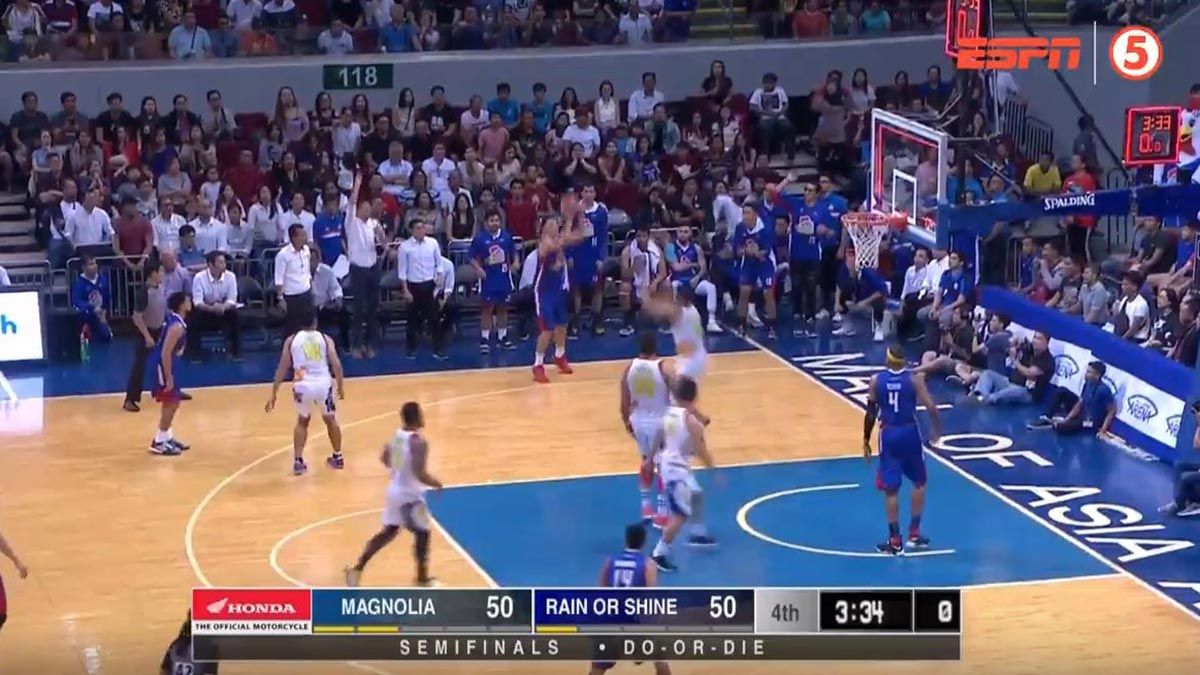 Semifinal finishes
The Elastopainters had two more notable semifinal finishes under Garcia including in 2018 when they topped the elimination round of the Commissioner's Cup, a ranking that also allowed the team to represent the country in the Asian Games. Rain or Shine, however, fell to eventual champion Barangay Ginebra in the semifinals.
Rain or Shine also salvaged its 2019 Commissioner's Cup campaign by reaching the semifinals despite being the sixth-seed after beating Blackwater in the quarterfinals. They bowed to that conference's titlist San Miguel.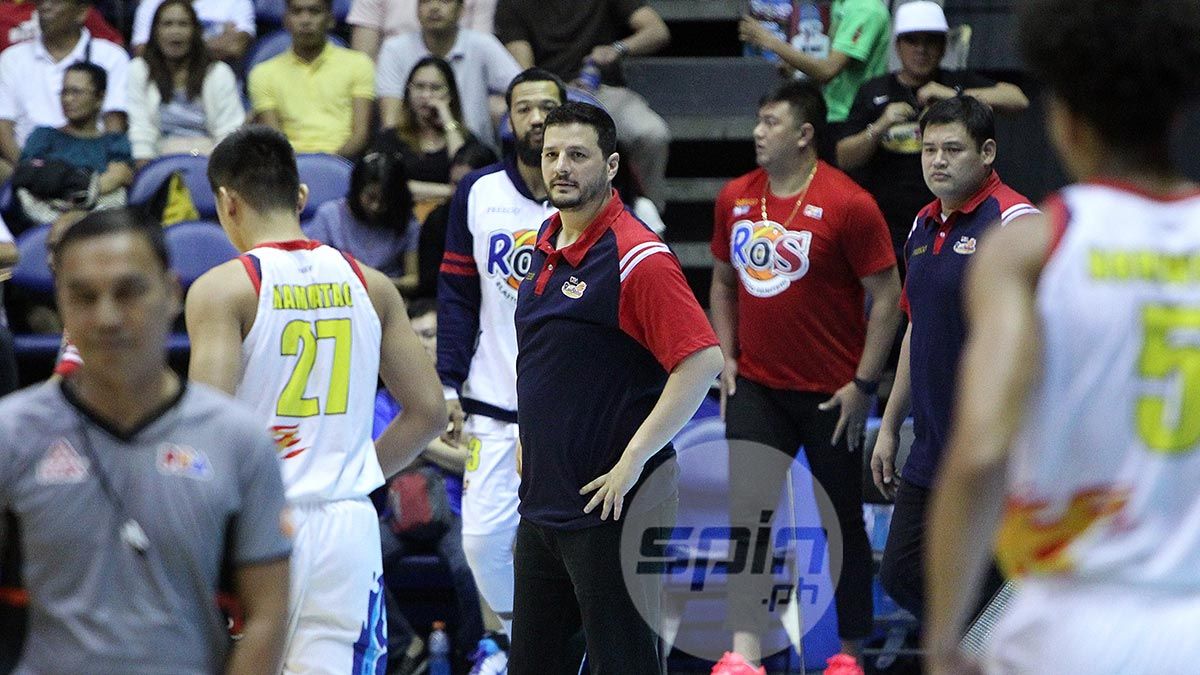 PBL championship
Before the franchise headed to the PBA, Garcia steered the then Welcoat Paintmasters to their final PBL crown when they captured the 2005 Unity Cup title. With Garcia at the helm, the Paintmasters essayed a 98-80 win over Montaña Pawnshop in Game Four of the best-of-five finals series.
Jay Washington was adjudged as the Finals MVP as Garcia gave the franchise a fitting end to its decade-long stint in the PBL before the team purchased the Shell PBA franchise the following year. In total, the Asia Coatings franchise took six titles in the PBA, most of which with Garcia also part of the coaching staff.
Recommended Videos