CHAMPIONSHIPS may be more important than individual accolades, but at the back of their minds, PBA players, whether they admit it or not, don't mind grabbing awards or reaching milestones for themselves if one is in the horizon.
And after James Yap became the latest member and the 14th local in the league's 10,000-point club, here are the next five veterans - with the help of chief statistician Fidel Mangonon III - who are inching closer to the scoring milestone – and are for sure aware of it.
Most are in the twilight of their respective careers, so it remains to be seen whether they can pull it off. (Point totals as of August 7).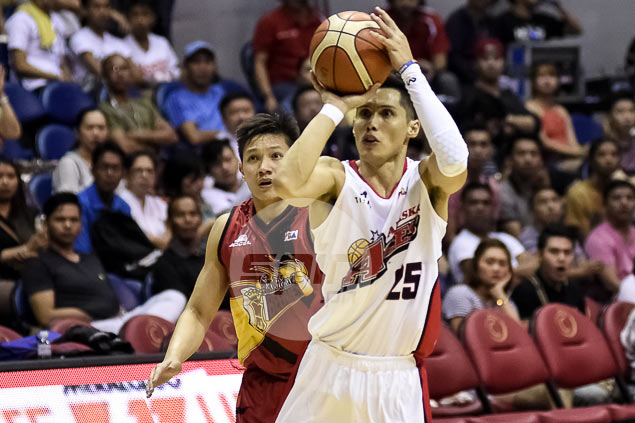 Continue reading below ↓
Recommended Videos
5. Dondon Hontiveros – 7,682
The Alaska gunner has been a consistent double-digit scorer for the most part of his 17-year career thanks to his deadly outside shooting, but the Cebuano Hotshot, who turned 40 last June, has seen his minutes dwindle in recent years, slowing down his scoring surge. Given he is on a short-term contract with Alaska, Hontiveros needs to pick up the pace and regain his vintage form to reach the 10K milestone before he retires.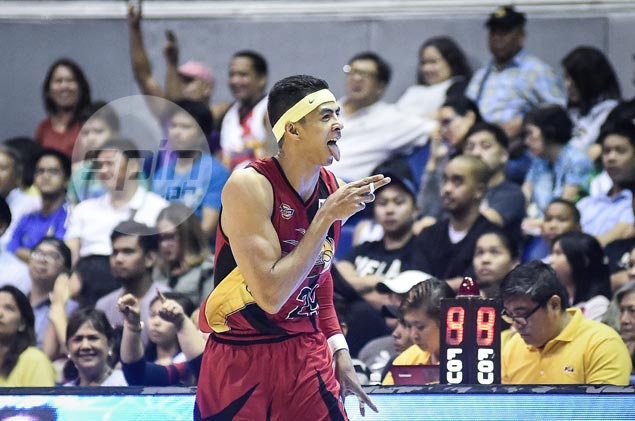 4. Arwind Santos – 7,793
The San Miguel Beer forward is the youngest in this list at 36 and has a strong chance of joining the scoring elite club if he sustains his consistent offense (the 11-year pro has averaged in double digits in scoring in all his 11 years in the league) from all angles.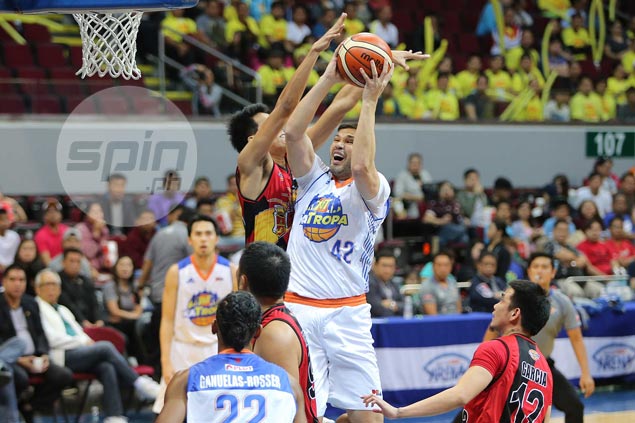 3. Danny Seigle – 8,387
The TNT KaTropa veteran forward has been known as an explosive scorer since his San Miguel Beer days, but injuries have defused Dynamite Danny the last three years, although the 17-year pro can still show flashes of his old form when called upon. He, too, is on a short-term deal with TNT and rarely gets playing time these days, putting his 10,000-point bid in jeopardy.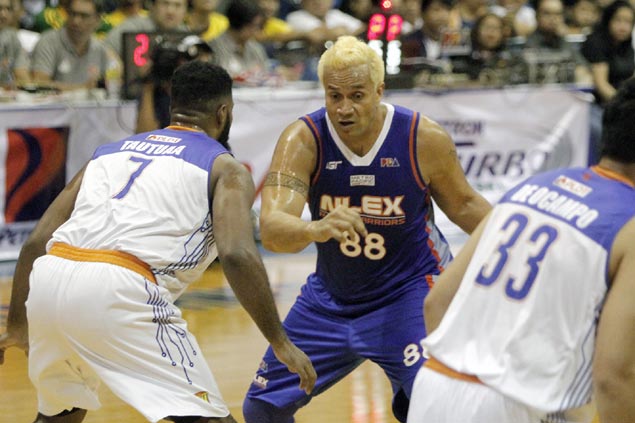 2. Asi Taulava – 8,395
The ageless NLEX slotman has been in the league long enough to score the points he has, but with his limited role under coach Yeng Guiao nowadays, the 44-year-old cager is starting to see the end of his amazing 18-year run. Taulava is under contract with the Road Warriors until next year, which will probably be his farewell season. That puts in doubt his 10,000-point dream, although with Asi you'll never know.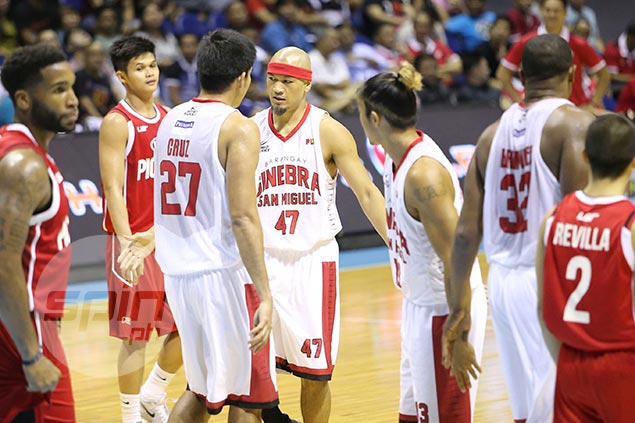 1. Mark Caguioa – 9,781
The longtime Ginebra star is the most capable player to reach five-digit scoring club next, being ranked 16th on the all-time local list, just behind Freddie Hubalde (9,927), and just 219 points away from crossing the 10K line. With the rate he's scoring (7 points per game so far this conference) and barring injuries, it will take the 15-year veteran less than 40 more games to join Yap. Let's see if the 37-year-old cager can do so next season.