BARANGAY Ginebra coach Tim Cone expects Mark Caguioa to play a crucial role in the PBA Commissioner's Cup playoffs as the team waits for three injured players.
Caguioa, 39, scored 12 points in 13 minutes off the bench on a perfect 5-of-5 shooting as the Gin Kings put away rival Magnolia, 106-80, and complete the sweep of their quarterfinal series at the Smart Araneta Coliseum.
"He is great to have on the team. He lives up to his monicker 'The Spark,'" Cone said of the former league MVP, who has been coming off the bench regularly for Ginebra in the absence of Jeff Chan, Art dela Cruz, and Jared Dillinger.
"I think [now] that he is getting regular minutes, he is getting more confident, and he is at the point where he understands our defensive schemes, our offense, and he knows where to pick his spots on offense. I have complete confidence in him out there."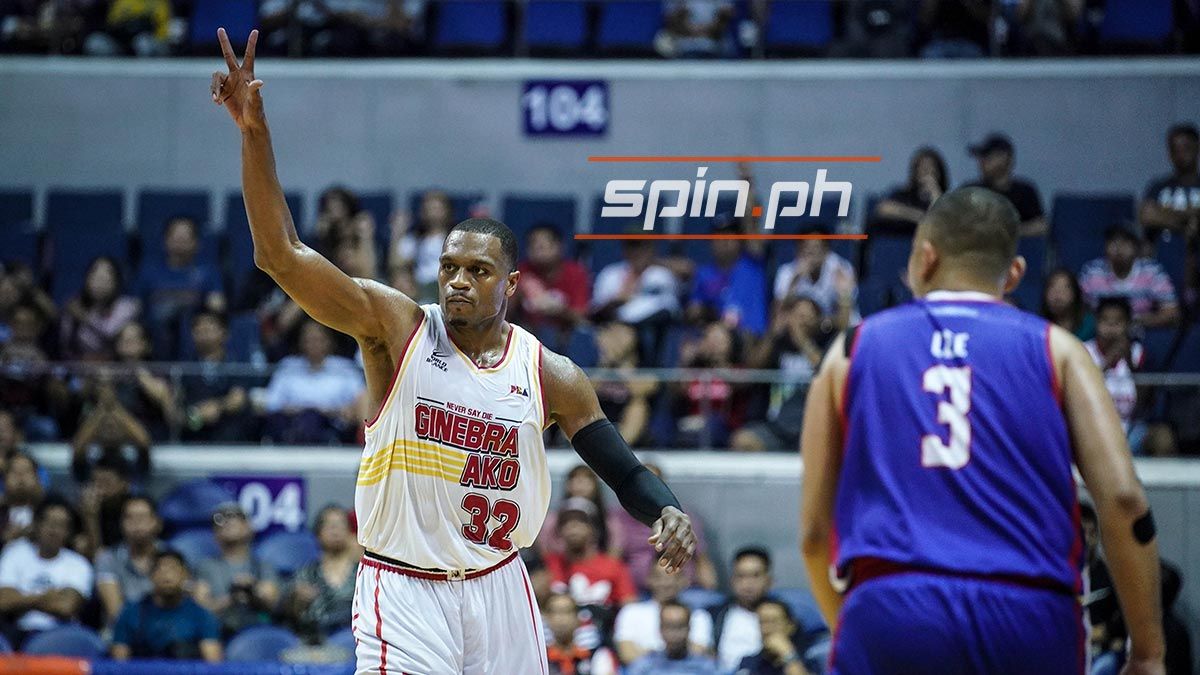 Continue reading below ↓
Recommended Videos
Cone said he has all the confidence in Caguioa keeping Ginebra together in the times s1tarting guard Stanley Pringle sits out for a breather.
"We don't lose a lot when Stanley Pringle leaves the floor. He can take up some of the scoring that Stanley brings to us," said the multi-titled coach. "Mark, I think, will be big in these playoffs especially that we don't have Jeff, Jared, and Art.
"It's really incumbent on Mark to step up, and fill the void for us. He is certainly capable. He takes care of his body, he is still quick, he is still quick off the floor. He has the desire to play. He is dying to play all the time. He still wants to go out there and play 40 minutes out there. You love that attitude. He is just great to have in the team," said Cone.
Import Justin Brownlee said Caguioa remains a very important piece for Ginebra, even if he no longer sees as much action.
"He is always ready. He is always practicing and staying ready so it's a testament to him as a player. A few years ago, I remember something similar happening with him and Jayjay [Helterbrand]. That guy is always ready when you call his number," said Brownlee.
Brownlee added Caguioa's experience goes a long way for Ginebra.
"I know most games, he doesn't play much, but just his knowledge of the game, he always has something to say, always try to make sure that the guys stay positive. A lot of guys respect him," Brownlee.