ALEX Cabagnot and Chris Ross agreed that chemistry from six years of playing together led to the layup that saved San Miguel's scalp late in the first overtime in Game Two of the PBA Commissioner's Cup Finals against San Miguel.
With the Beermen down two points, 114-112, in the first overtime, San Miguel went for a desperation basket after TNT forward Troy Rosario missed two free throws that could hav sealed the win with 5.3 seconds left.
Ross collared the rebound and raced downcourt before finding Cabagnot who finished off the fastbreak with a lay-up with 0.9 left.
The Beermen went on to win in the second overtime, 127-125, to tie the series at one win apiece instead of falling into a 0-2 hole against a powerhouse KaTropa team led by former NBA player Terrence Jones.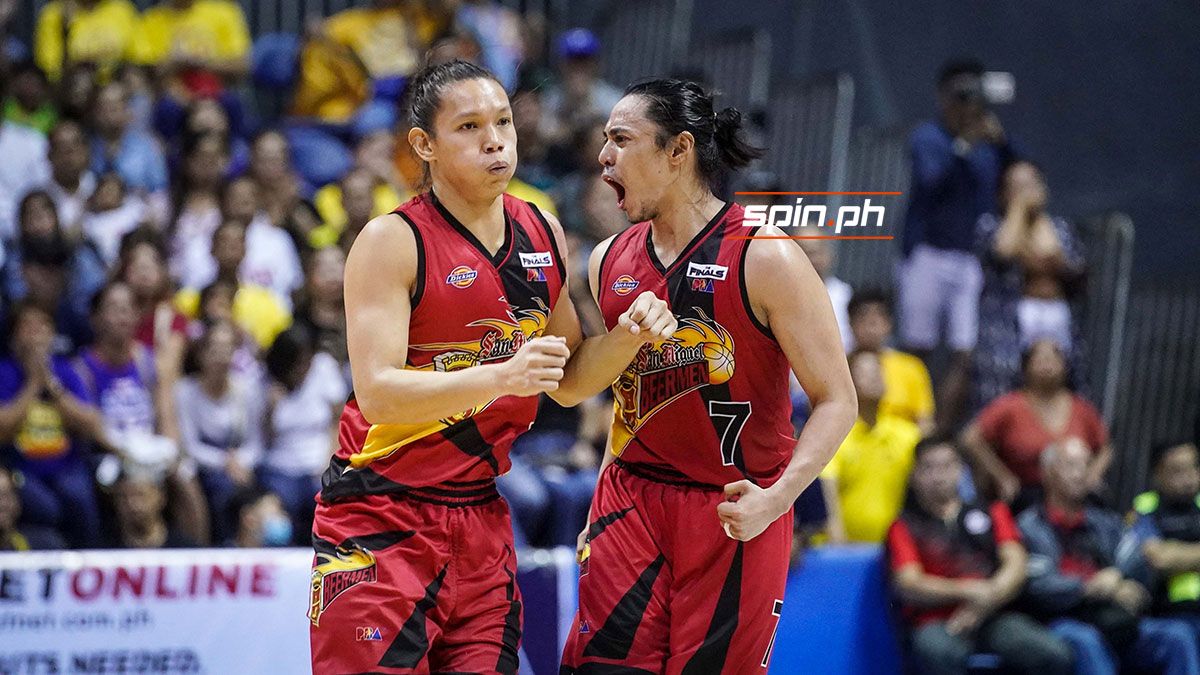 Ross said the play was with Cabagnot was perfectly executed owing to their familiarity with each other, having been teammates with San Miguel for six years.
"We've been playing together for so long. I felt that he had a step on Jayson [Castro]. It looked like he wanted to go to the three but I threw it towards the basket because all we need was a two," said the Fil-American guard.
"So I kinda led him so that he can go back in for a layup. He got the layup right before the buzzer. It was a chemistry thing between me and Alex. We've been doing it for so long."
Cabagnot said practice makes perfect.
"It was a good pass by Chris Ross first and foremost," Cabagnot said. "We always work on certain situations like that naman. He knew I was making a sprint to the basket and he just lobbed it over. We do that all the time in practice."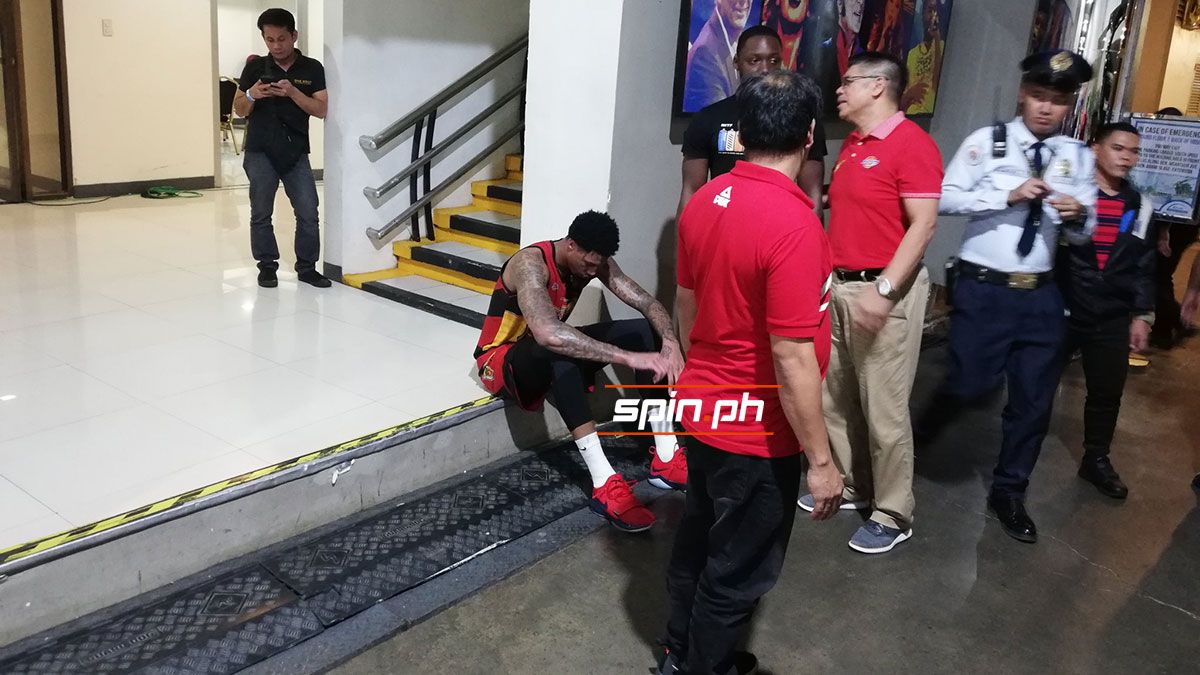 Ross scored 25 points while going 7-of-11 from three-point land while Cabagnot finished with 19 points including five treys.
"Even though we have chemistry and we've been playing for a while, God still let it transpire the way we practice it. I can't take any credit. It's just that God let it happen. That was His will," said Cabagnot.
Following the huge victory, Cabagnot said San Miguel needs to continue to work hard and not get too caught up in the thrill of the double-overtime victory.
"We have two more games coming up. We can't sit on our laurels. We have to keep the faith and keep our head down, stay humble, continue to always try to manifest different schemes. Hopefully, our fortunes take the turn for the (better)," Cabagnot said.
Recommended Videos