CHRISTIAN Standhardinger may not be exactly thrilled about getting traded at this point in San Miguel's season, but he's keeping a positive mindset as he joins a young, promising team in NorthPort in the PBA Governors' Cup.
The Fil-German big man said as a professional player, he has come to accept the trade that sent him to NorthPort in exchange for Mo Tautuaa, even if it meant missing the chance at winning a rare grand slam with the Beermen.
"We are all professionals," he said on Friday after NorthPort's practice. "If that's what coach Leo and management want, then there is nothing much I can do. Obviously, I would have liked to stay there and win a grand slam, but it is what it is."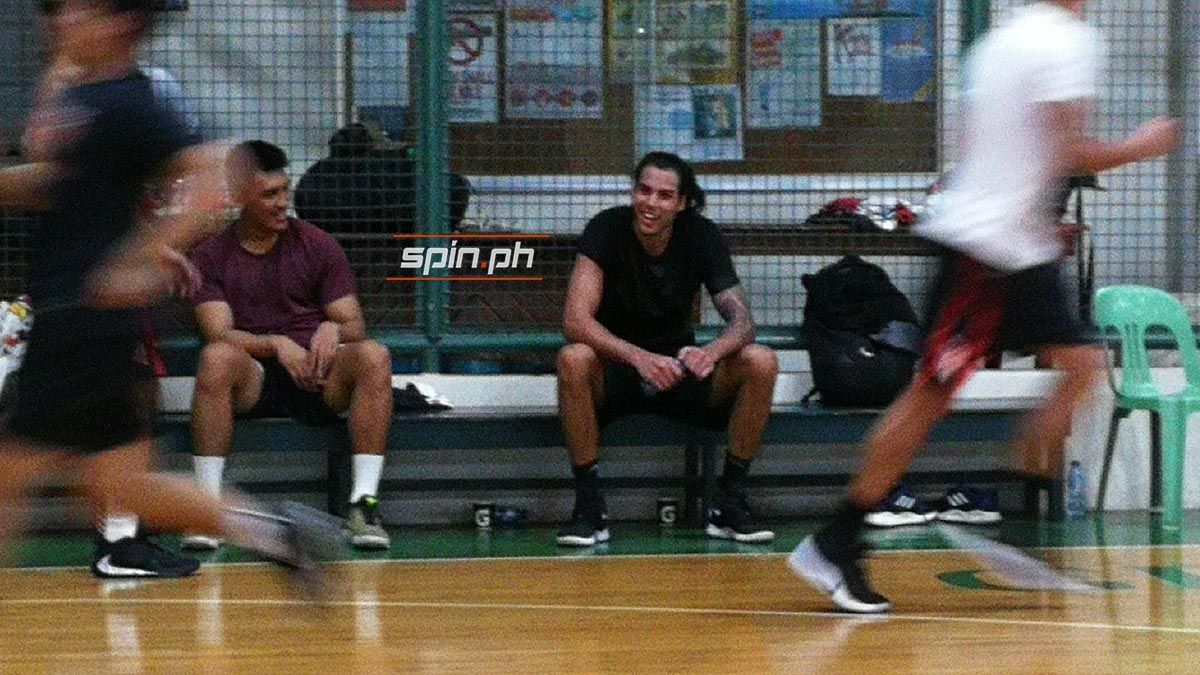 Continue reading below ↓
Recommended Videos
Incidentally, Standhardinger's first game for NorthPort could be against his former team on Wednesday.
Now that he begins a new chapter in his career with NorthPort, Standhardinger said he is ready to repay the trust of coach Pido Jarencio who assured a bigger role for the big man while guaranteeing that he will get a minimum of 35 minutes per game.
"I'm very appreciative of coach. He called me right away and said I want you to have a big role. You see me working my butt of to pay that back," said Standhardinger.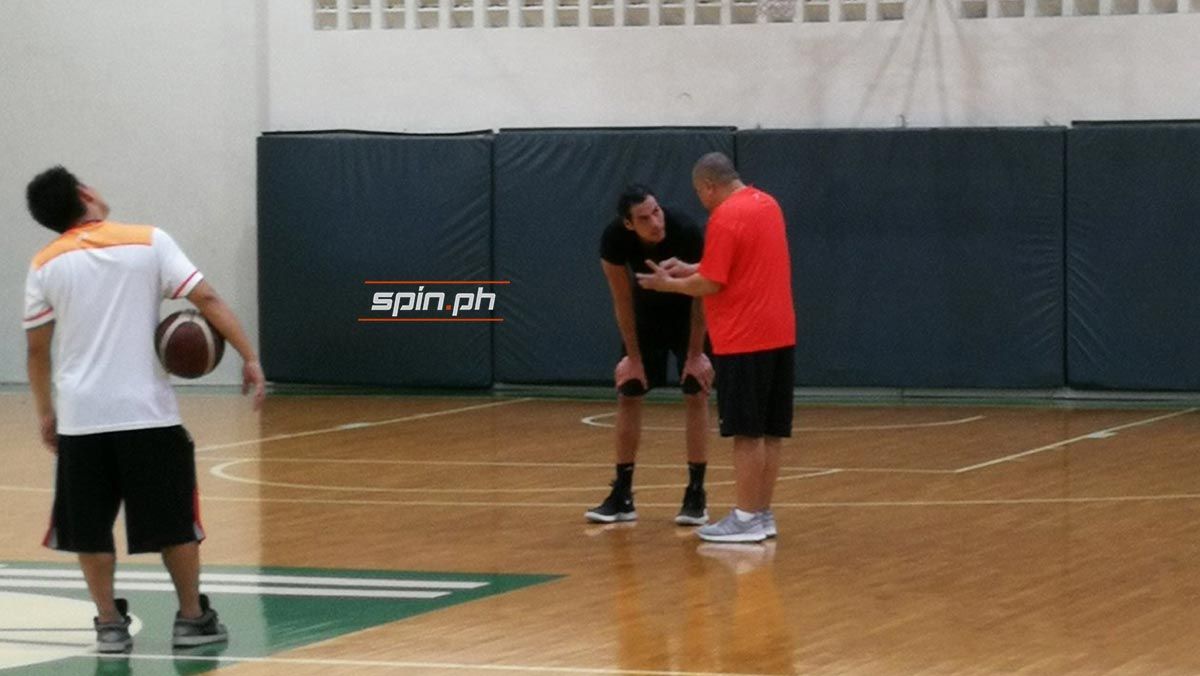 But first things first, Standhardinger wants to get healthy since a left knee injury that kept him out early in the Governors' Cup is still bothering him. He skipped NorthPort's practice on Thursday to have his left knee checked.
"I really appreciate from the get-go [that] coach has a lot of belief I me. I'm that kind of player who I want to pay it back. If I have a coach that believes in me, I run through walls for him," said Standhardinger.
"My knee is a little bit crucial right now. After I'm 100 percent, I'm going to pay back the trust and make sure that he was right in trusting in me. I'm very happy with coach and I can't wait to pay him back for it," he added.
Standhardinger is also thrilled to play alongside the youthful NorthPort core and its armada of shooters led by rookie Robert Bolick.
"It's very intense here. I have a good relationship with the guys. I like that there seems to be a lot of shooters around. It's always a plus. I'm just trying to get into the groove and learn how to play together with them the best way possible," said Standhardinger.
"I like to play with shooters. I can't wait. I told the guys, whenever I screen you and they go under the screen, shoot it right away. I'll take your guy with me, it's always an open shot. The guys are ready. The guys are great shooters. I think people sleep on how good the players are and I can't wait to play with them," Standhardinger said.
Standhardinger likes the potential of the team moving forward after seeing first hand how good NorthPort is.
"Sky is the limit. Obviously, it's hard. All of us, including me, we don't have the talent that teams like San Miguel have but I think if we work hard, play together, we can upset teams," said the Munich-born center-forward.
Even though he is with a new team, Standhardinger wished his former teammates well in their quest for the second grand slam in franchise history.
"I think Tautuaa is a great fit, a great basketball player. He will be good over there. They will win a lot of championships and I'm happy for the guys because they are all good guys," said Standhardinger.