By Jerome Lagunzad
DUBAI — There is something special in this ultra-modern metropolis of United Arab Emirates that brings the best out in Justin Brownlee.
The resident Barangay Ginebra import put on a spectacular '40-20-10' performance on Saturday night in the Gin Kings' stunning 113-111 overtime loss to the gritty NLEX Road Warriors inside a packed Coca Cola Arena.
Back in familiar territory after suiting up for Mighty Sports in the 30th Dubai International Basketball Championships, the 6-foot-4 Brownlee showed up smoking out of the gates, racking up 33 points in an explosive first half.
He went on to finish with a game-high 42 points on top of 20 rebounds — another game-best — and a team-leading 10 assists in a scintillating individual display that captivated around 8,000 fans in attendance.
"It's always great to be back here," said Brownlee, who first won the hearts of the large 750,000-strong Filipino community in February during the annual Dubai cagefest.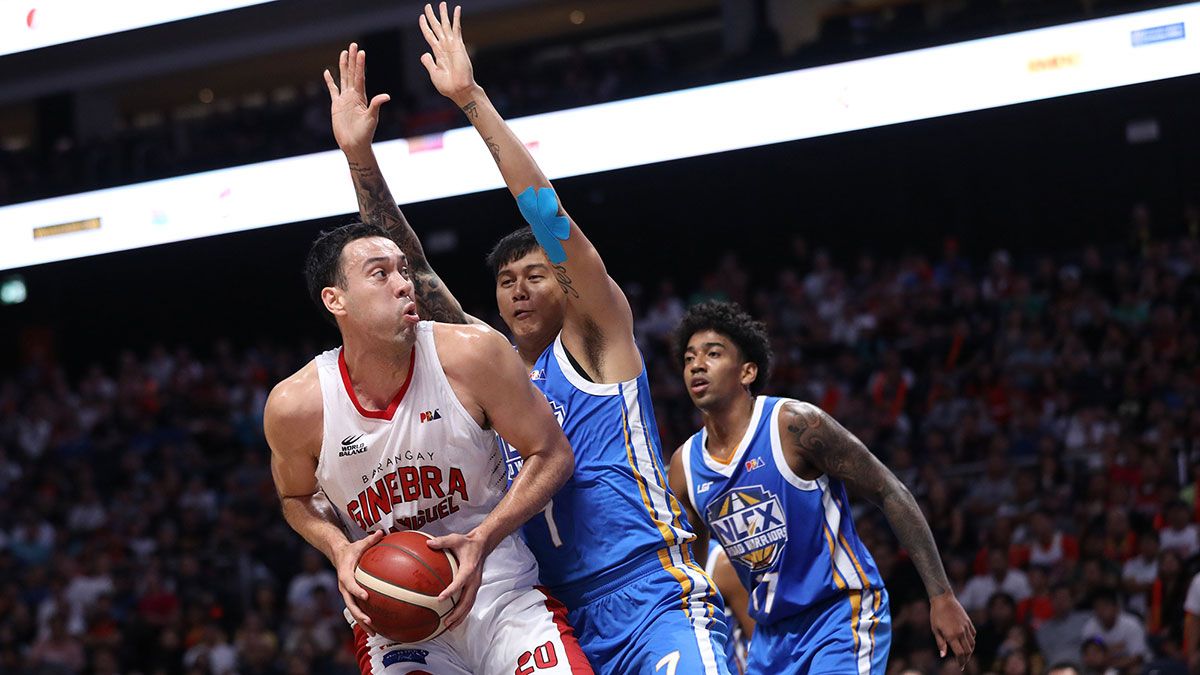 Continue reading below ↓
Recommended Videos
"Just coming out here and seeing all these fans from the Philippines, it's always great to have that kind of support. It's always a great motivation to play at the highest level."
Cramps, coupled with the Road Warriors' reinvigorated defense, slowed down Brownlee in the second half and ultimately led to their second straight loss for a 1-2 record in the season-ending PBA Governors Cup.
"Coming off a loss, we just really wanted to get this win. We got it going in the first half and we got a good rhythm," said the Tifton Georgia native who grew cold in the final stretch after making all but three of his 17 attempts in the first half.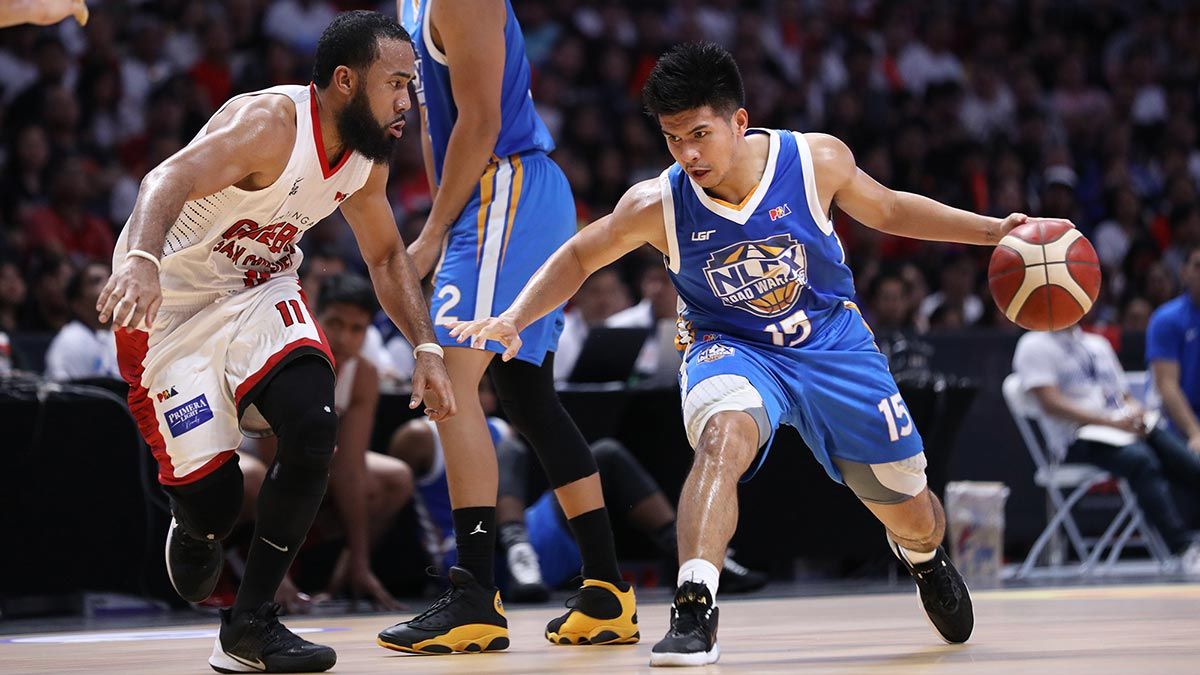 The Gin Kings built a lead as high as 28 points at 69-41 just three minutes into the third quarter behind 10 quick points from Stanley Pringle and LA Tenorio, and seemed headed for a cruising finish.
But the Road Warriors, mainly led by Kiefer Ravena, Philip Paniamogan and Poy Erram, refused to give up and completed the audacious fightback in the extra period to split a pair of tough tests over a span of two days.
"We knew this team is gonna be aggressive, (and) make it tough for us. And they showed who they really are in the second half," admitted Brownlee. "They made tough shots, especially Kiefer. Even the long-haired guy (Paniamogan) and Erram. They all played great in the second half and made it tough for us to get stops."
Brownlee is hoping the Gin Kings can put the bitter lesson to good use moving forward.
"Every time you win or you lose a game, you wanna take the positives and the negatives. We just have to continue learning. We gotta put more effort on playing a complete game," he stressed.