OBVIOUSLY it's not an easy matchup for Justin Brownlee being guarded by a young, athletic, 6-foot-9 forward in the PBA Commissioner's Cup finals.
But the two-time Best Import that he is, the long-time Barangay Ginebra import still finds a way to get the job done despite Bay Area Dragons' forward Zhu Songwei always on his face.
Justin Brownlee vs Zhu Songwei
"I'm not 6-foot-9, so definitely he can bother me," said Brownlee, who only stands at 6-foot-6.
"Of course, I can keep attacking him. Just stay aggressive and just try to get where I can get."
Brownlee indeed, remains the top gun for the Kings, averaging 30.0 points, 12.0 rebounds, and 4.5 assists in the best-of-seven title series that is currently tied at 1-1 heading to the New Year break.
Zhu went into early foul trouble in the series opener after being called for his third foul in the first five minutes of the first quarter, and spent most of the first half on the bench as the Kings controlled the match in the second period all the way to a 96-81 win.
But the 25-year-old Bay Area power forward came out with a vengeance in Game 2 with 25 points, including 17 in the opening half, as the Dragons got even, 99-82, and make the series a best-of-five now.
"He definitely gives everybody a problem," Brownlee said of Zhu, who added five rebounds, six assists, and was 3-of-6 from beyond the arc. "He got the size, he's big, he's an all-around (player), very versatile."
ADVERTISEMENT - CONTINUE READING BELOW ↓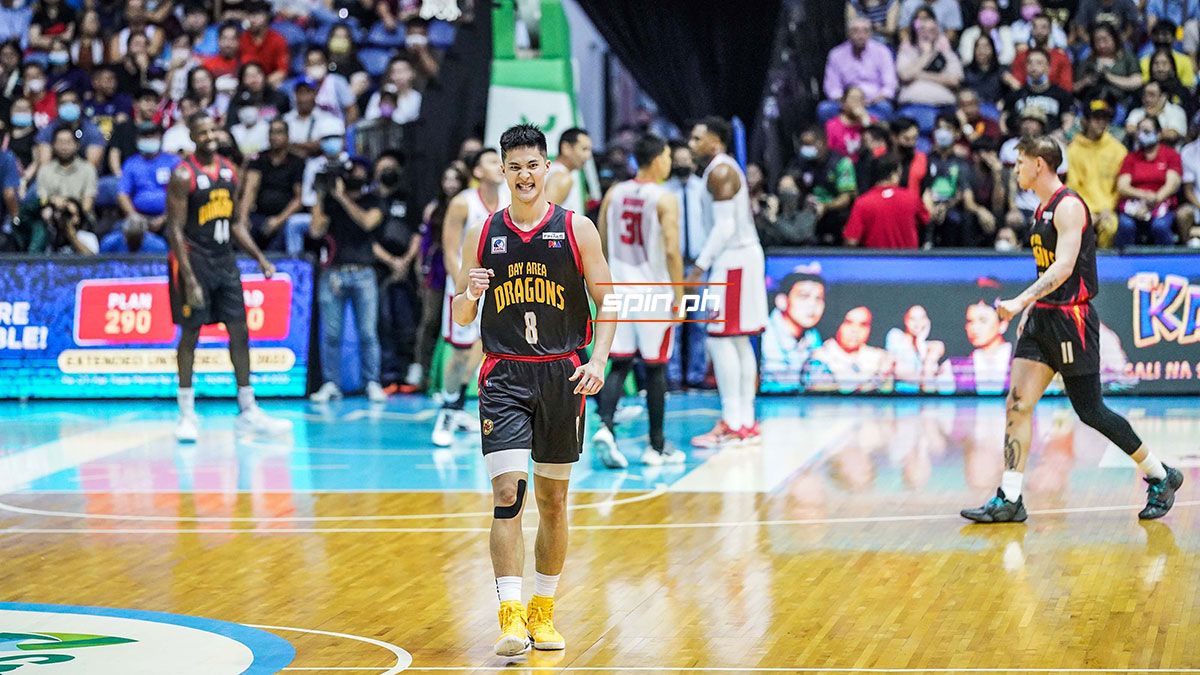 Brownlee, on track of bagging his third Best Import award, finished with a series-high 32 points and added 11 rebounds, while shooting 7-of-14 from three-point range.
Despite the difficulty going up against his main Bay Area defender, the Ginebra import said he'll continue to take advantage whatever weakness Zhu has.
"It's great if I get an opportunity to attack. And then I'll just go from there," said Brownlee.