THE quality of imports in the ongoing PBA Governors' Cup has impressed even the longest tenured of them all in Justin Brownlee.
And for the Barangay Ginebra import, this conference's cast is perhaps the best he has seen.
"There's been a lot of good imports from the few stints that I played with Ginebra but this is probably, maybe the most talent I've seen with the lot of NBA guys and being guys that are just talented, period," said Brownlee when asked about the topic.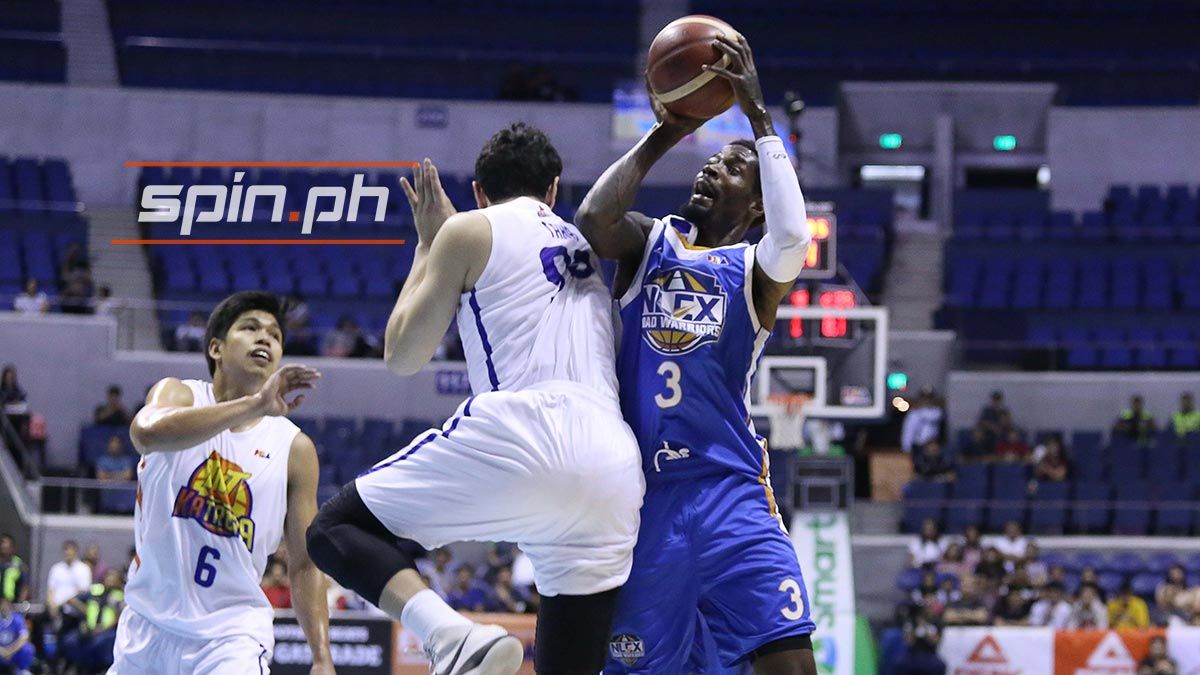 "There's a lot of talent. Maybe the best I ever seen since I've been here," said Brownlee, who has played with Ginebra since 2016.
Continue reading below ↓
Recommended Videos
It's really hard to argue with Brownlee's statement. Brownlee has seen it all in his three years in the PBA. His resume includes being a three-time PBA champion and a Best Import award in the 2018 Commissioner's Cup.
Numbers won't also lie about the quality of imports that are currently playing in the Governors' Cup.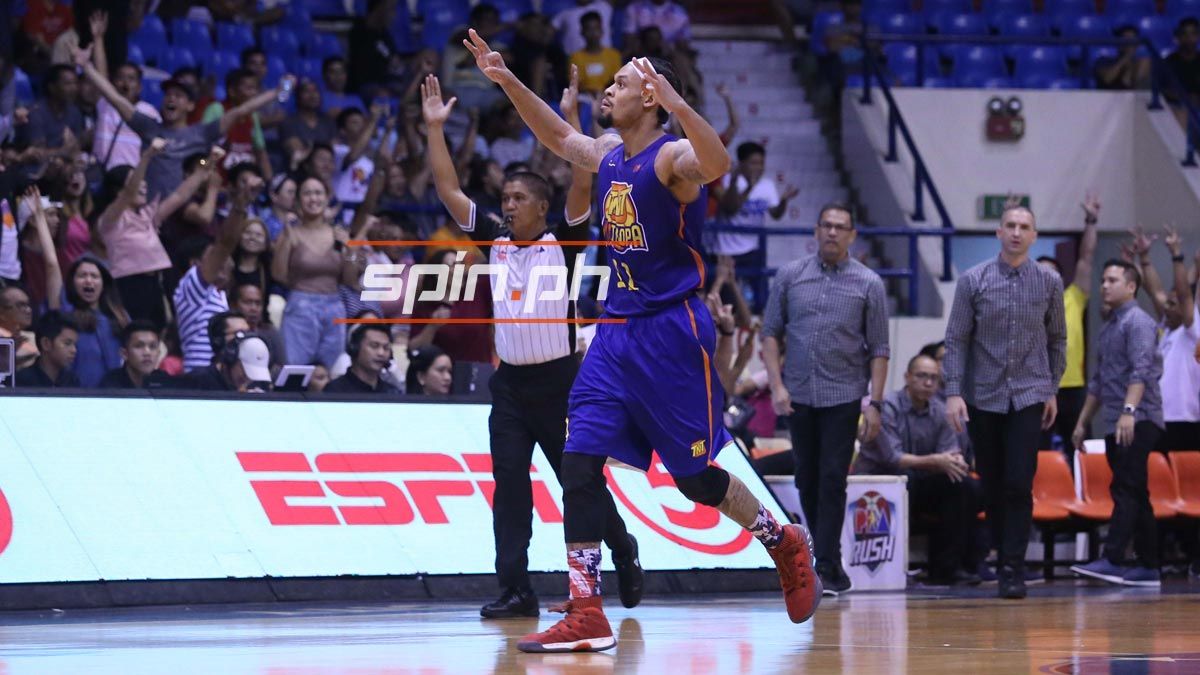 The imports this conference have been hugging the headlines with their scoring ways with Dez Wells of San Miguel scoring the most of them all with 56 points in a game against NorthPort last Wednesday.
Imports such as KJ McDaniels of TNT, Manny Harris of NLEX, Alonzo Gee of Phoenix Pulse, and Michael Qualls of NorthPort, all with NBA experience, have also lit up for 40 points in at least one of their games.
Brownlee though is not backing down from the competition. On Saturday when he scored 39 points and added 17 rebounds, eight assists, and three steals in the Gin Kings' 98-89 win over Rain or Shine. Brownlee even notched a 40 plus, when he scored 42 but in a defeat over NLEX a few weeks ago in Dubai.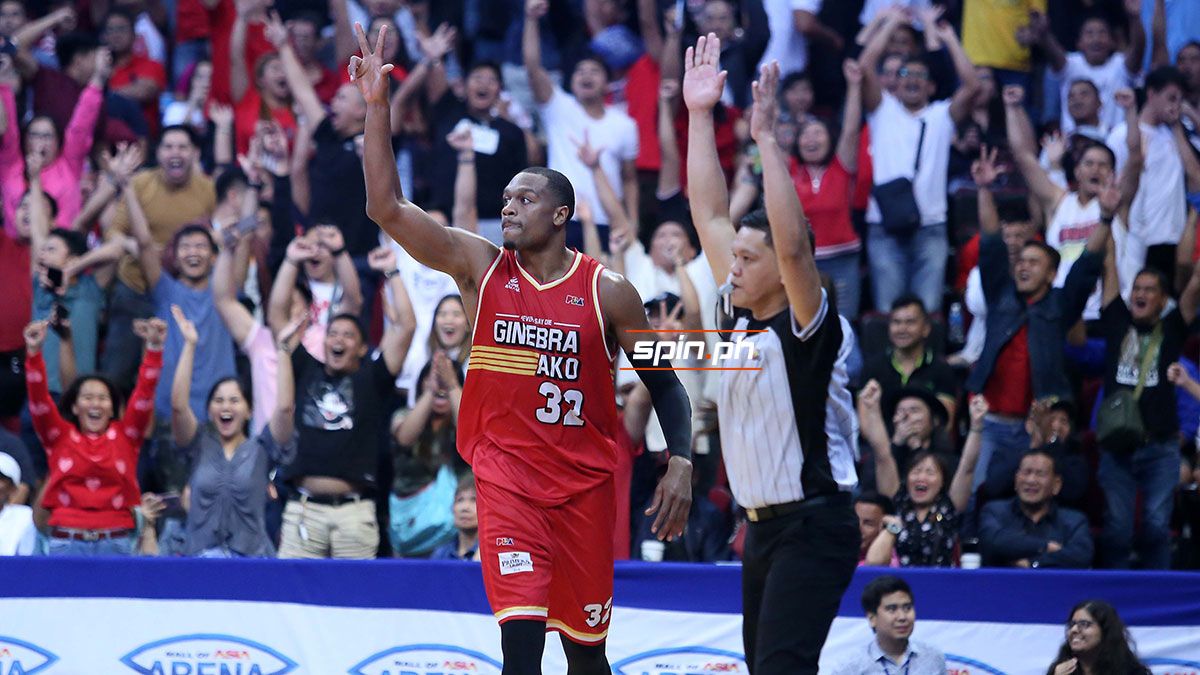 But Brownlee said he is not out to compete individually against the imports as the most important thing is still wins.
"It's really all about the team and just trying to improve the team because some of these guys are so good, it ain't just going to be about me stopping them or whoever guards them," Brownlee said.
"It's going to be really about the team so when we play an import like Dez Wells or somebody like that, it's not one person who can stop their guy. We just have to be focused on playing together as a team no matter what import or who we play," he added.