BRIAN Heruela looks to finally find a home with Phoenix Pulse after being traded again recently to another team.
After a three-year stint with San Miguel from 2015 to 2018 where he won four titles, Heruela has found himself bouncing around to three PBA teams in a span of a few months. Heruela was traded from TNT to Blackwater last October, before being moved again a few days ago by the Elite to Phoenix Pulse.
Even with a new beginning, the 30-year-old Heruela said he is already looking forward to a longer and fruitful stint with the Fuel Masters in which he can contribute to the title hopes of the team.
"That will be awesome," said Heruela, when asked if Phoenix will be finally a home for him. "Always looking forward to that and hopeful. I'm very thankful to Phoenix management, top to bottom, for the opportunity to come here. I just promise to give my all every day."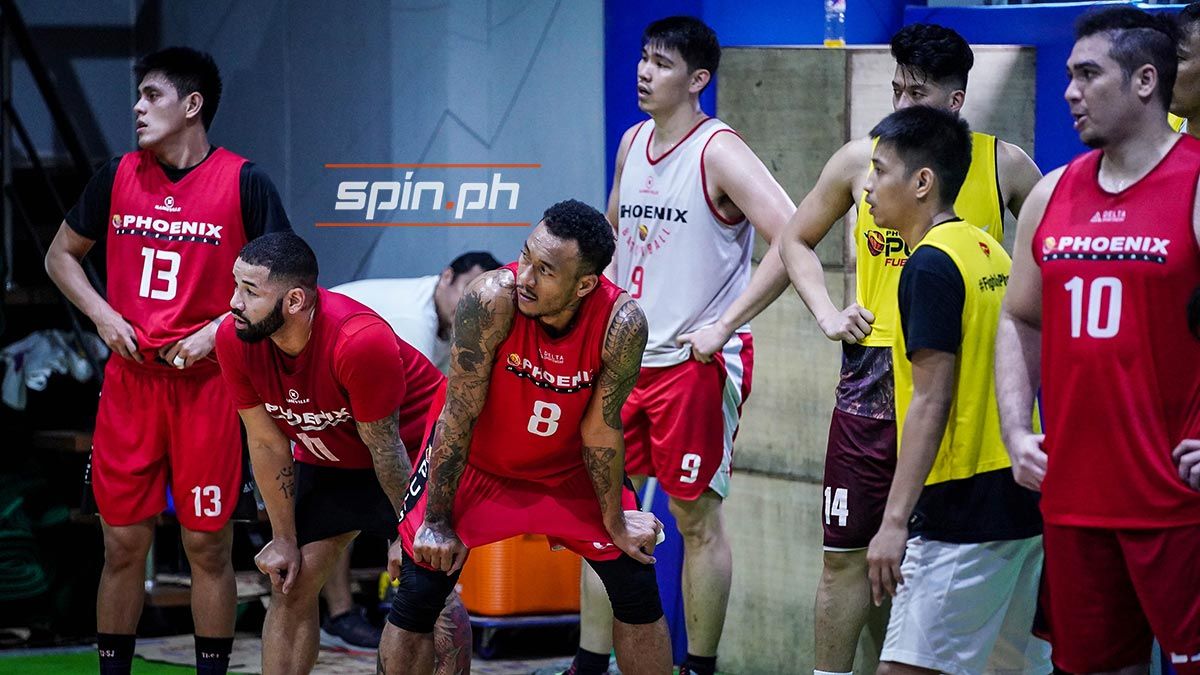 Continue reading below ↓
Recommended Videos
Brian Heruela trade
No stranger to trades, having also been part of the Terrence Romeo deal that sent him to San Miguel, Heruela said he is moving forward from the trade, knowing that it is part of being a professional basketball player.
"For me, I just keep an open mind because I understand it's a business. For me, as a always, it's a blessing. New opportunity coming my way. I'm very excited to help the team and so excited to start, keep working with them, and get ready for the season," said Heruela when SPIN.ph caught up with him in his second practice with the team on Monday.
Phoenix Pulse coach Louie Alas said Heruela will be a big part of the team especially on defense where he can be an asset in their fullcourt situations. Although he has yet to be briefed on his specific role with the team, Heruela said it is obvious that Phoenix Pulse prides itself on playing well on defense even in his first few days with the team.
"Not really very specific but coach is a very defensive coach. He just told me to bring a lot of energy on the defensive end. For me as a player, I always just ask him connections, vice versa, with my teammates and coaches on what they want me to do. I just try to do that and do my best of my ability to do the job," said Heruela.
"They bring a lot of intensity on defense. I hope that I can help them as well and bring more intensity and energy. I really hope that I will be able to help the team," added Heruela, who thrice had three steals during the PBA Commissioner's Cup with TNT.
With a possible big role with the team especially on defense, Heruela vowed to even work harder in the lead up to the 2020 PBA season.
"The energy is really high and even though it's my second practice, we've been having a great practice so I hope we just continue to get better each and every day," said Heruela.
PBA Updates