BLACKWATER has abandoned its plan to appeal the PBA fine meted on the franchise in the wake of its premature return to practice last week.
Board of governor Siliman Sy said on Friday the team decided to drop the appeal following talks among top officials of the company.
"We decided not to appeal. We'll just accept and respect the decision of the commissioner," said the younger brother of team owner Dioceldo Sy.
The Elite initially planned to ask the office of Commissioner Willie Marcial to reduce the P100,000 penalty for resuming workouts without clearance from the league.
On top of the penalty, the entire team was ordered to undergo swab testing and go through a seven-day quarantine if they tested negative and showed no symptoms of COVID-19.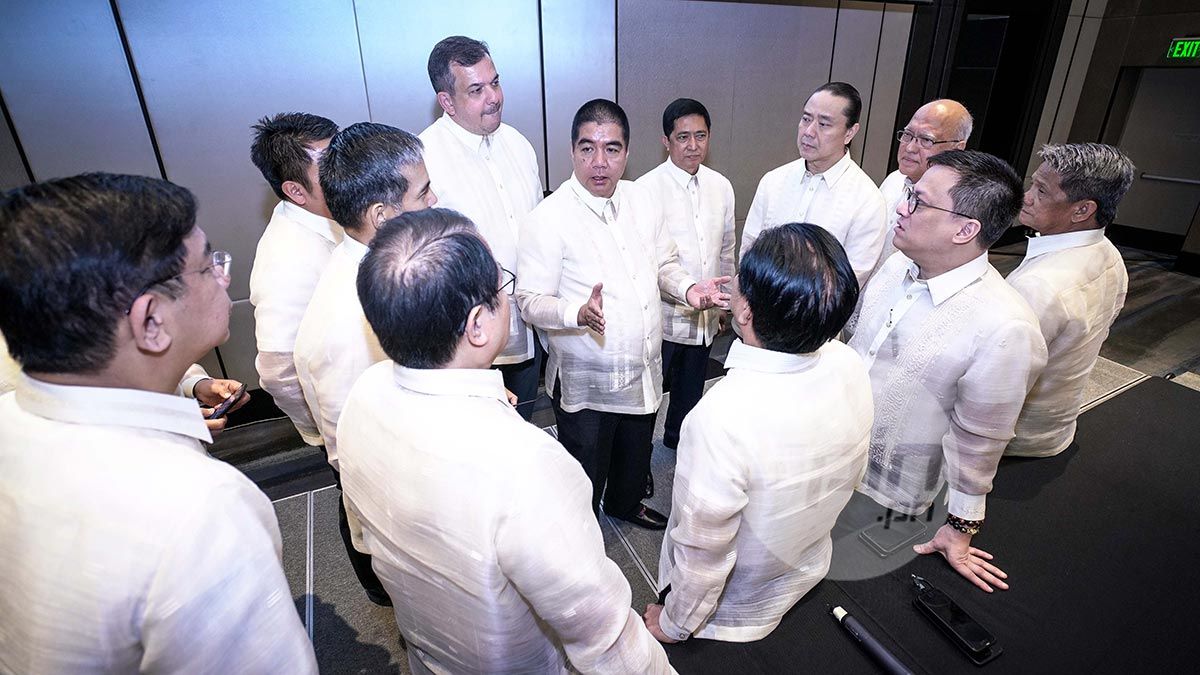 Continue reading below ↓
Recommended Videos
Team manager Jacob Munez has been tasked to facilitate the swab testing on players and coaching staff.
"We will comply with the quarantine order, then move on, and wait for the official go signal for practice to begin," said Siliman.
The younger Sy, who is also the treasurer of the PBA board, said the emotions have calmed down in the team after a tense 48 hours that saw his brothe announce that he's putting the Blackwater franchise up for sale for P150 million.
The older Sy admitted making the decision in frustration after being warned of sanctions by both the PBA and the Games and Amusement Board (GAB).
The comments also put Sy in hot water with the PBA board, which ordered Marcial to conduct a probe and submit the result to chairman Ricky Vargas for possible action.
The Blackwater owner said he has already reached out to the PBA commissioner for a one-on-one talk, while he sought the help of Silliman and a common friend to arrange a meeting with GAB chairman Abraham Mitra.
"I'm seeking an appointment to personally apologize to him (Mitra)," said Dioceldo, who worked previously with the GAB chief's late father, House Speaker Ramon Mitra.
Dioceldo said whether he will reconsider his decision to sell Blackwater or not remains up in the air and depends on what will happen in his talk with Marcial.
But he can't wait to see his team get back in action.
"I don't want to create any more animosity," the Blackwater owner said. "We are fully committed and excited to play until this thing (sanction) came along."