ANTIPOLO CITY – Meralco made it look easy against Blackwater, posting a wire-to-wire 125-99 victory on Saturday night in the PBA Governors Cup at the Ynares Center.
But coach Norman Black bared the Bolts prepared to play against either Shawn Glover or Troy Williams.
"Yeah, that was interesting because we actually prepared for two guys yesterday (Friday), not knowing which one is going to play today (Saturday)," said Black.
"We actually prepared for both. Not knowing what was actually going to happen."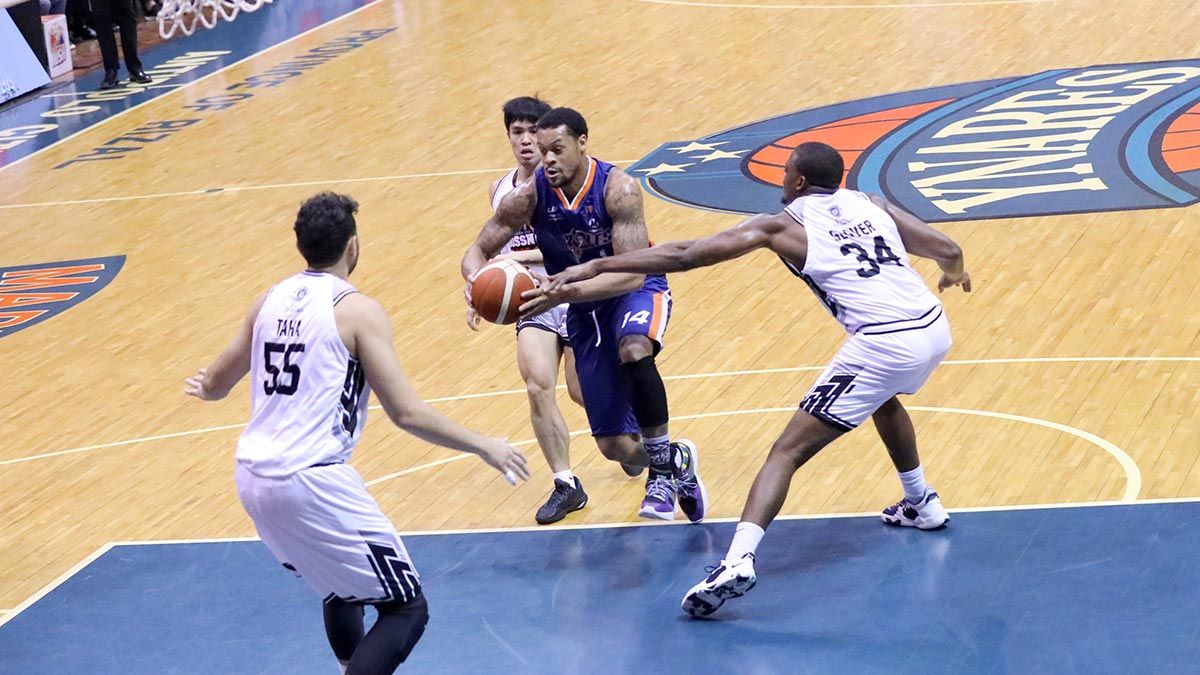 ADVERTISEMENT - CONTINUE READING BELOW ↓
The Bossing opted to go for Glover as they decided to give Williams more time to learn Blackwater's system.
Glover finished with 20 points, seven rebounds, and three assists, but not good enough to prevent Blackwater from going down to its second straight loss for a 1-3 record.
Just the same, the Bolts were ready in case Williams, a veteran NBA player, suited up right away after arriving in the country last Thursday.
"We had to look at a lot of tapes of Troy Williams, who's going to be their (Bossing) new import," said Black.
Meralco found out Williams won't be playing yet at around 12 p.m. on Friday – the deadline for teams to declare if they would be replacing their imports or not.
"But we already finished practice by then," Black shared. "So we had to prepare for both guys."
Nonetheless, the Meralco coach has good words about the 28-year-old Williams.
"Troy Williams is a good player. To have somebody like him to come to the Philippines is a plus to the league," said Black.