BEAU Belga hit the showers early in Rain or Shine's match against Phoenix Pulse on Wednesday night in the PBA Governors' Cup.
Belga was slapped with a flagrant foul penalty two at the 10:48 mark of the second quarter after he was caught decking Jason Perkins with an elbow.
Parkins retaliated by pushing Belga as soon as he got up.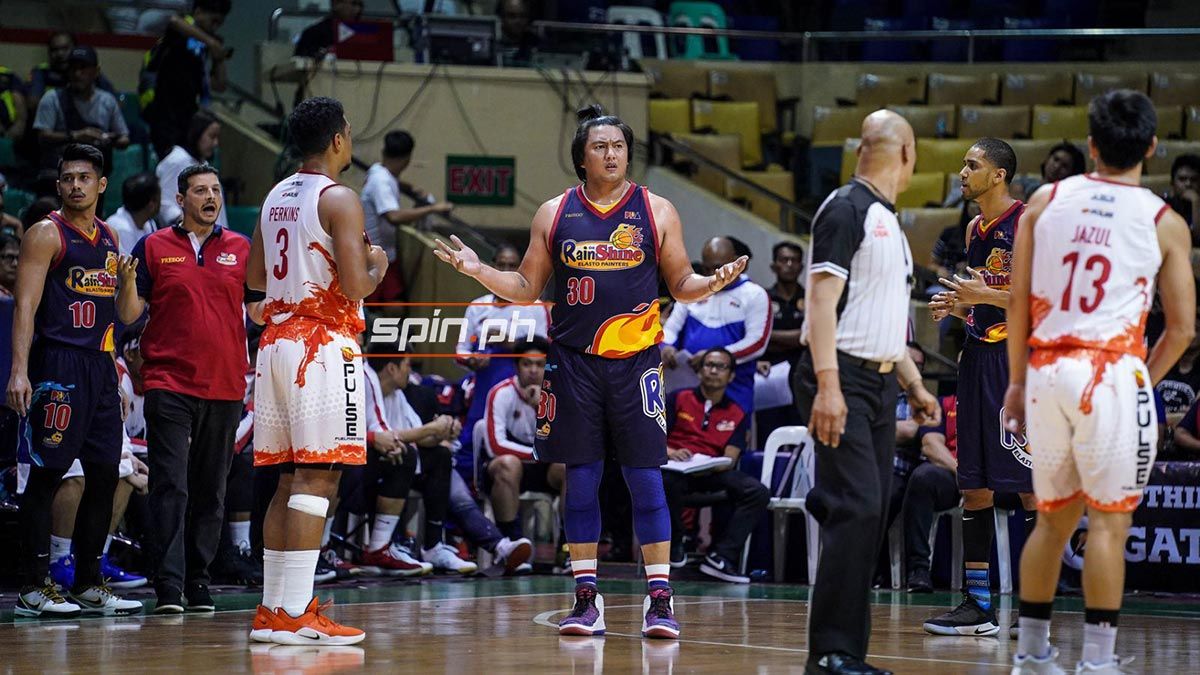 Belga was later sent off by the referees, with Perkins being slapped with technical foul for second motion.
The Rain or Shine bruiser played for only five minutes and had only one rebound in the match.
With Belga absent, Rain or Shine trailed Phoenix Pulse, 50-43, at the half.
Continue reading below ↓
Recommended Videos