MYLES Powell has been putting up huge numbers for Bay Area in the 2022-23 PBA Commissioner's Cup.
Unfortunately, he won't be in the running for the Best Import award since the Dragons are only a guest team in the midseason conference and the 25-year-old isn't hiding his disappointment.
"Very much so especially thinking that I am the best import here," said Powell when asked if he is disappointed that he won't be under consideration for any individual award despite a string of superb games.
Despite his dismay, Powell said the bigger goal is to give Bay Area a championship.
The Dragons have a good shot at that especially after the guest team defeated NLEX, 118-98, to clinch a spot in the quarterfinal round with an 8-2 record.
Bay Area still has a shot at the twice-to-beat as it plays league-leading Magnolia and TNT in its two remaining games.
ADVERTISEMENT - CONTINUE READING BELOW ↓
"A championship is better than winning an individual award. That's what we came here to do, bringing a championship to the program. That would mean more to me than winning that," said Powell.
In only his second game back, Powell has been putting up big numbers including a 50-point performance in his return against Rain or Shine on Friday.
Powell remained impressive on Sunday when he scored 36 points while also contributing eight rebounds, six assists, and two steals in their win over NLEX.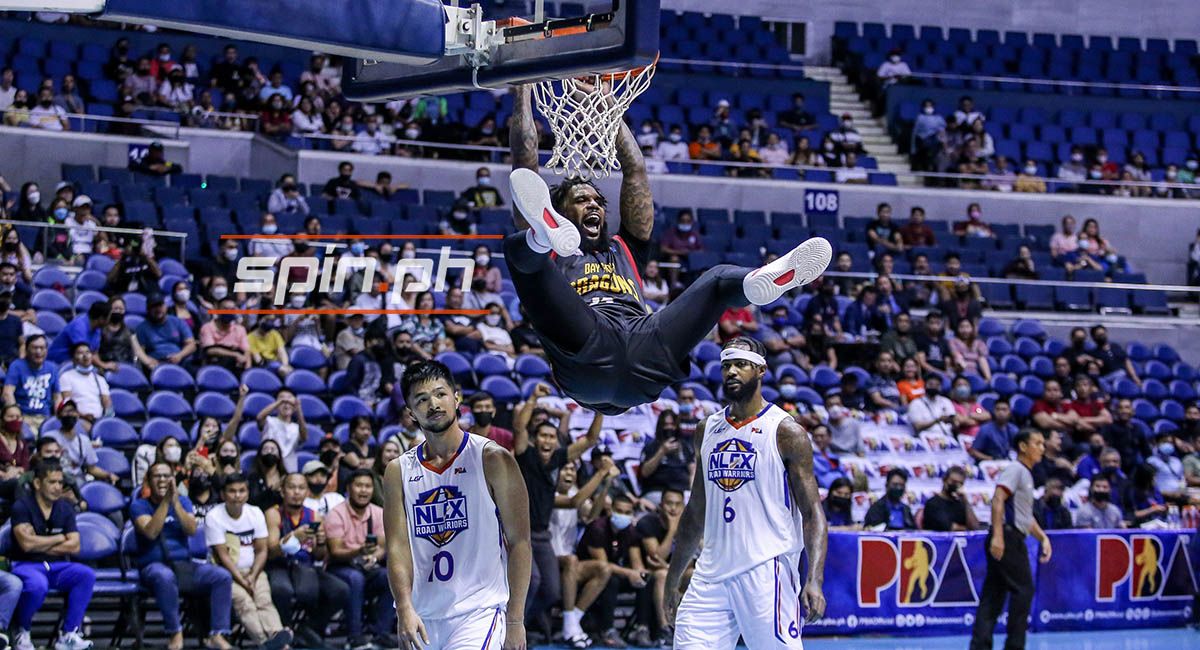 ADVERTISEMENT - CONTINUE READING BELOW ↓
"One of the biggest things that coaches told me was I have to get my body back in professional shape and stay consistent. Since I came here, they've been hard on me… Once I show up at the gym, they expect nothing less.
"Just them keeping me pushing everyday, my teammates believing in me, my coaching staff believing in me makes everything easier," said Powell.
PBA Updates