OF all the players of the Bay Area Dragons, Duncan Reid perhaps has the most memories about playing in the Philippines during his career.
Even before joining the Dragons in a guest appearance in the PBA Commissioner's Cup, Reid was very familiar with Manila having played for Hong Kong during the 2013 Fiba Asia Championship which the country hosted.
"It was amazing. I played professionally in China, in the CBA for two, three years. It's awesome to be back," said Reid.
"Little crazy because we played at the Mall of Asia Arena and we are back. So similar. The atmosphere has been amazing and the players are great. It's a real challenge to play against such high-level players. It has been great."
The 33-year-old said the Dragons campaign has been one of the best experiences of his career, savoring the opportunity to play for a coach like Brian Goorjian, the concurrent head coach of the Australia men's national basketball team which he led a bronze medal at the 2020 Tokyo Olympics.
"Our coaching staff is the best coaching staff I've ever had so I'm still learning, trying to get better, trying to help the team win. It's awesome. We have a special team culture. We have young guys who are talented. We have guys with some experience. It's really awesome," said Reid.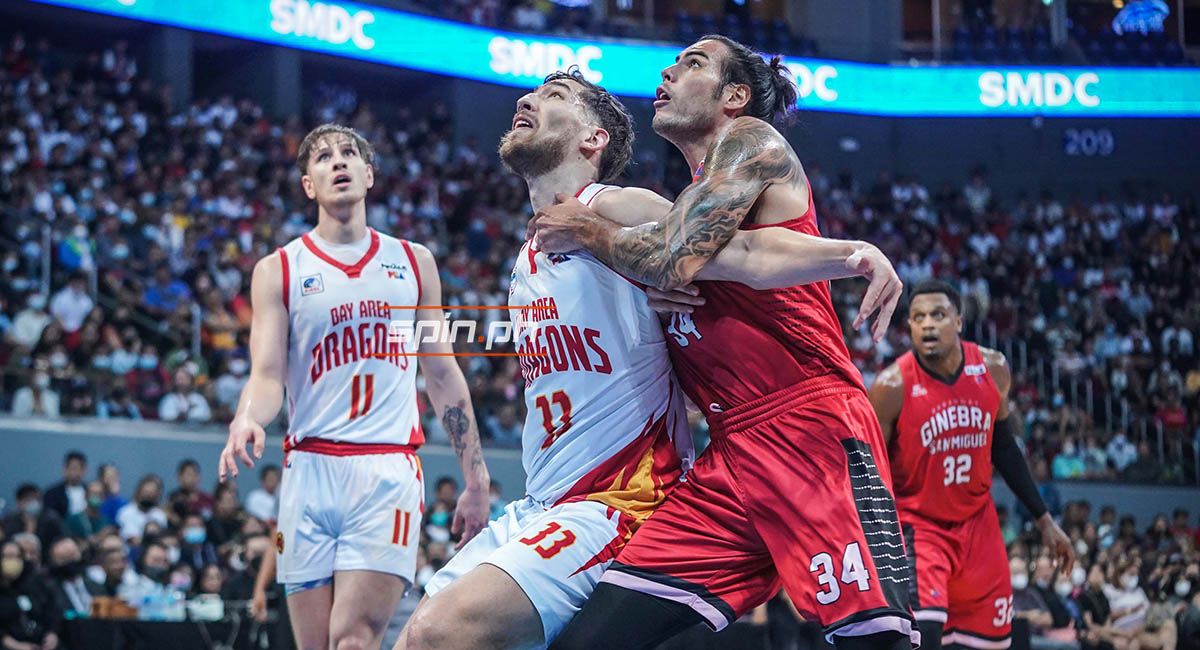 ADVERTISEMENT - CONTINUE READING BELOW ↓
Reid has been one of the role players of Bay Area this conference, averaging 3.4 points, 4.2 rebounds, and 1.7 assists. But during the 2013 Fiba Asia Championship, he was one of the stars of Hong Kong, averaging 11.7 points, 8.4 rebounds, and 2.3 assists.
Reid said he has two memories that he cherishes to this day in his first stint in Manila, including the game against Gilas Pilipinas where Hong Kong surprised the home team by keeping itself in the game before losing, 67-55.
"The first was when we played Gilas. In the beginning of the fourth quarter, it was still a tied game - 20,000 Filipino fans cheering, I'm surprised, we shouldn't have been tied, we shot well, they had an off night. That was really amazing to play against the Philippines.
"After that game, we had fans coming up to us saying, 'You guys really played well. But we were really happy you lost. Don't scare us like that, you know.' For the rest of the week, we have so many Filipino fans who watched the game and knew us."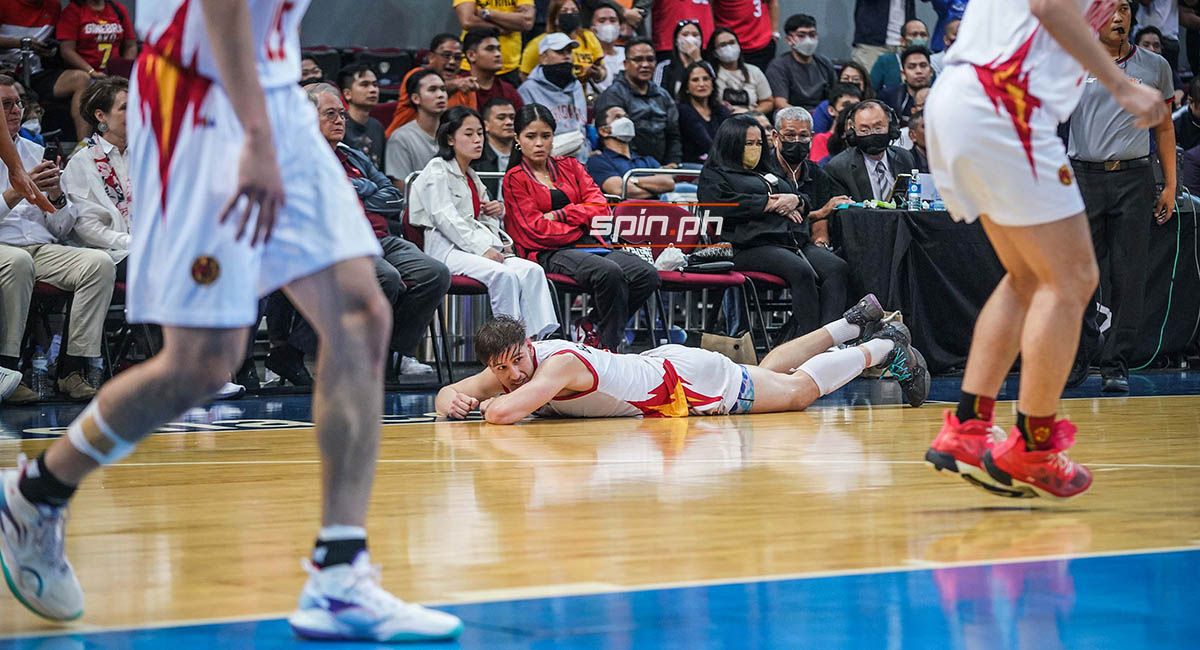 Hong Kong finished 10th in the tournament - another high for Reid.
"The second part was we beat Bahrain and we were able to finish 10th. We had a great game. I had a 20 and 10 and for the Hong Kong team, we really did well to finish 10th overall. We haven't done well since then," said Reid.
Those two moments were memorable. Will he add another one with a PBA title?
Let's see.