THE Philippines may have been such an ideal home base for the Bay Area Dragons that the team is staying put until February heading to its campaign in the EASL Champions Week.
The Dragons will resume practice at the Kerry Sports Manila for the next five to six weeks as they turn their attention to the March 1-5 regional meet featuring the top ballclubs from the leading leagues around Asia.
The week-long competition will be held in Utsunomiya and Okinawa, respectively.
"We'll stay here until the 28th of February. Everybody's gonna stay here. Then we'll practice, and get some practice games," said coach Brian Goorjian.
Import Andrew Nicholson echoed the 69-year-old Goorjian's words.
"We'll still be here in practice. We have our base in BGC. It's a great set-up, great environment, great area," said the former NBA player.
The Dragons are currently on an eight-day break following a grueling Commissioner's Cup Finals against Barangay Ginebra, which the guest team from Hong Kong stretched to a Game 7 before losing, 114-99, at the Philippine Arena.
The break is definitely a most welcome for the team which had been based in Manila since August of last year.
"Eight days off. We're gonna go island to island in the Philippines," said Goorjian, who went with the team to Boracay last year shortly after completing its elimination round schedule.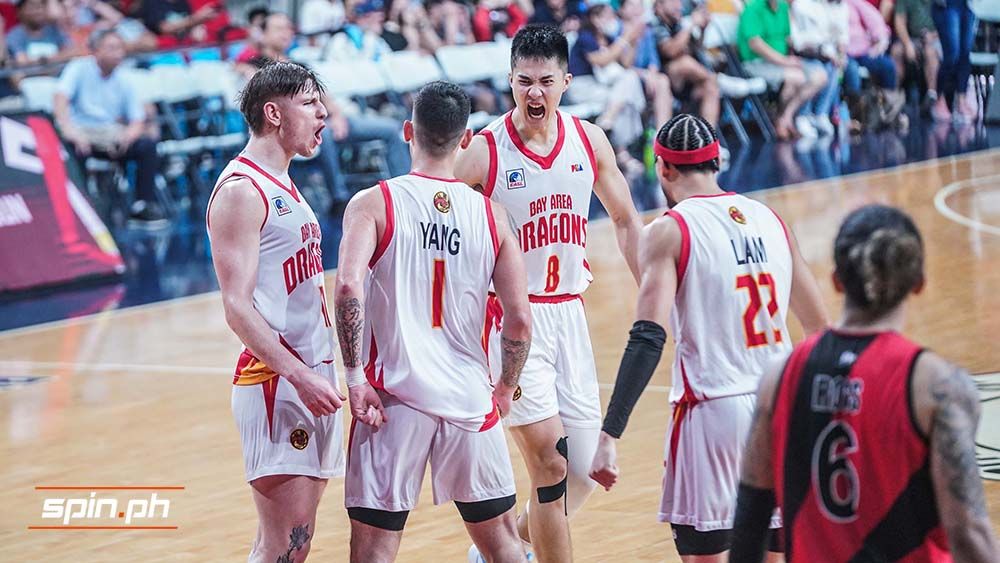 ADVERTISEMENT - CONTINUE READING BELOW ↓
"We've been together for a while. Five months. It's been a long five months," Nicholson, 33. said.
"So just to get away, recharge, and come back for practice," added the import. "We're looking forward to seeing how much better we'll be when we get there (Japan)."
Team manager Maya Montecillo said the Dragons will be back practicing by next week.
"We're about to resume practice. Tuluy-tuloy lang until we leave for Japan," she said.
But the respite somehow also benefits Nicholson as he continues to recover from a severe ankle sprain he suffered in Game 3 of the finals.
The injury kept him out for the rest of the series as Bay Area opted to reactivate Myles Powell in Game 6.
"It's getting better. I've been walking. Another week and I'm good to go," said Nicholson.