THERE'S no other way around it: Bobby Ray Parks simply knew that finally, the timing was right for him to make the jump to the PBA.
"I've seen a lot of things, played in a lot of leagues, and I mean for me, it's time," he said on Wednesday during the 2018 PBA Gatorade PBA Draft Combine.
Parks, 25, has been seasoned by wars both locally and internationally, having taken his talents to the NBA G-League, PBA D-League, MPBL, and the ASEAN Basketball League (ABL) since leaving the confines of National University.
"Coach Jimmy (Alapag) and the guys in the ABL, the NBA D-League, and the NBA Summer League have prepared me well enough for this situation, and the whole purpose of joining the PBA, to answer everybody's question, is that you join the PBA when you're ready," he said.
He's more than just ready.
Parks, hands down, owns the gaudiest trophy case among this year's neophytes, having won an MVP with Hapee in the 2015 PBA D-League Aspirants' Cup, back-to-back Local MVP plums with San Miguel Alab Pilipinas in the ABL, and the MVP in the 2015 SEABA Championship in Singapore.
But Parks only has one request: don't call him a rookie.
Continue reading below ↓
Recommended Videos
"I don't really consider myself a rookie. It's my first year in this league, but I felt like I've had enough experience playing professionally because people get the misconception that if you don't play in the PBA. I've played in so many leagues, professional, local, and across Asia, so I consider myself a professional," he said.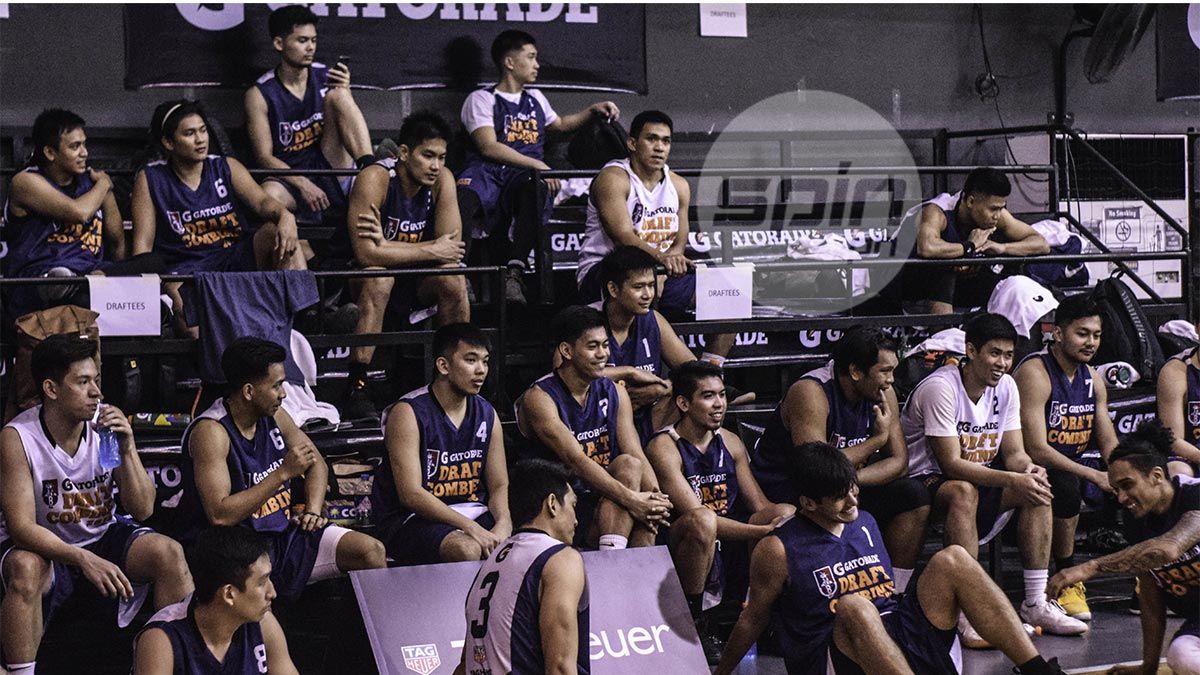 Parks is just looking forward to this next phase of his basketball career.
"It's a new chapter of my life, and I'm excited to see where I'm going, excited to see which team wants me, and excited to play at this level," he said. "Throughout the years, I've been preparing, playing in professional leagues and I think I'll fit in naman."