DESPITE overwhelming odds, Chris Banchero isn't fazed by Alaska's quarterfinal match-up against No. 1 seed TNT KaTropa in the PBA Commissioner's Cup playoffs.
Banchero was one of the heroes in Alaska's sudden-death match against Meralco, finishing with 15 points including the team's final five points in regulation as the Aces hacked out a 108-103 overtime win over the Bolts.
The thrilling win set up the eight seeds to a Sunday showdown with the twice-to-beat KaTropa, who, led by super-import Terrence Jones, stormed through the eliminations with the loss of just one game.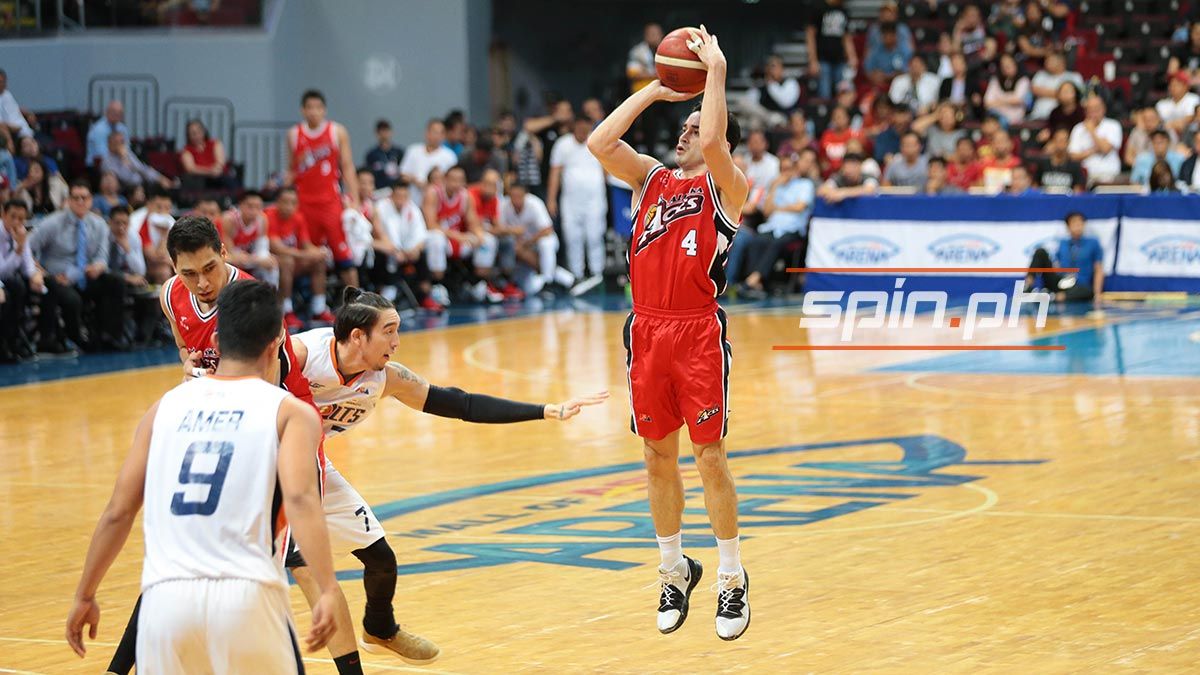 Yet, Banchero said TNT holds no fear for the Aces.
Continue reading below ↓
Recommended Videos
"Terrence Jones is obviously a great basketball player. But at the end of the day, they are just another basketball team. They played really well this conference. We are not scared of them," the Fil-Italian guard said.
"I know they are a very good team, they have a lot of good players, but it's anybody's night. We can play really well when we get it going. It will be a fun game. It will be a big game," Banchero said.
Banchero said oftentimes, crucial victories such as the one against Meralco serve as a turning point for a team's campaign.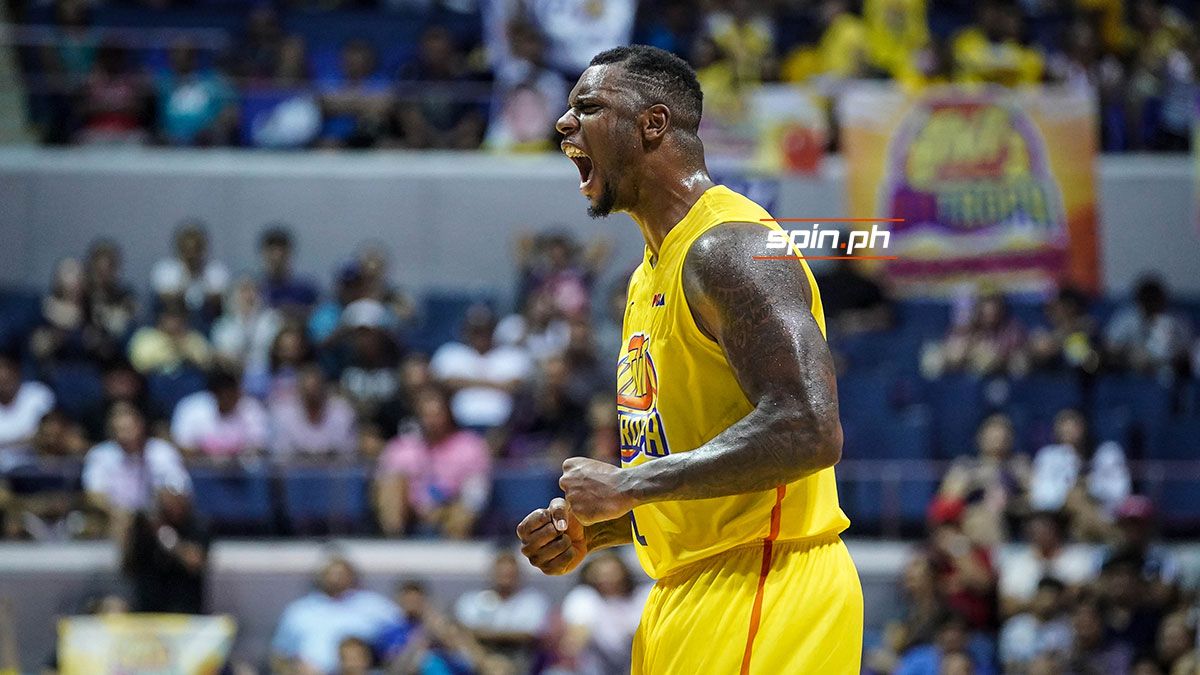 "Sometimes, those are the games that you have to have in order to have a breakthrough. We've been in a lot of tough games this conference. Sometimes, when that happens, teams begin to play well and hopefully, we do that on Sunday.
"We all know it's a tough game. I told the guys not to be happy. We are still in the playoffs but at the end of the day, we have a lot of work to do. Talk 'N Text is very good. We are not looking at it as a twice-to-beat but one game at a time," said Banchero.