ASI Taulava will forever remember Alvin Teng for giving him his 'welcome to the PBA' moment.
What's more interesting with that incident was it happened not in a game but in Taulava's first-ever practice in the PBA with Mobiline when he was the team's direct-hire.
Taulava recalled sustaining a gash in his face after attempting to score against Teng inside the paint.
"First day of practice, coach Eric Altamirano was the coach. We go to practice and I see across the floor. I saw him before, big dude Alvin Teng. All muscle, muscle in his jaw. He was intimidating," Taulava told 2OT.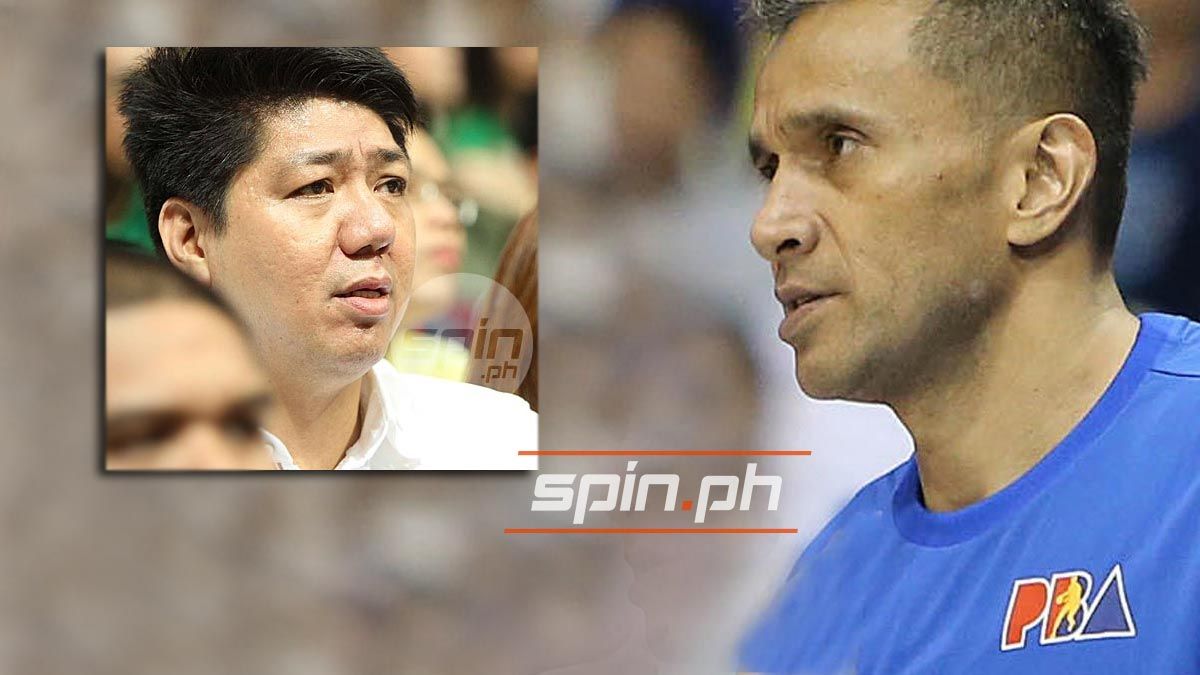 Continue reading below ↓
Recommended Videos
"I get this open lane with a drop pass and I see the rim and I was like, 'Yeah, I'm going to tear this down.' But at the corner of my eye, I see Alvin Teng in the picture. As I take off, I was split open. I was bleeding," Taulava said.
Taulava said he learned a lesson right there not to challenge Teng inside the paint during practice.
"He didn't pick me up. He just pat me in the head [and said] 'Are you okay?' I was like, never again. Everytime from thereon in, during my rookie year, everytime I see Alvin Teng inside the paint. I go the other way. Coach Frankie Lim [Mobiline team manager] said, 'What's wrong?' and I said, I'm not dealing with Alvin Teng. Kuya is too strong," said Taulava.
Despite his initiation, Taulava said Teng is one of the nicest guys he's been around.
"Off the court, he was such a nice guy. I don't think he did it on purpose. That's the way Robocop is when he's moving around because he is so stiff. It just happened that I kissed his elbow," said Taulava.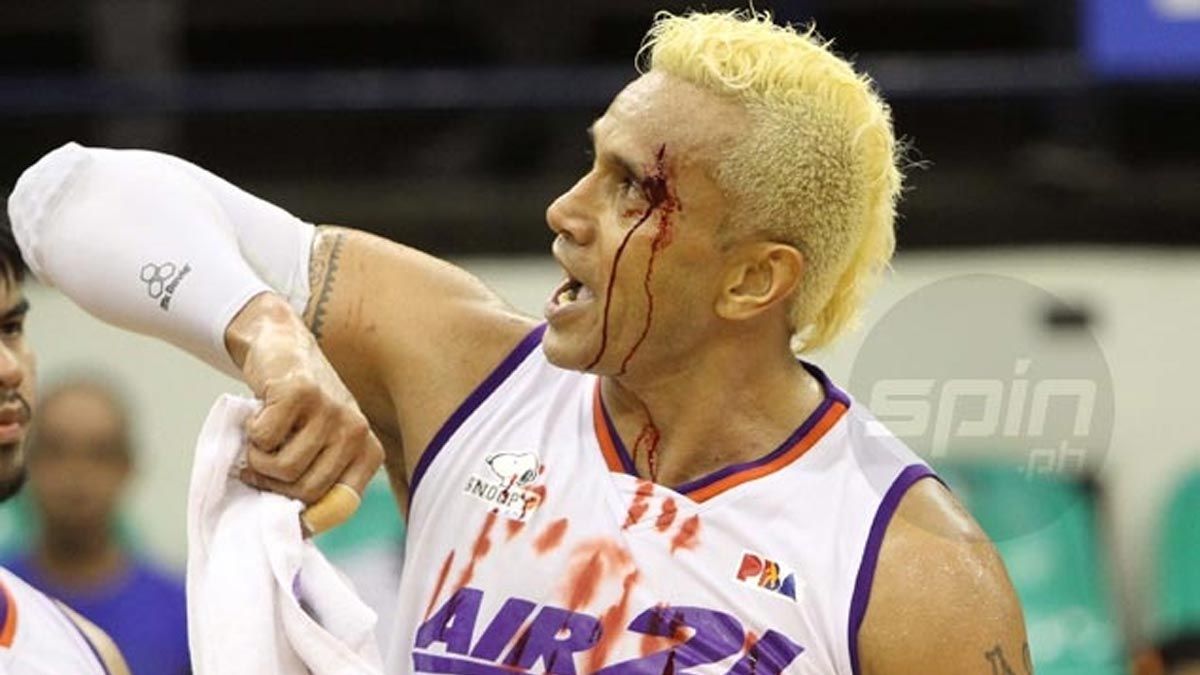 Teng was just one of the veterans that helped Taulava flourish in the PBA until the Talk 'N Text franchise finally won the crown in 2003 during the All-Filipino Cup, the same time Taulava won the Best Player of the Conference and the MVP award.
Taulava is grateful to the veterans in his journey during his first few years in the league.
"My first three, four years, remember at that time, Mobiline bought the franchise from Pepsi. The franchise was moving through coaches, finding players, the MVP group came and we started getting pieces together.
"We had awesome vets. We had Jeff Cariaso, Glenn Capacio, Al Solis, Alvin Teng, and all the other vets before them. The big piece was getting Vic Pablo from Shell. Bong Ravena, Patrick Fran, at that time, they were the vets that were teaching us because they've been in the PBA for the longest time," said Taulava.
Spin fans unite at Spin Viber Community! Join the growing community now! Complete the experience by subscribing in the Spin Chatbot and download the Spin Game Sticker Pack.