IT was history repeating itself for Asi Taulava.
The NLEX veteran suffered his second heartbreak as a member of a top-seeded team in the quarterfinals after the Road Warriors dropped a 126-123 triple overtime loss to eighth-seed NorthPort on Wednesday in the PBA Governors' Cup.
The result evoked memories of his rookie year when, as a 26-year-old, his Mobiline side failed to secure a quarterfinal spot after losing to Barangay Ginebra, 81-80, on a buzzer-beater by Bal David.
That loss in 1999 brought tears to the eyes of Taulava. NLEX head coach Yeng Guiao was also there, but as a part of the television panel. But while he was disappointed with the loss, Taulava is handling the disappointment better.
"Still got to get the positive things with all our young guys. It becomes a learning lesson," said Taulava. "I've been through it. These tough times, it happens. It's how you bounce back. It hurts but you just got to prepare now."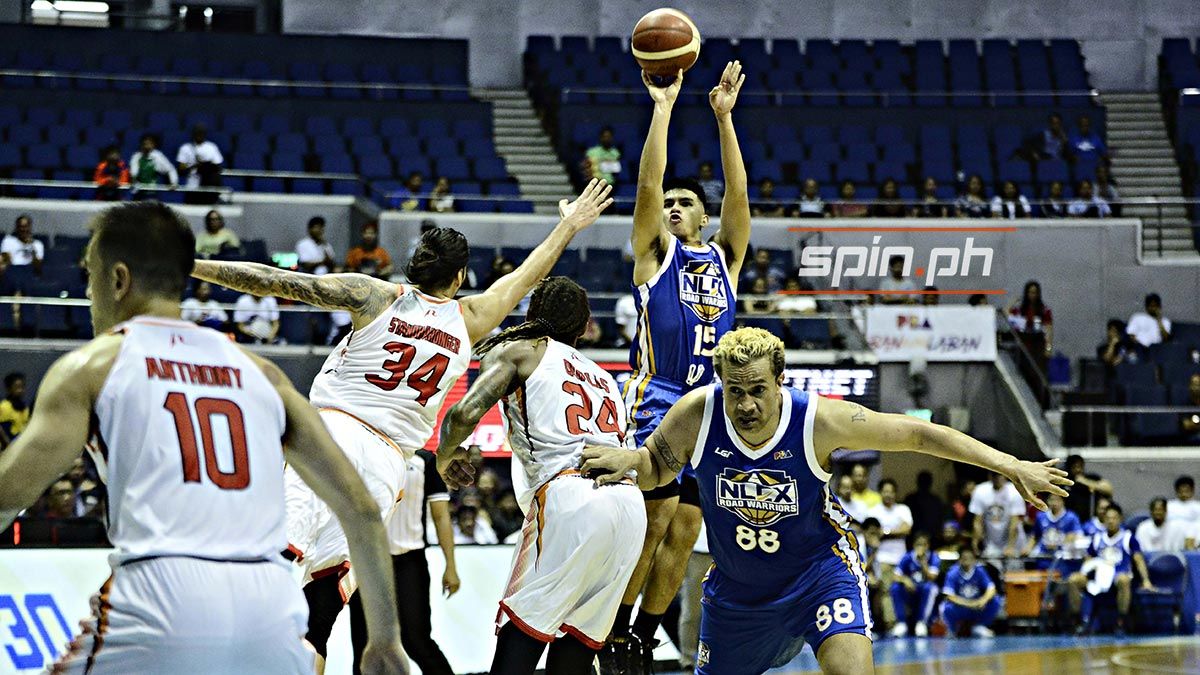 Continue reading below ↓
Recommended Videos
The 46-year-old had a good game on Wednesday, scoring six points and grabbing nine rebounds as he played additional minutes with Poy Erram suspended for one game due to a hit on NorthPort import Michael Qualls in the first game.
Taulava said he was determined to play well especially with his daughter Bella celebrating her birthday.
"Just filling in for Poy. Poy is our big and the star of our team. When he got suspended, I just played my role. Whenever coach needs me, I was there to help him. It was a fun battle, but unlucky for us, we fell short," said Taulava.
"It's her birthday. That was the reason why I was playing so hard tonight. I told her, if we win tonight, I'm going to dedicate the game for her. I love you, Bella. Daddy fell short. I'm coming home," said Taulava.
Despite the loss, Taulava said he was proud of the way NLEX performed this conference, and he sees a bright future for the Road Warriors.
"Only way from here is up. We were number one the whole conference, came into the playoffs to lose the big one. It was a battle. No team wanted to lose. We fought till the end but tonight wasn't our night," said Taulava.