WHEN Vince Carter announced his retirement in the NBA last week after a record 22 seasons in the world's biggest basketball stage, NLEX's Asi Taulava was left all alone with this Father Time-defying distinction - the only active player remaining in the PBA or NBA which entered either leagues in the 1990s.
Taulava, now 47, was set to play his final conference with Road Warriors in the 2020 PBA Philippine Cup which began last March 8 before the tourney was suspended as quickly as it started because of the Covid-19 pandemic.
While the PBA is preparing for the resumption of its games, Carter's Atlanta Hawks were among eight teams not invited to the NBA's fractured restart late this month since they were eliminated already from playoffs contention, formally ending Carter's storied career.
Taulava, who will be playing in his 21st season in the PBA, is raring for his swan song in the PBA when the league resumes its Philippine Cup, hopefully in a couple of months.
"My body is rested and ready for the daily grind once we start back up,"said Taulava, adding he has been regularly working out while Metro Manila has been in quarantine status for three and a half months now.
Continue reading below ↓
Recommended Videos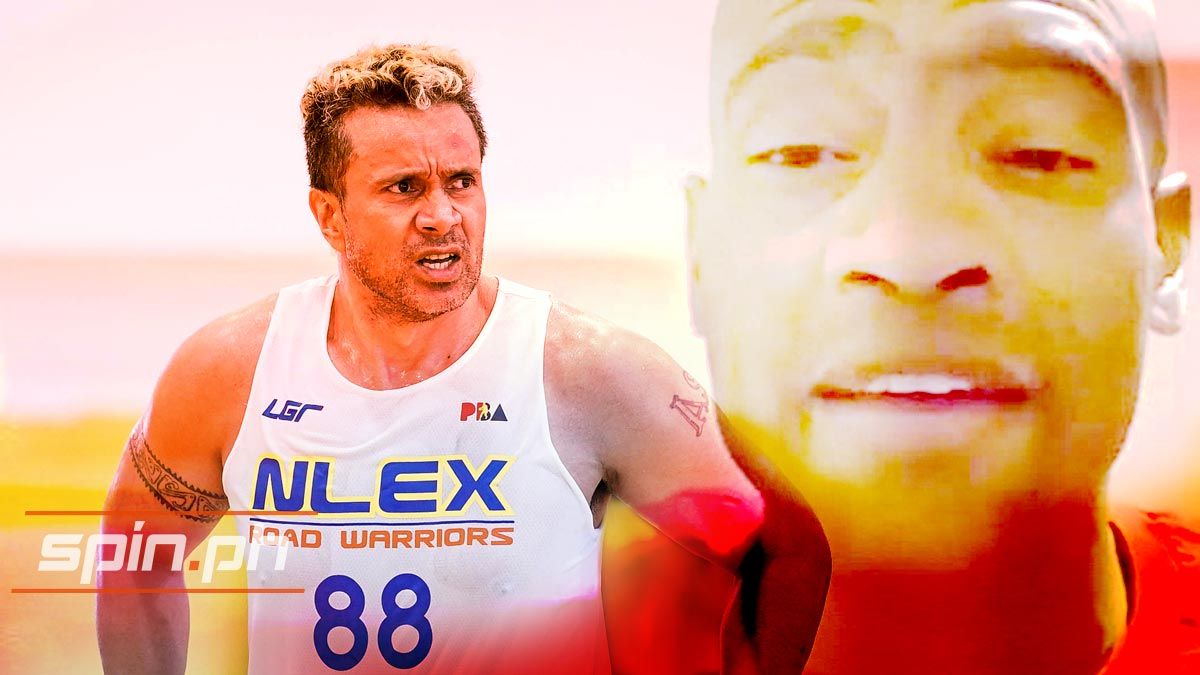 "I've been keeping myself in shape during this pandemic," added Taulava, who has likely been training with his daughter Ash, a member of the UP Maroons women's varsity basketball squad where he is an assistant coach.
Taulava is one of only four players in PBA history to have logged at least 20 seasons in a career, but is the only non-pioneer. Ramon Fernandez (20), Sonny Jaworski (23) and Abet Guidaben (21) are the only other players in this elite group.
Taulava and Jaworski are the only players to have competed in the PBA at the age of 47.
The 2003 PBA MVP, who was a direct-hire of the Mobiline franchise during the influx of Fil-foreign players in the league in 1999, has also been to the all-time most number of PBA All-Star Game appearances with 17 since the event was institutionalized in 1989. He was All-Star Game MVP in 2006 in Cagayan de Oro City and shared the award with Jimmy Alapag in 2004 in Cebu City.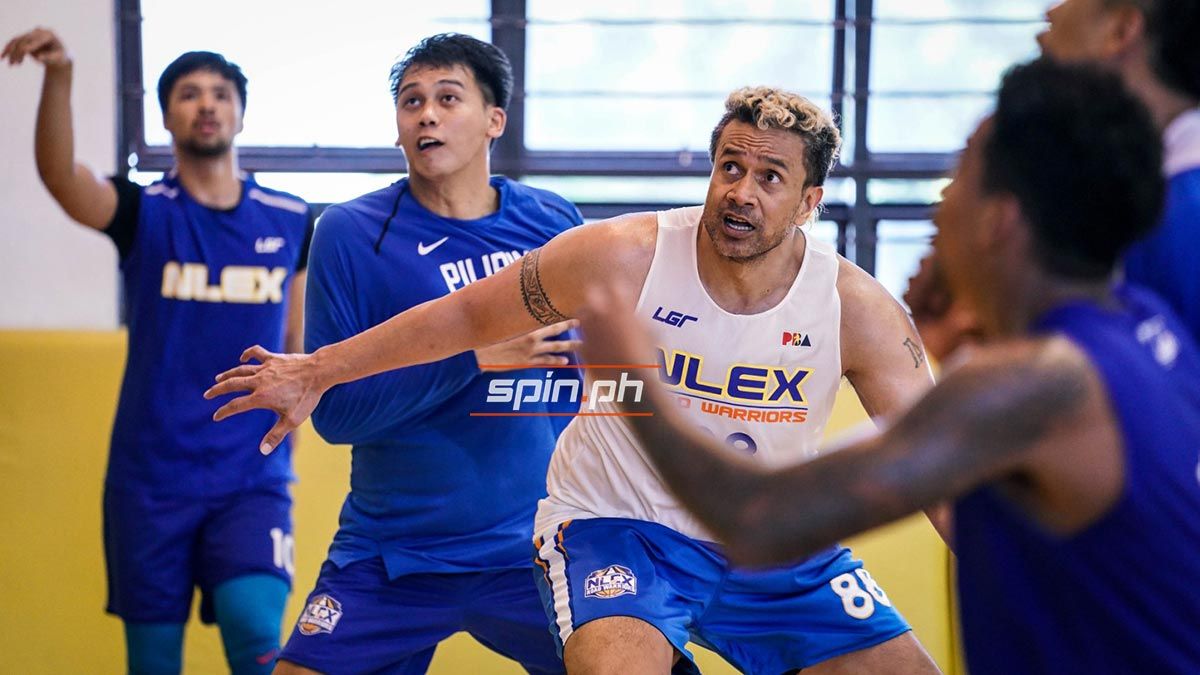 Taulava currently ranks fourth overall in the PBA's all-time rebounding ladder with his 6,401 total behind only Fernandez (8,652), Guidaben (8,570) and Jerry Codinera (7,034), and is 26th in the all-time scoring list with his 8,530 but fourth among active players behind only James Yap (10,792), Mark Caguioa (10,071) and Arwind Santos (9,334).
Carter was Rookie of the Year in the NBA during the 1998-99 season and virtually elevated himself to league superstar status when he won the Slam Dunk Contest in iconic fashion in 2000.
Apart from playing in the most number of seasons overall, Carter went on to finish his storied career as the NBA's fourth oldest player to see action in the league after Nat Hickey, Kevin Willis and Robert Parish.
Carter was also third all-time most in total games played in an NBA career, sixth all-time in three-point field goals made with his 2,290 (behind only Ray Allen, Reggie Miller,Steph Curry, Kyle Korver and James Harden), 15th in most minutes logged (46,367)and 19th in the all-time scoring ladder (25,728).