A LOSS is a loss, but Alaska coach Jeff Cariaso prefers to stick to the positive after what was by far the best game the Aces had with him at the helm.
"This was a positive step forward for us," said Cariaso despite the fabled ballclub going down against defending PBA Governors Cup champion Magnolia on Sunday, 95-90, at the Smart Araneta Coliseum.
"You have to take the positive about what happened tonight. If we continue staying disciplined, if we continue staying together no matter what happens, I think susunod na yung mga wins."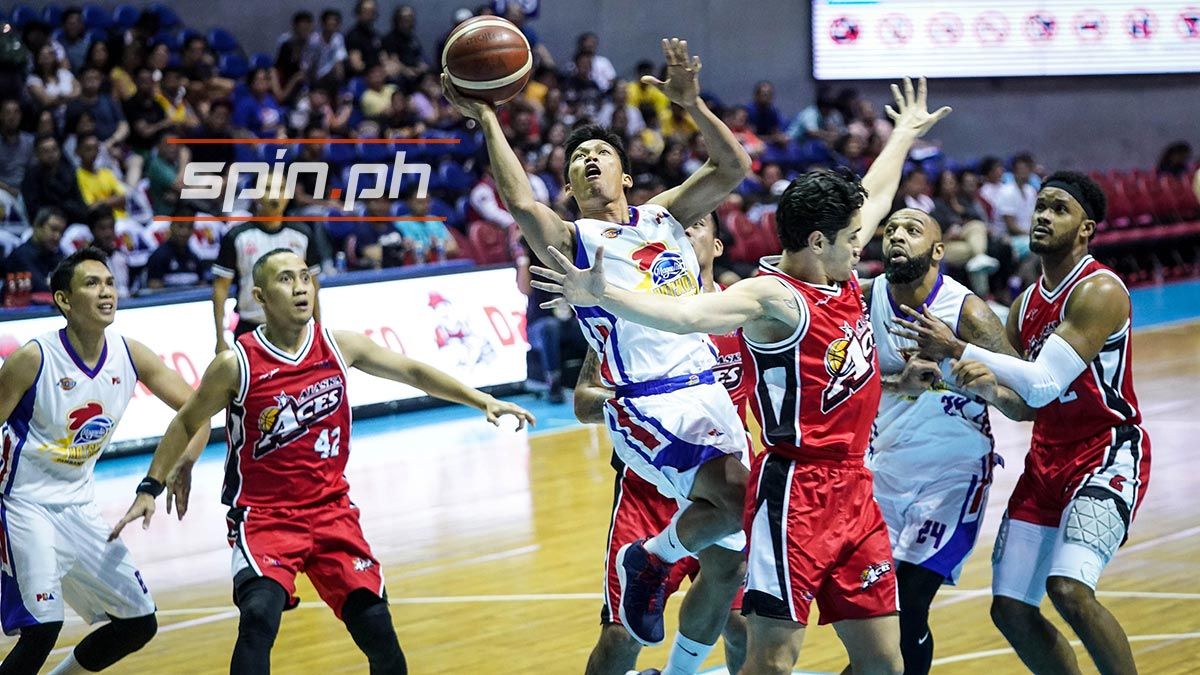 It was the fifth straight loss for the Aces, but it was also the closest they got to pulling off a win.
Continue reading below ↓
Recommended Videos
The Aces crawled their way back from as much as a 15-point deficit in the second quarter and gave themselves a shot at upsetting the reigning champion when import Franko House scored on a short stab to threaten at 94-90 in the final 61 seconds.
But Alaska failed to score on key possessions the rest of the way, allowing the Hotshots to escape with their third straight victory for a 3-1 record.
Cariaso lamented the Aces' failure to pounce on those opportunities.
"When it's a close game, and for you to have a chance down the stretch, you have to be able to be near perfect. Again with the mistakes that we made defensively, I think that really hurt us. Missed free throws, missed box-outs. Those things that all teams talk about all the time, we didn't do well tonight," said the Alaska mentor.
"If we did that a little bit better, baka may chance kaming nanalo."
Compared to the Aces' first four outings, Cariaso noted the team has definitely improved.
"It was a better full game for us," he said. "I think it was a little better with regards to performance. They didn't stop fighting. I like the fight. I like the fact that they didn't give up."
Another aspect that keeps the optimism in the former PBA guard was the better showing of import Franko House.
Playing in just his second game, the 25-year-old former NFL player of the Chicago Bears submitted numbers of 20 points, 13 rebounds, and three assists while playing the entire second half.
"Once he gets a little bit acclimated dito sa PBA, he'll be a lot better. Early foul trouble, but I think he fought hard," Cariaso said of his import. "Just continue to grow, just continue to get better."