FROM a leave of absence to formal retirement.
Young big man Andre Paras officially announced his retirement from the PBA after just a year of playing for Blackwater.
Paras submitted a formal letter to Blackwater team owner Dioceldo Sy on Tuesday informing him about his decision.
The son of basketball great Benjie Paras initially took a leave of absence from playing pro ball to concentrate on his career in showbusiness.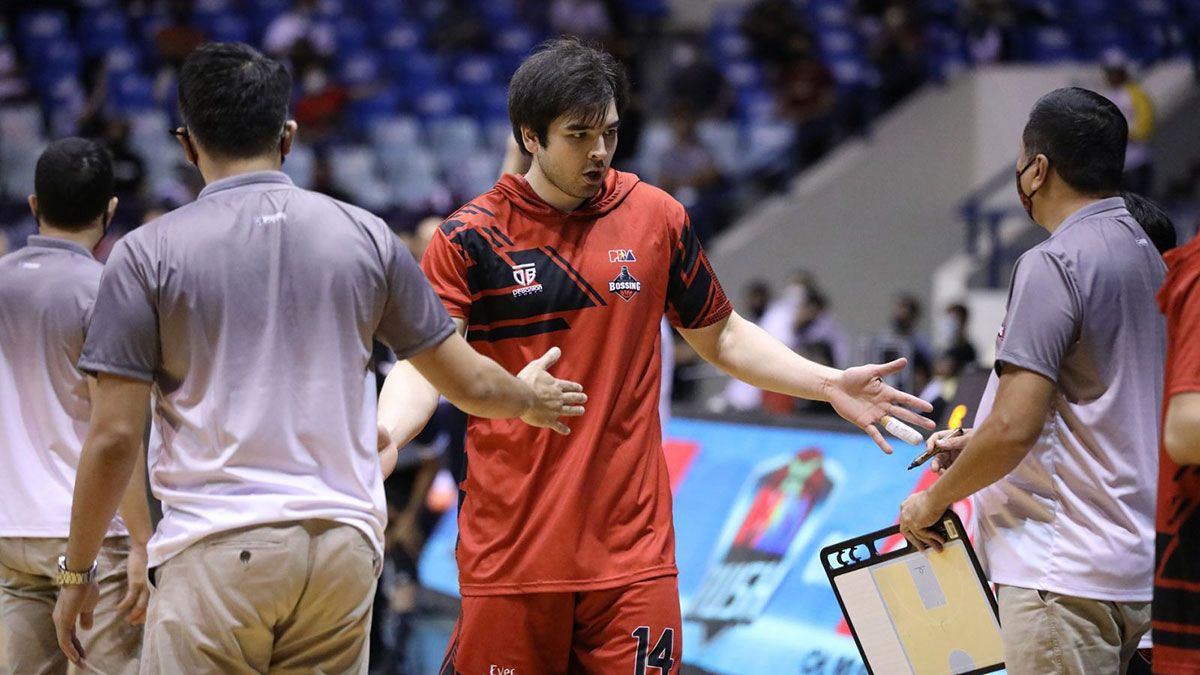 Andre Paras is leaving the pro league.
ADVERTISEMENT - CONTINUE READING BELOW ↓
In his letter to Sy, the 26-year-old Paras expressed gratitude to the franchise for giving him the opportunity to play in the pro league after selecting him in the third round of the 2020 virtual draft.
Paras indicated in the letter the retirement is effective immediately.
"I would like to thank you for all the great opportunity you have given me at Blackwater Bossing. I have enjoyed working with the team and management, and I am ready to move on to the next phase of my life and continue my acting career," said Paras.
Reached out for comment, Sy wished Paras the best in his next endeavor.
"I'm very saddened by this development," said the Blackwater owner.
"But I'm happy for both Andre and his dad Benjie for this greener pasture. I wish him all the best for this new journey in his acting career."
Paras still has a year left in the two-season contract he signed with the Bossing, but will now be considered null and void following his decision to retire.
The rights on him however, still remains with Blackwater.
Paras played 19 games in the one season he played in the league where his father was a two-time MVP. The young Paras averaged 2.2 points and 1.5 rebounds.
Get more of the latest sports news & updates on SPIN.ph