IN his first game as a Meralco player, Allein Maliksi played exactly the role envisioned by Norman Black when the Bolts trade for him.
Meralco coach Norman Black praised Maliksi for making his presence felt in his Bolts debut after being acquired from Blackwater in a two-for-four deal. The 32-year-old Maliksi scored 12 points, six coming in the first period in the Bolts' 125-99 win over San Miguel.
Black said the Bolts made the trade to add another shooter that would space the floor and will give their big men room to operate inside.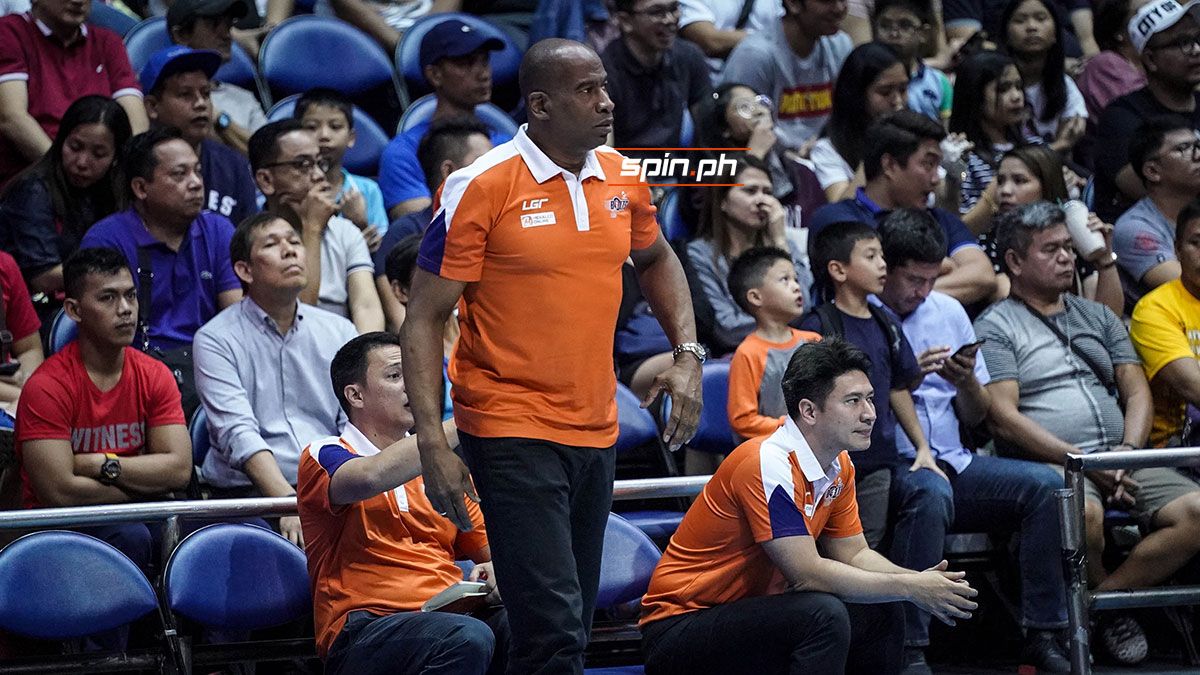 "We made a trade that we thought would help us a lot," said Black. "We thought Maliksi would come in and give us floor spacing, surrounding the offense of Allen Durham and he did that.
Continue reading below ↓
Recommended Videos
"He came in right in the beginning and made some shots and really spaced the floor for us and knocked down jump shots," Black said.
Black added Maliksi's championship experience after winning four championships including a Grand Slam in 2014 with the Magnolia franchise will also be a boost to Meralco in its title hopes.
"He will help us immediately because that's the position that I think we need some consistent shooting. I think because he has matured, he is a veteran, he has been through wars, and he can shoot the basketball, he can help us a lot in that area," said Black.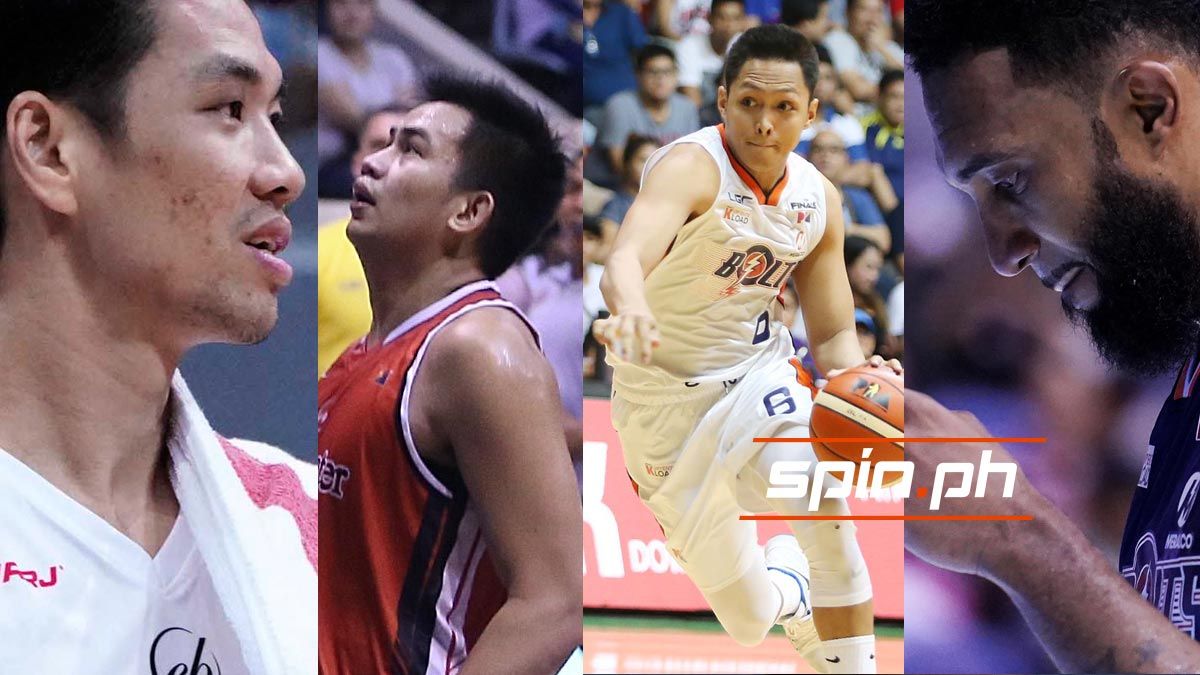 As for Raymar Jose is concern, Black admitted the Bolts are looking to develop the former Far Eastern University big man for the future.
"Jose will probably won't get as much playing time because I have AD and Almazan playing the power forward and center position but we will develop him as quickly as we can so that he can contribute to the team," said Black.