ALEX Compton didn't deny there are offers for him to have a coaching comeback following his fallout with Alaska just before the start of the PBA Governors Cup.
But while he's very much open at entertaining those proposals, Compton stressed nothing is really cast in stone.
"I'll start talking to a couple of people and then we'll see. I don't know, I'll just explore a few different things, actually," said the American mentor, who was the guest TV panelist for PBA Rush during the Barangay Ginebra-Magnolia showdown on Sunday.
Compton bared the offers were tendered to him even before he went on a long vacation in Vietnam together with his family.
He's rather not discuss things openly at the moment.
"I'll just leave it at that. It's very general," he said. "There's been nothing concrete. I said I wouldn't be having any serious talks until I come back."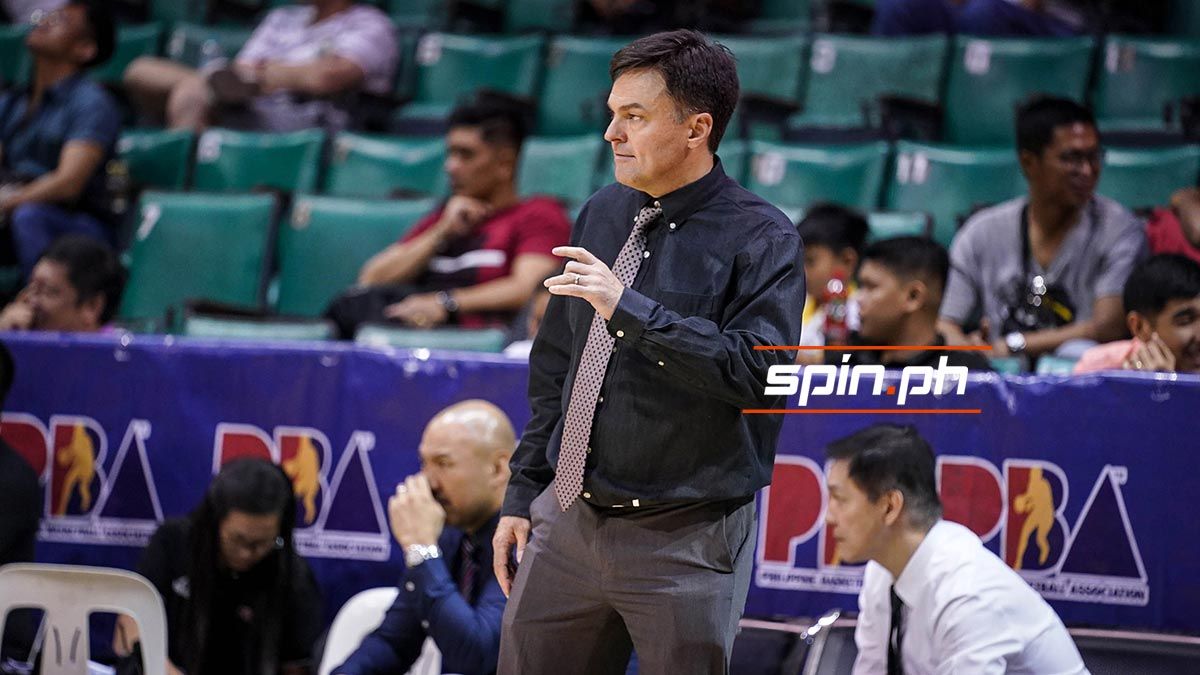 Continue reading below ↓
Recommended Videos
The 45-year-old Compton called the shots for Alaska from 2014 until the recent Commissioner's Cup, when the Aces made it to the playoffs as the eighth-seeded team which came a win short of advancing to the semis after losing to TnT Katropa in the quarterfinals.
In his five-year stay with the franchise, he steered the Aces to five finals appearances, the last of which came in the 2018 Governors Cup with Mike Harris as their import.
But heading to the season-ending meet, Compton resigned from his job and was replaced by former assistant Jeff Cariaso.
A lot of opportunities came his way following his resignation, including a teaching job in Europe.
The Philippines is home to him, though.
"I'd rather stay in the Philippines. I'd rather stay, probably coaching I think. But I'm exploring a bunch of stuff," he said.
At the same time, Compton admitted enjoying his time right now spending with his family and kids.
"I'm actually blessed to have this time," said Compton, who has three young kids to take care of. "It really feels good. I really enjoy it."