ALASKA leaned on a big lead early to topple Blackwater, 101-91, on Saturday for its second win in the PBA Governors' Cup at the Smart-Araneta Coliseum.
Jeron Teng scored 19 points, and Abu Tratter had 18 points against his former team for Alaska in a game that saw the Aces take a 26-point lead at one point.
Franko House had 18 points and 11 rebounds, and the Aces rose to 2-6 after the must-win match. They are now in a three-way tie with Phoenix Pulse and Blackwater for 10th place at the bottom of the standings.
Teng showed the way as he scored nine points in a pivotal second quarter that led to a 60-36 halftime lead for the Aces in the Petron Saturday Special.
Traded during the offseason to the Aces from the Elite, Tratter immediately made his presence felt with 10 points in the first period, making it a 29-19 lead for his new team after the quarter.
"I want to commend the guys for just really sticking to this process that we are on, understanding that details does matter, and our focus was really on the small details defensively," said Alaska coach Jeff Cariaso.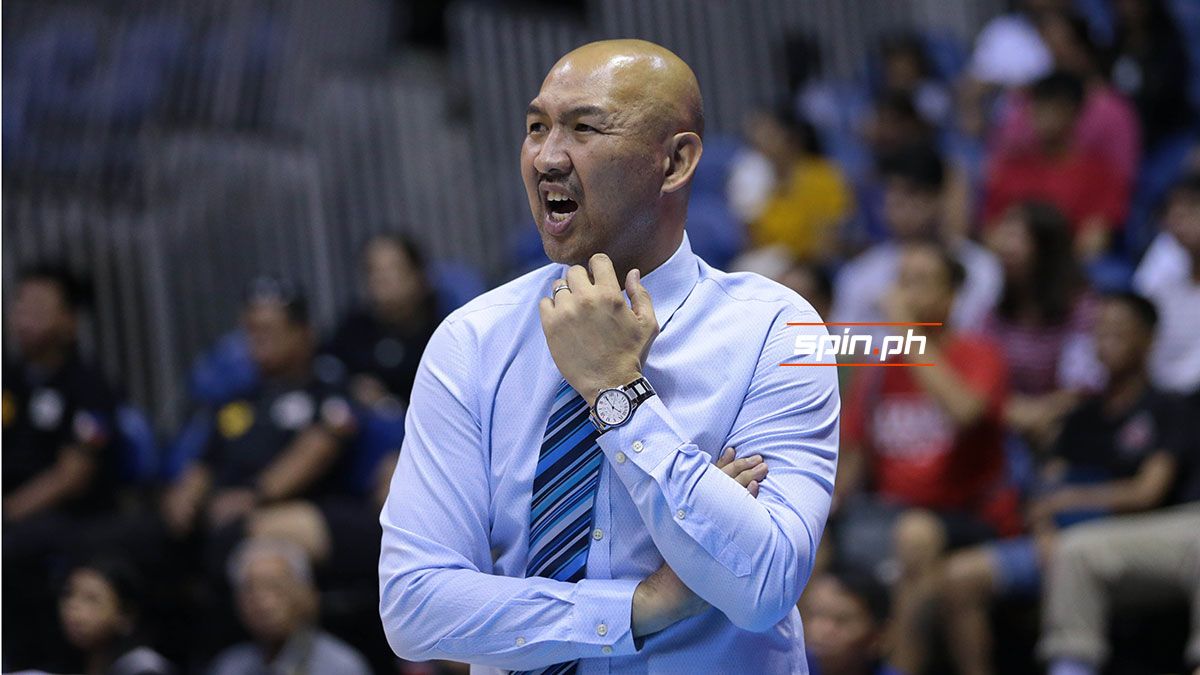 Continue reading below ↓
Recommended Videos
Teng scored a three-point play to end the second, a part of a 12-0 run to finish the second period, before House opened the third with a basket for the game's biggest lead, 62-36.
Alaska averted a rally by the Blackwater, which cut the deficit to nine, 84-75, entering the fourth with crucial scores by Teng in the fourth of the Petron Saturday Special match.
"Doon ako medyo proud with the fact that guys are continuing to come in each and every game focused, engaged, and inspired. Despite our record, they still came out and really gave their best and slowly looking like the team we are kinda expecting," Cariaso said.
The new-look Elite suffered their third straight defeat after pulling off a second trade in a week when they acquired Mike Tolomia and KG Canaleta for Allein Maliksi and Raymar Jose.
Marqus Blakely had 19 points, while Canaleta had 18 points in his first game since the trade for Blackwater.
The scores:
Alaska 101 – Teng 19, Tratter 18, House 18, Manuel 12, Banchero 9, Thoss 7, Racal 6, Pascual 4, Ayaay 3, Casio 3, Enciso 2.
Blackwater 91 – Blakely 19, Canaleta 18, Parks 14, Belo 14, Desiderio 11, Cruz 5, Heruela 4, Cortez 2, Tolomia 2, Sumang 2, Al-Hussaini 0.
Quarters: 29-19; 60-36; 84-75; 101-91.