ALASKA coach Jeff Cariaso believes the trade that sent Chris Banchero to Magnolia will do the Aces more good than harm, saying they were able to acquire two players that will be a great fit to their system.
The Aces shipped Banchero to the Hotshots in exchange for forward Robbie Herndon and power forward Rodney Brondial in a deal decided and done by the Alaska coaching staff, Cariaso said.
"That was my trade. That's a coaching staff decision," said Cariaso. "I really feel that this trade is going to help us. I really feel with the parts na kailangan namin, the two will fit in perfectly."
Cariaso said he likes what Herndon and Brondial can bring to the Aces, something that the two were not able to show with their limited minutes with the Hotshots.
"Herndon, very smart, IQ player. He knows his spots. Hindi siya namimilit, he knows his role, and he is a good shooter. We've seen that in the All-Filipino. Maybe not so much the couple of conferences kasi medyo limited [playing time]. Daming shooters ng Magnolia," said Cariaso.
"But he has a capability of stretching the defense out. Kailangan mo siya lapitan, kailangan dikit ka sa kanya," said Cariaso.
Continue reading below ↓
Recommended Videos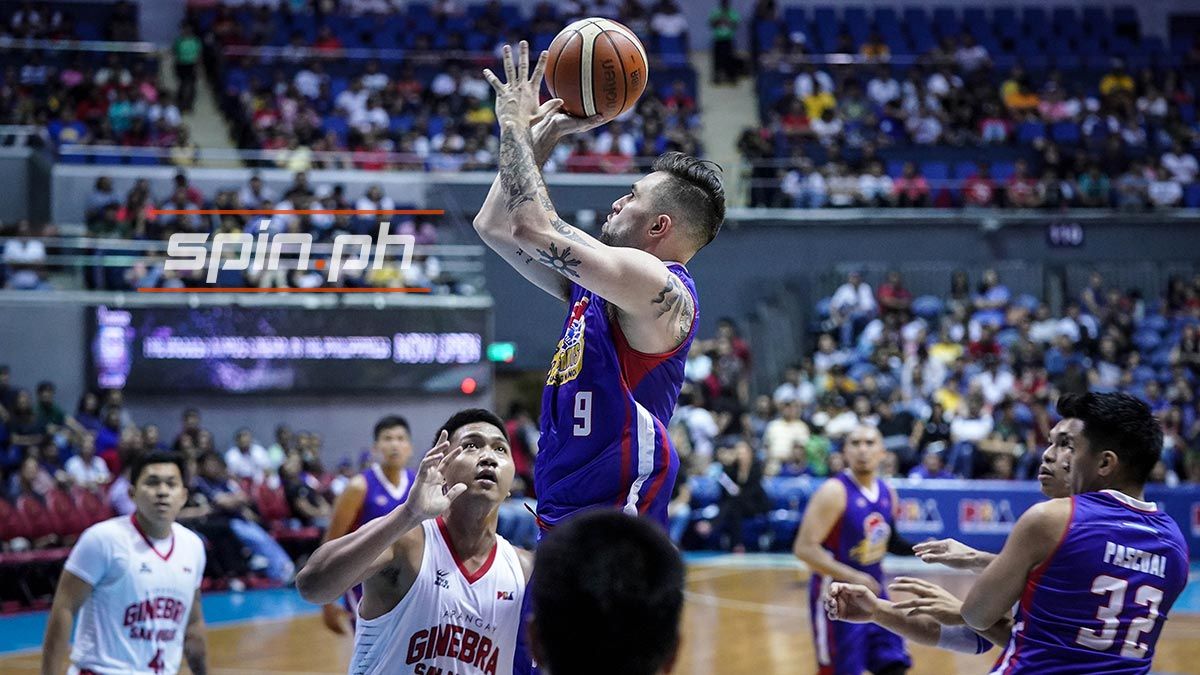 As for Brondial, the former Adamson player was Cariaso's former player during his brief stint as head coach of Barangay Ginebra.
"Rodney is something that I know from the beginning since we started. He's that role player that we need, that banger, that extra banger that we need. It doesn't matter sino kalabna niya. He will try his best to defend. He has good hands, finisher si Rodney. A lot of good things with those guys."
Cariaso said that in order to pull off the deal, the Aces have to give up someone with value in Banchero, which he admitted Magnolia wanted.
"To get something, you always have to give up something. Chris Banchero is really a good player. He has done a lot for us here at Alaska. But in all honestly, siya din lang 'yung gusto ng iba. Siya rin 'yung medyo tradable sa amin. For us, to sort of try to bring in the parts that I need, sometimes, you have to give up something," said Cariaso.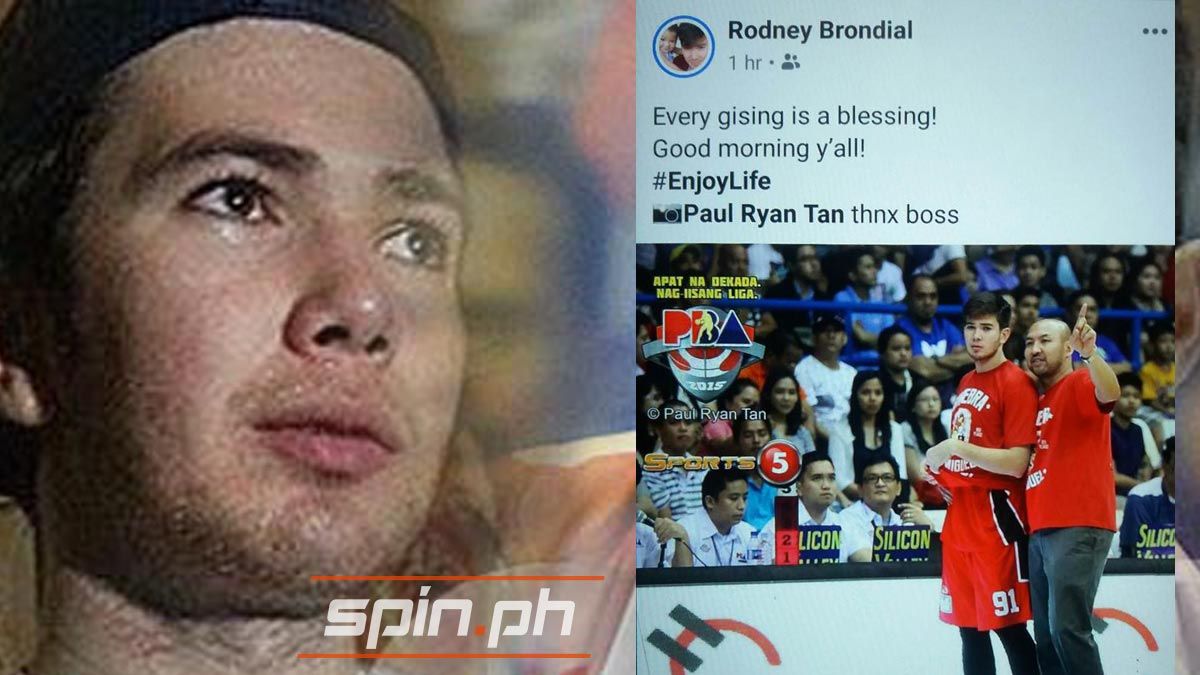 Cariaso is aware that management is getting the flak for the trade that he decided to pull off, but remained firm that the move will be beneficial to the team.
"Medyo kawawa ang management the last 24 hours. I just want to say that that's really my decision and the coaching staff decision. Every trade naman, there is a risk. Every trade, you don't know what's going to happen.
"Risk ba 'to, yes kasi magaling si CB (Banchero). He is a good player. You are giving up a good player. The two players, I know they haven't played a lot but we know what we are capable off. We feel that they are a perfect part to the team and the core na gusto ko i-buo," said Cariaso.
Cariaso added the Aces still have a good core of guards in JVee Casio, Maverick Ahanmisi, Simon Enciso, and Abel Galliguez. even with the loss of Banchero.
"CB, we moved him more to the two the last year. 'Yung point guards namin, I'm very high on Maverick, today he was able to get a taste and be back. JVee is still there, Simon is still there, and our back-up Able Galliguez is still there. That's four.
"How many point guards do you need. Nung Alaska namin, it's only Johnny (Abarrientos) and Jun Reyes. 'Yun lang. We have four. What's nice is since Simon can play the two once in a while, ganun din 'yung apat na wingmen namin, they can play two and three. That's the idea," Cariaso said.