ALASKA is again banking on the service of a new, untested import in the coming PBA Governors Cup.
The Aces tapped the services of Justine Watts for the season-ending conference after Branden Dawson was measured to be over the 6'5 height limit last week.
The 29-year-old Watts arrived in the country two days ago and has joined the team in practice.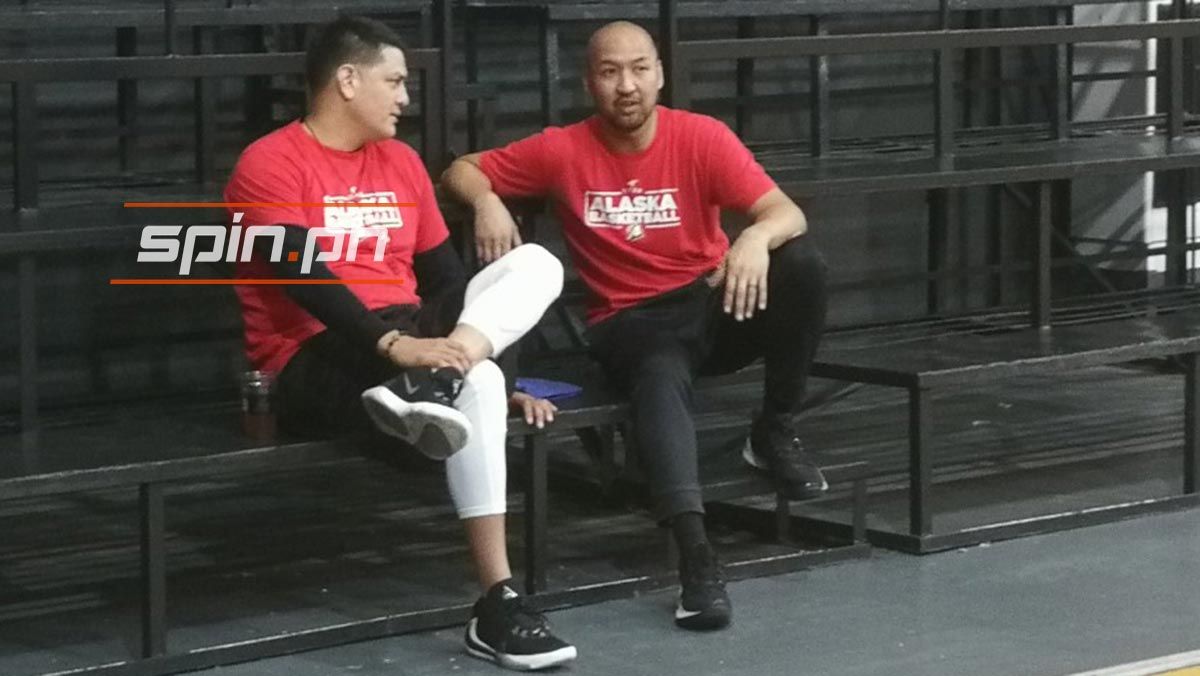 Watts was undrafted in the NBA in 2012 although he won an NCAA championship with University of North Carolina as a freshman in 2009.
After turning pro, he had stints in Australia, Mexico, Japan, Uruguay, the Netherlands, Poland, Qatar, Lithuania and Switzerland.
He is listed at 6 feet 5 inches.
Watts is the third reinforcement Alaska has considered for the final conference of the season after Dawson and last year's Best Import Mike Harris.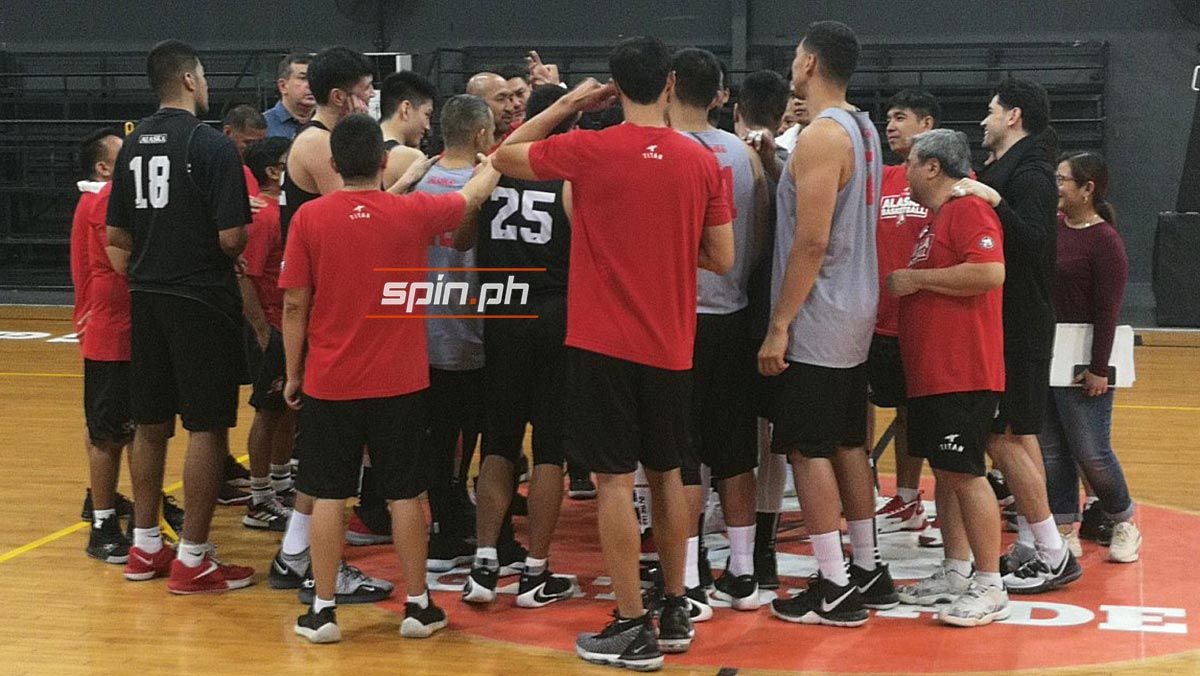 Former coach Alex Compton initially considered bringing the 36-year-old Harris back after steering the team to the finals of the Governors Cup last year.
But the franchise eventually decided to take 'a different route' when new coach Jeff Cariason took over.
Recommended Videos